Dr. Steve Bernacki
Director of Conservation Strategy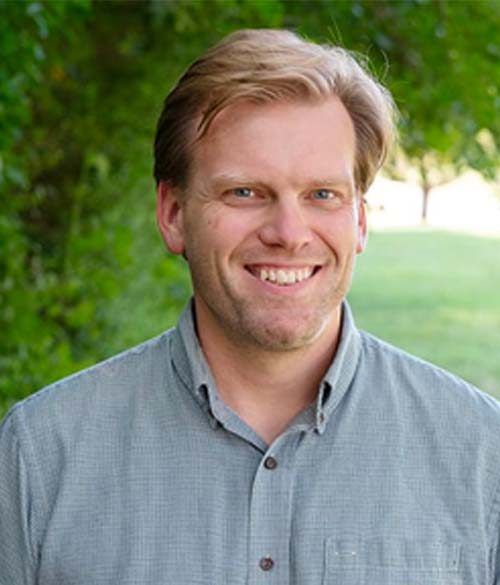 Role
Steve leads an international team of professionals to identify and develop new impactful conservation projects to protect species and forests across the tropics and subtropics.
Credentials
Steve Bernacki is a plant biologist turned conservationist. After many years in plant biology research he discovered a passion for conservation while living in Southeast Asia. Before coming to Rainforest Trust he worked in Cambodia on forest landscape restoration, conservation of the unique biodiversity of the magnificent Mekong Delta Limestones, and advising on environmental policy. Steve joined Rainforest Trust in 2018 as an Asia Conservation Officer, working with organizations across the region to protect some of South and Southeast Asia's most imperiled species and landscapes.
Steve holds a Ph.D. in Plant Biology from North Carolina State University and a B.S. from James Madison University. In his free time he enjoys hiking, biking and spending time in the garden.