A career at Rainforest Trust provides an opportunity to make a meaningful difference in our world.
 The Rainforest Trust team channels their passion, knowledge and experience to ensure the survival of our planet's most imperiled tropical habitats and wildlife.
We are committed to equitable hiring practices and search for the best talent to join us at Rainforest Trust through a thorough and purposeful hiring process. Through the journey, we will give you a full picture of who we are, what we do and how you can grow in a career with us. Anyone interested in joining our team has an equal opportunity to start that journey. And, if you have a disability accommodation request, please let us know by emailing info@rainforesttrust.org and we will be happy to discuss your particular situation.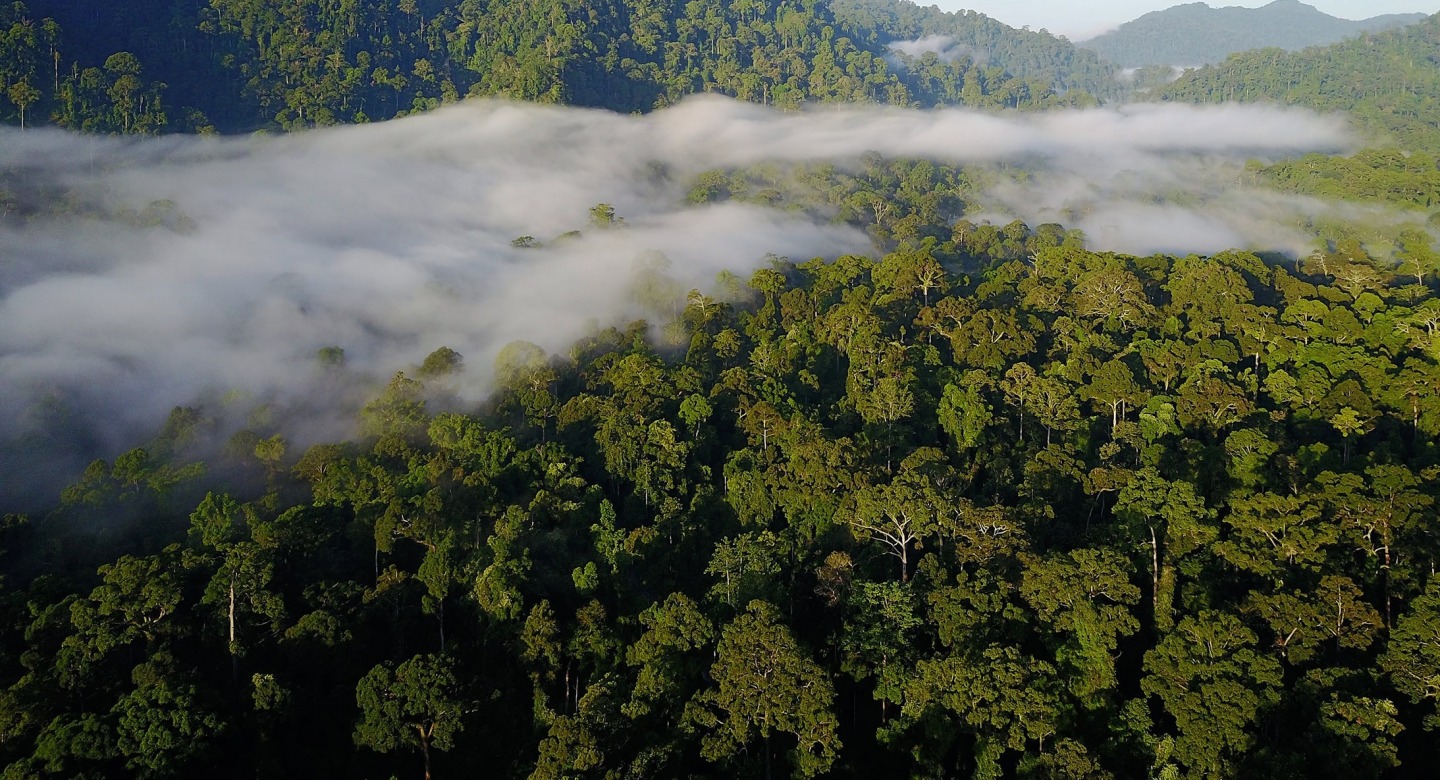 Explore our
Our Culture

At Rainforest Trust, we stand by our commitment to celebrate individuality, encourage authenticity, and treat everyone as equals. We believe that businesses can lead the way towards impactful social change and that equality is at the center of that movement.

By having a diverse, equitable, and inclusive workplace, we create an environment of unique perspectives and belonging where our people can thrive and create their best, most impactful work. While we are proud of our efforts in this area thus far, we recognize that there is more work to be done. We don't shy away from the challenge, we embrace it.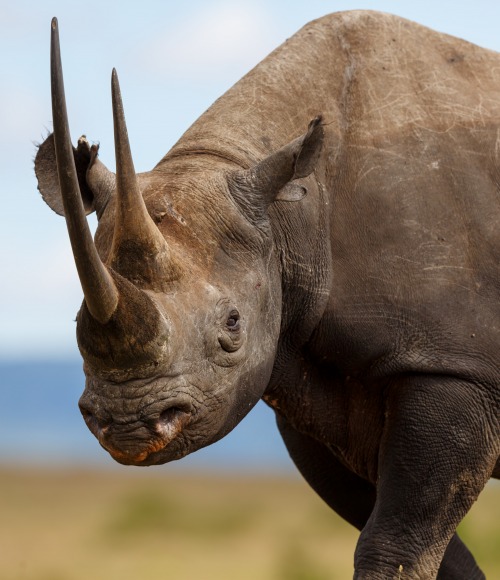 Our Values

Nature & People • Efficiency • Transparency • Diversity, Equity & Inclusion • Partnerships & Collaboration • Science & Innovation

Our brand and mission respects, engages and empowers people in all aspects of our work. Collaboration with our our staff, supporters, partners and indigenous communities are critical to the success of each project. We value all the dedicated individuals who make our mission a reality and hold ourselves accountable to them by maintaining transparency in all aspects of our work.
Benefits and Perks

We offer a comprehensive benefits package that includes competitive medical, dental, vision, disability insurance, paid parental leave and retirement support; generous vacation and sick plans; time off for volunteerism, and paid sabbatical leave for hands-on conservation fieldwork with our international partners. We are committed to equitable salary practices, opportunities for career growth and advancement; and a creative mix of wellness, recognition, and celebration initiatives to support our teams.
Ready to Join Rainforest Trust?
Equal Opportunity Employer
Rainforest Trust values the diversity of our planet and environment and wants our team to reflect the richness of the global population we serve. We believe that striving to maintain a demographically diverse workforce where employees are treated equitably and feel a strong sense of inclusion is not only an ethical imperative but also a key driver of innovation and excellence, enhancing our ability to fulfill our mission of conserving and protecting our natural environment.
We put this belief into action by striving to apply a diversity, equity, and inclusion lens to every aspect of employment, from how we hire and recruit, to how we determine compensation and benefits, to the training and development we offer, and the working conditions we create.
Research shows that while cis-men apply to jobs when they meet an average of 60% of the criteria, women and other marginalized folks (especially groups that are underrepresented in the conservations field) tend to only apply when they check every box. So if you think you have what it takes, but don't necessarily meet every single qualification, please still get in touch. We'd love to have a chat and see if you could be a great fit!
We are an equal-opportunity employer and give all qualified applicants consideration for employment without regard to age, ancestry, color, family or medical care leave, gender identity or expression, genetic information, marital status, medical condition, national origin, physical or mental disability, political affiliation, protected veteran status, race, religion, sex (including pregnancy), sexual orientation, or any other characteristic protected by applicable laws, regulations and ordinances.