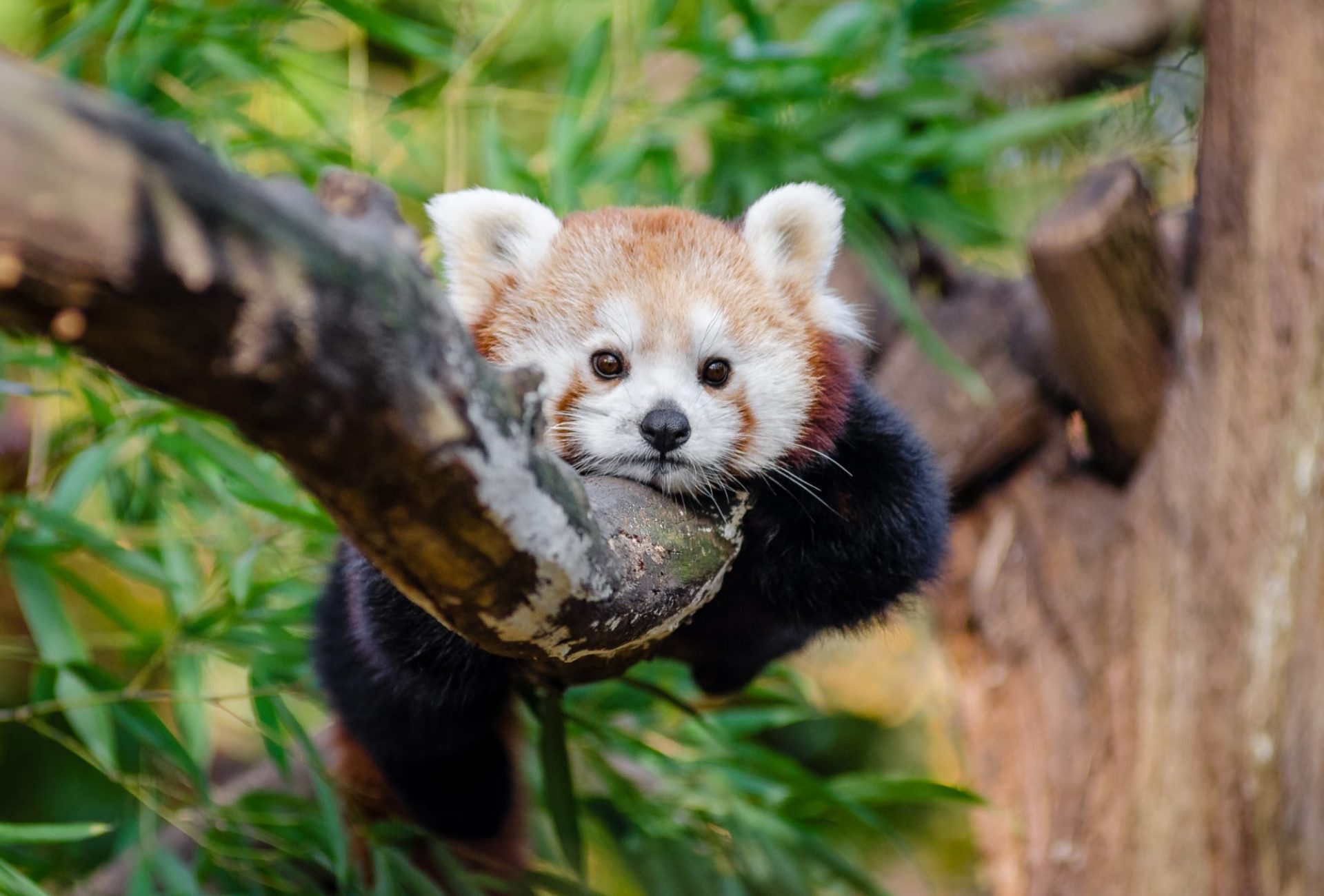 Success Stories
All our conservation victories are possible because of supporters like you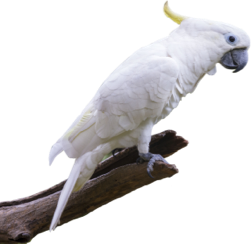 Conservation Action Fund
Your gift will allow us to take swift conservation action when and where it is needed most.
Donate Now
Donate Now
Success can mean many different things for Rainforest Trust's projects
Success can mean multi-year missions to save large landscapes, protection for an entire endemic species on just a few acres, Indigenous communities that finally gain legal rights to their land, and safe storage for millions of tons of carbon to help our planet stabilize the climate.
No matter how large or small, all our victories in conservation are critical and they are all possible because of our generous supporters.
We share our success with you.
Learn more about our success stories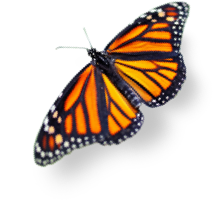 Sign up to receive the latest updates
"*" indicates required fields
100% of your money goes to our conservation efforts.
Our Board members and other supporters cover our operating costs, so you can give knowing your whole gift will protect rainforests.
Donate Now
Donate Now