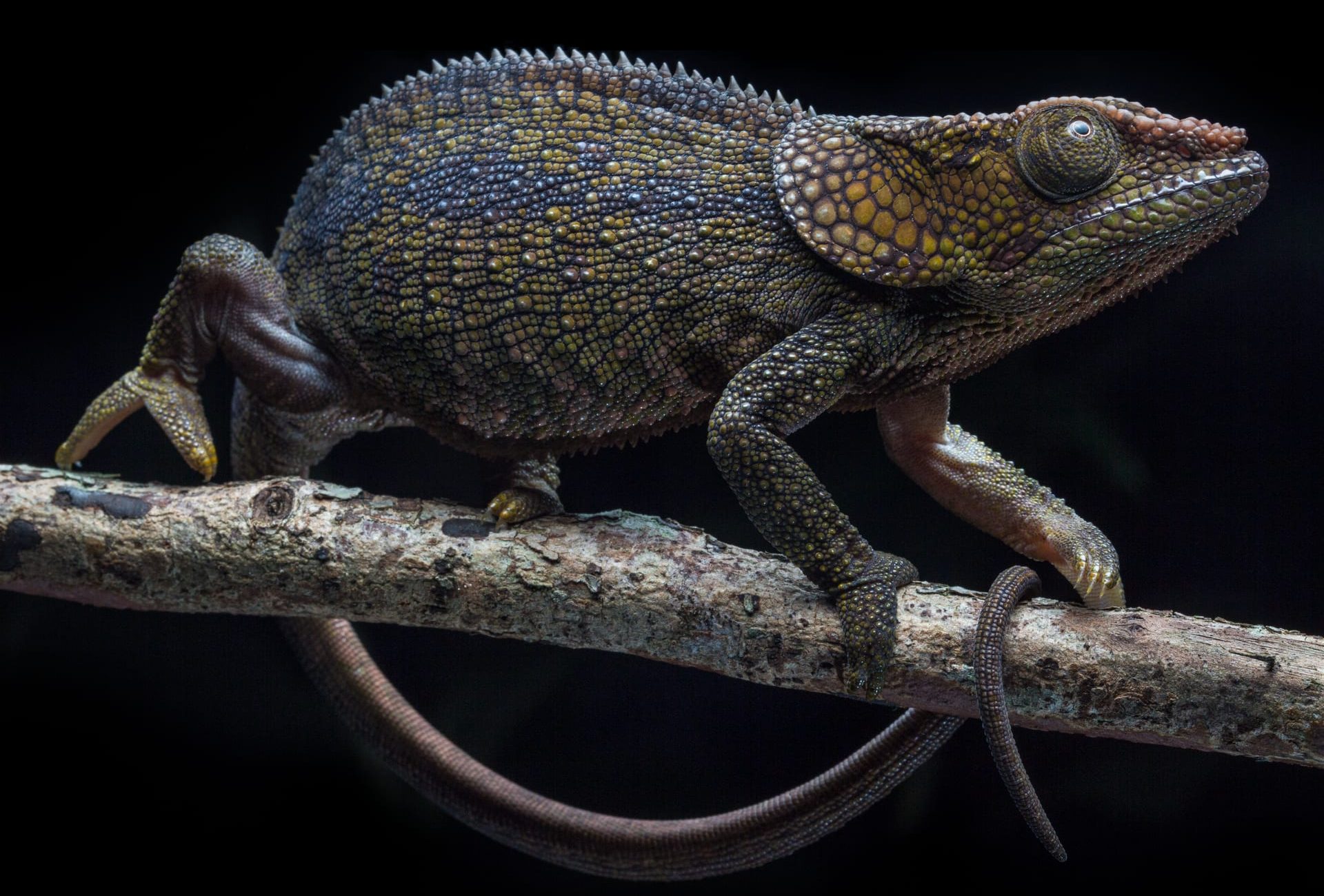 Madagascar
Madagascar is an island smaller than Texas, with 200,000 known species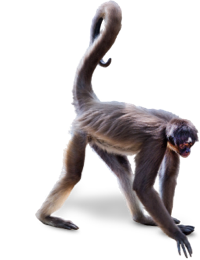 Conservation Action Fund
Your gift will allow us to take swift conservation action when and where it is needed most.
Donate Now
Donate Now
Madagascar's lush rainforests, tropical dry forests, plateaus and deserts are under siege
Only 10% of Madagascar's original forests remain, and 1,101 species are threatened with extinction. Mining and deforestation have opened up remote areas to poachers who illegally traffic the island's rare species, like geckos, tortoises and snakes.
The world's fourth-largest island off the East African coast, Madagascar has an astounding degree of biodiversity and endemism. Its 3,000 miles of coastline feature extensive coral reef systems and mangrove swamps.
Explore Madagascar
Madagascar's threatened wildlife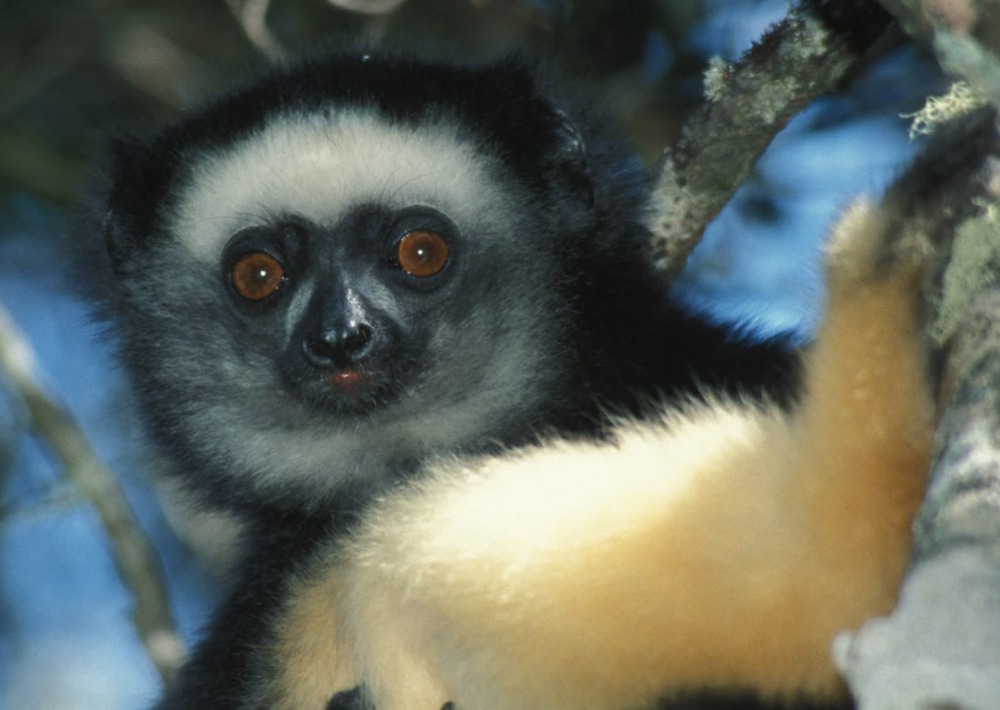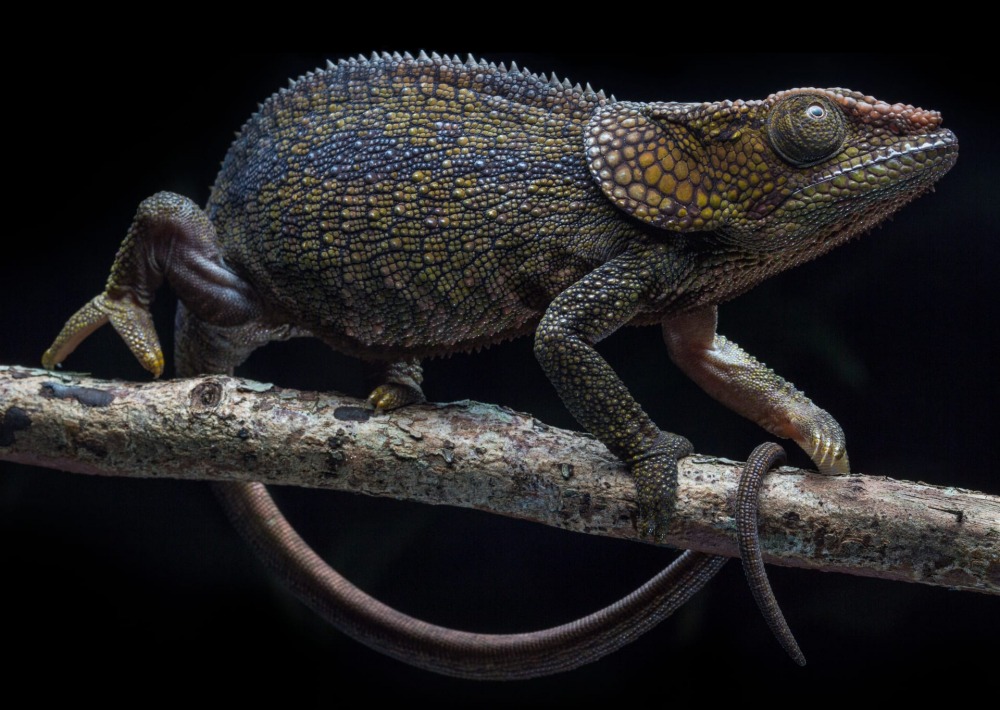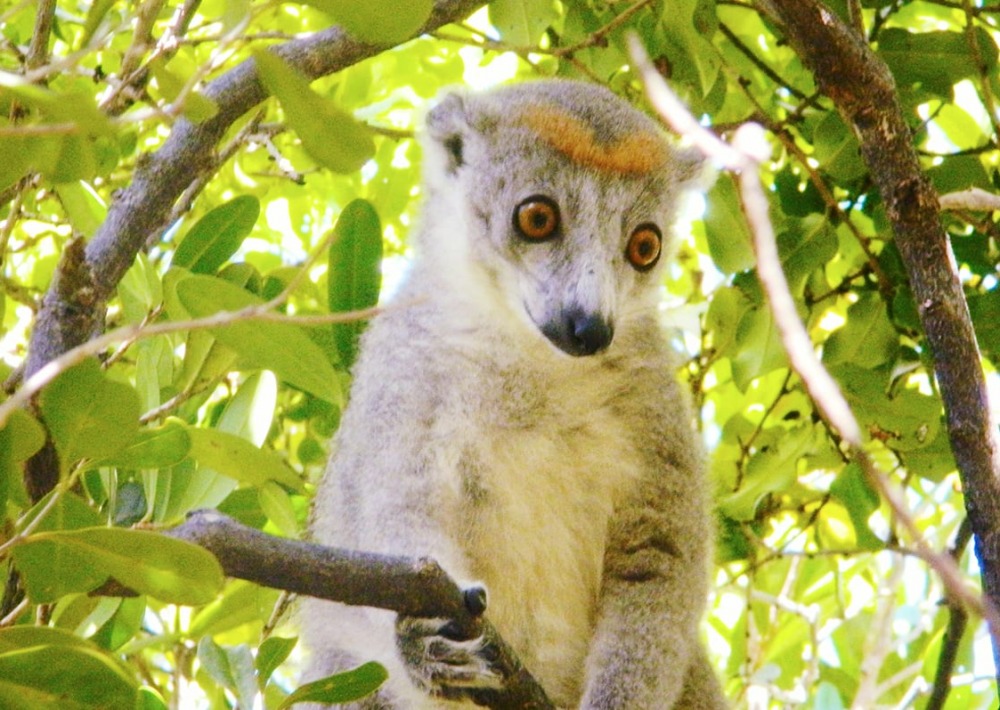 Community engagement = conservation success
Nearly 28 million people call Madagascar home, Rainforest Trust and our partners help communities align their traditional customs and survival needs to help save imperiled wildlife. We work with the Malagasy government to designate protected areas, and we recruit local people to co-manage reserves to ensure livelihood opportunities are in coordination with shared conservation goals.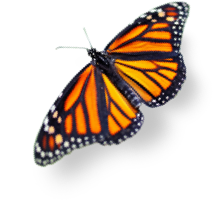 Sign up to receive the latest updates
"*" indicates required fields
100% of your money goes to our conservation efforts.
Our Board members and other supporters cover our operating costs, so you can give knowing your whole gift will protect rainforests.
Donate Now
Donate Now