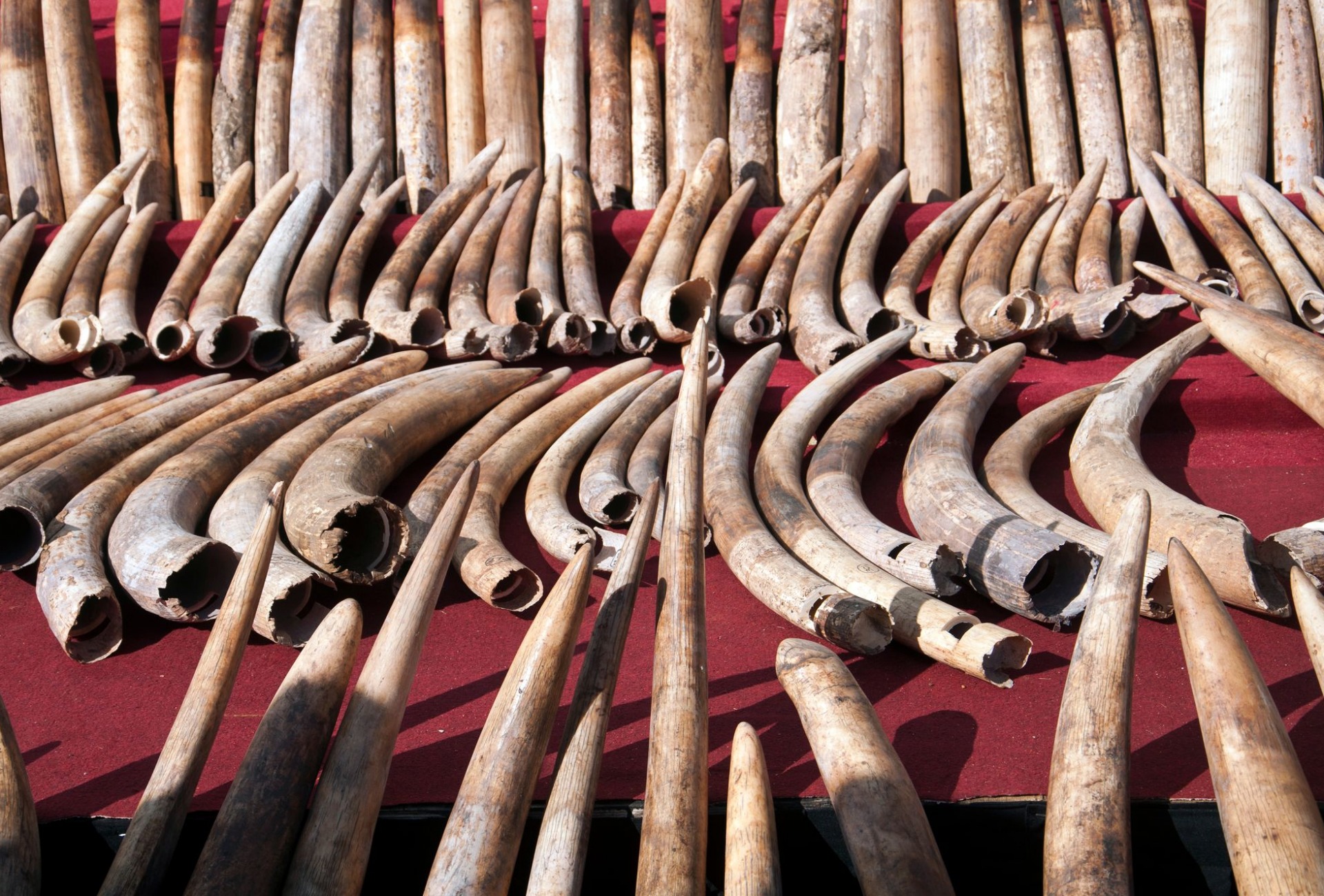 Poaching
Poachers kill thousands of animals every year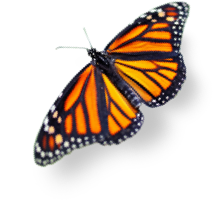 Conservation Action Fund
Your gift will allow us to take swift conservation action when and where it is needed most.
Donate Now
Donate Now
Poaching eradicates species populations
Poaching—the illegal hunting or capture of wildlife—is one of the largest, most vicious threats to biodiversity and threatens the survival of countless species. It is a million- to billion-dollar industry, run by international networks that traffic animals across the globe for their parts, traditional medicine, the pet trade and numerous other nefarious activities.
Plants are no exception–timber species are logged and overexploited and rare flowers are relentlessly harvested for the cosmetics industry.
Frequent victims of poaching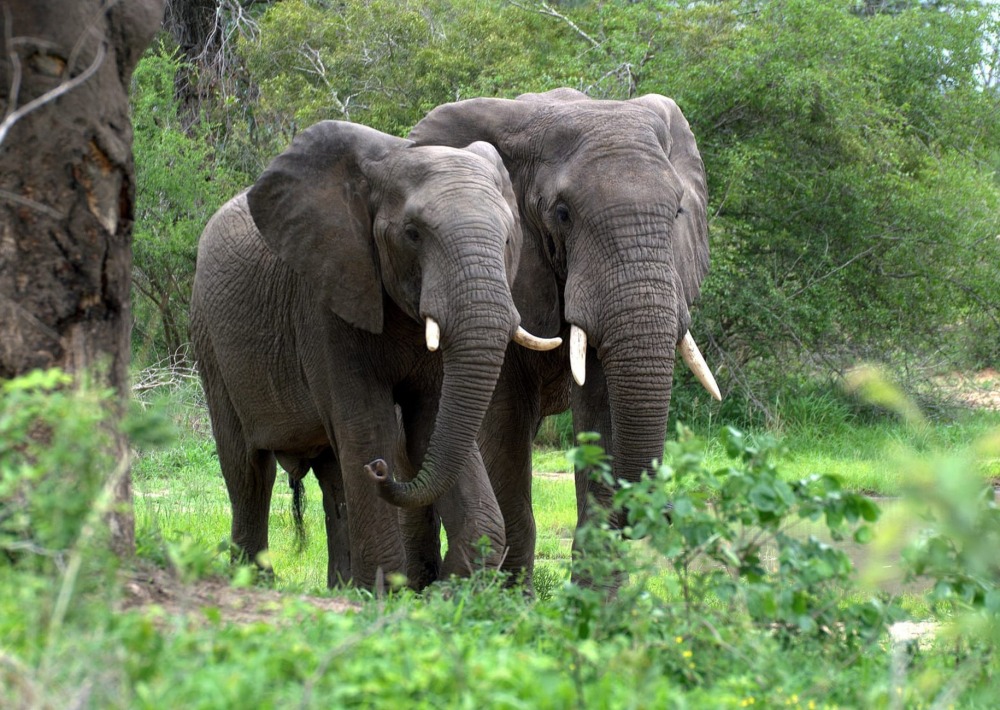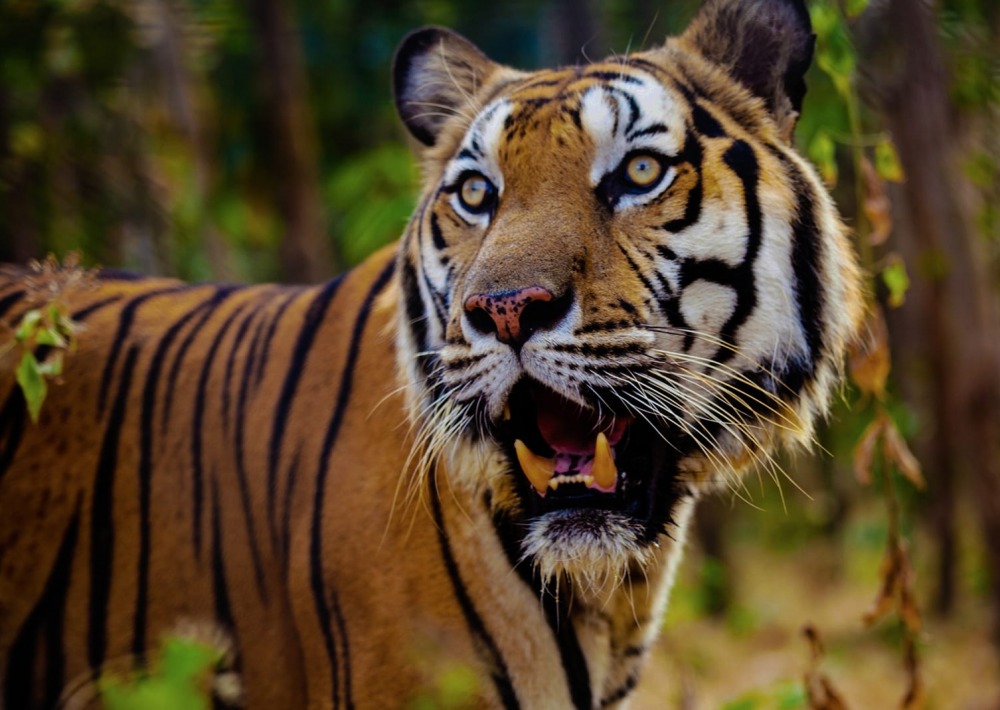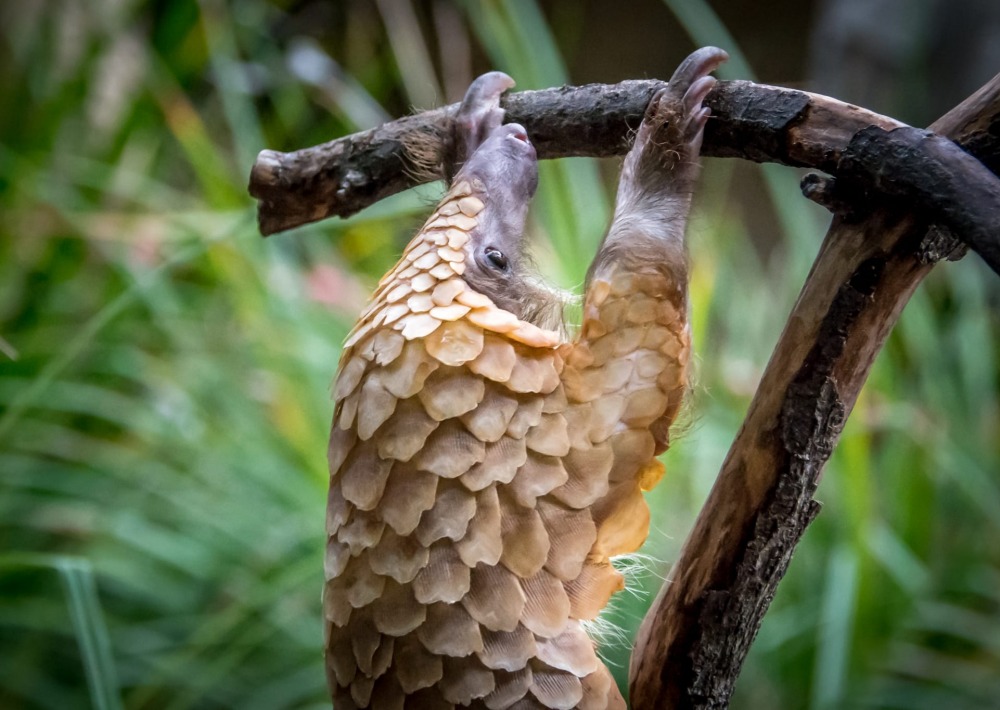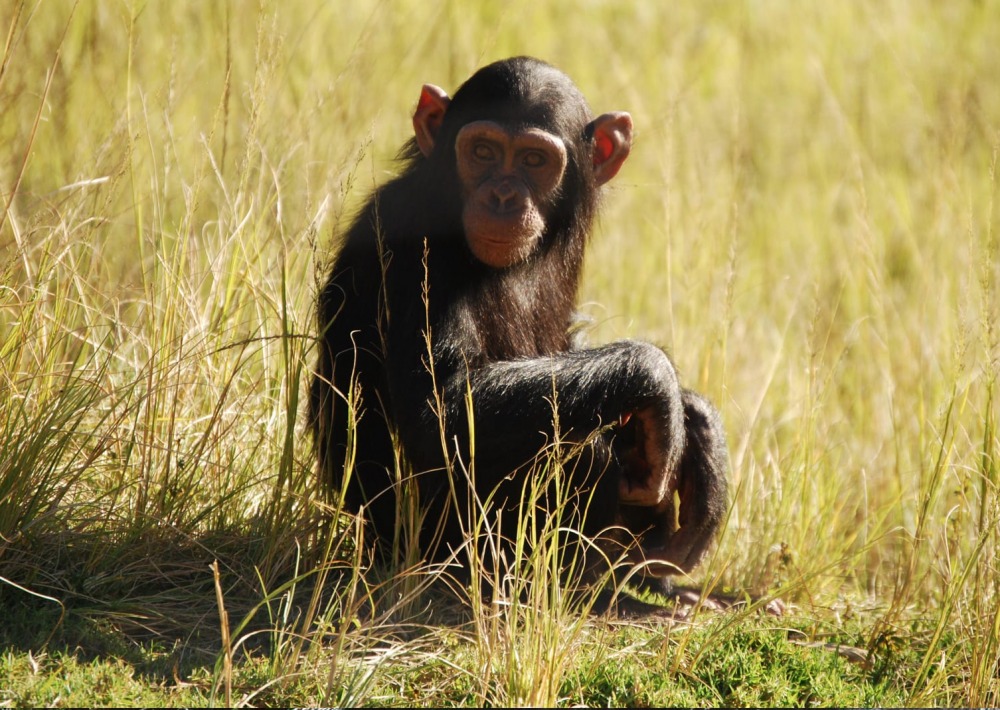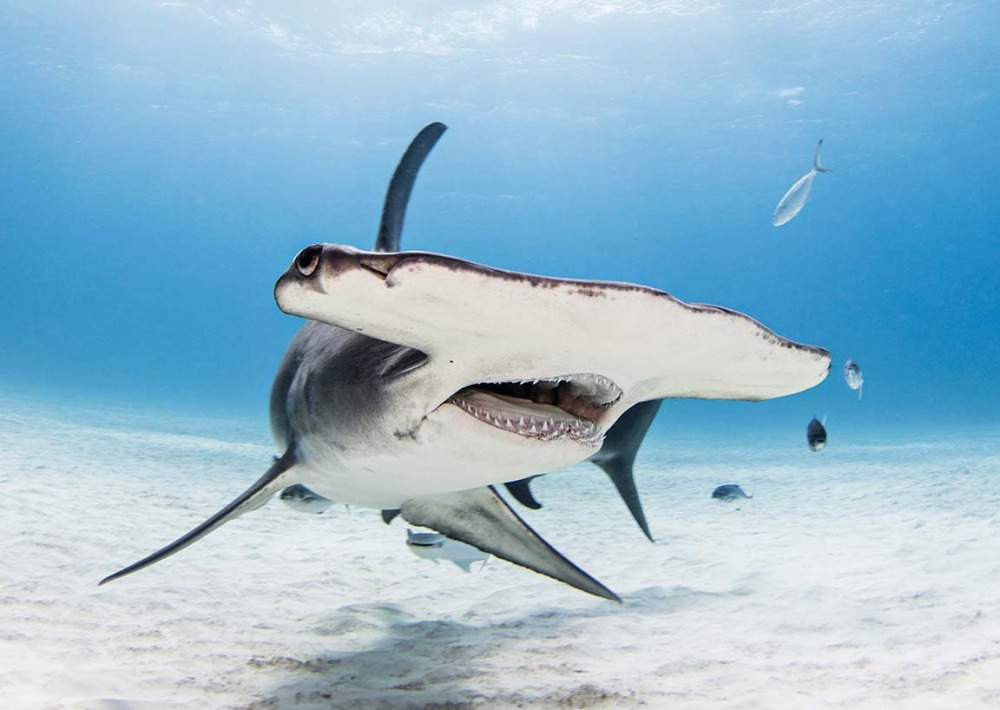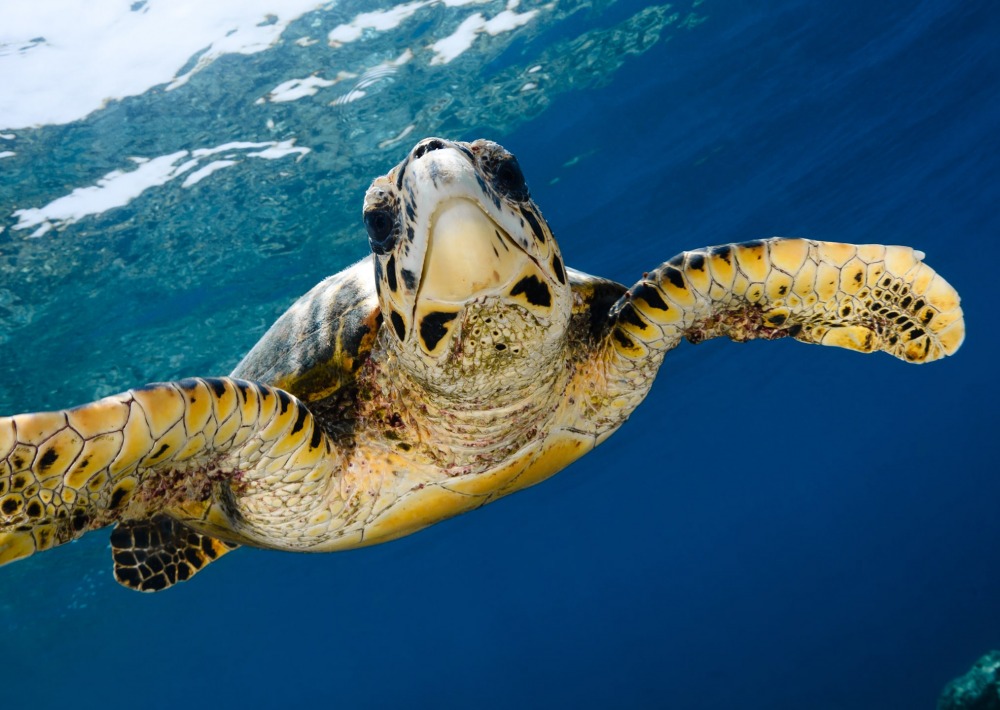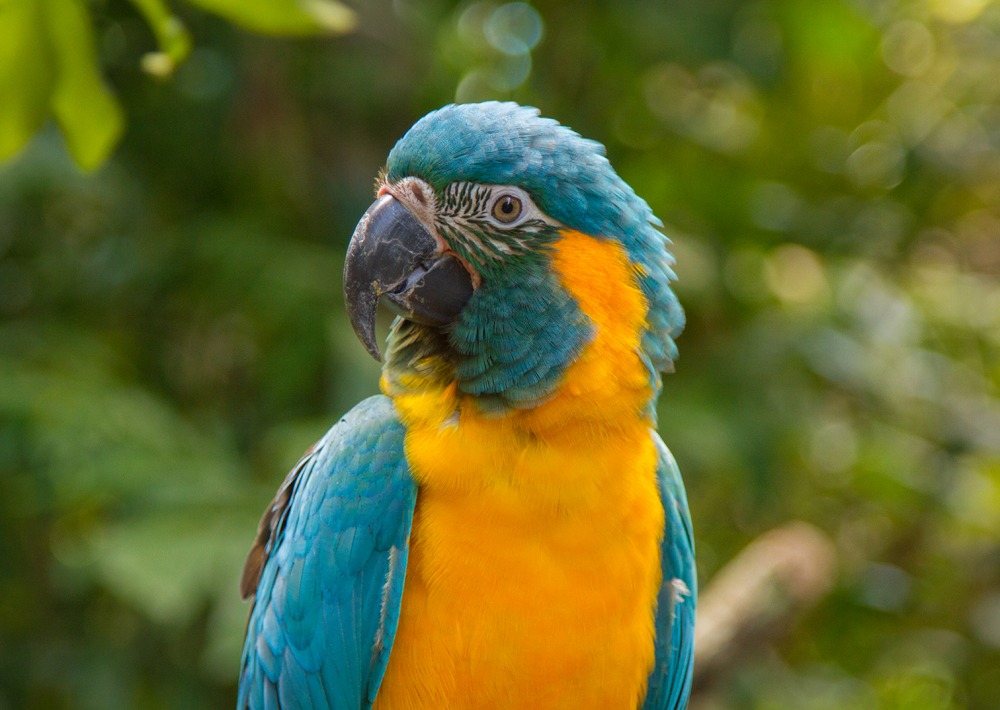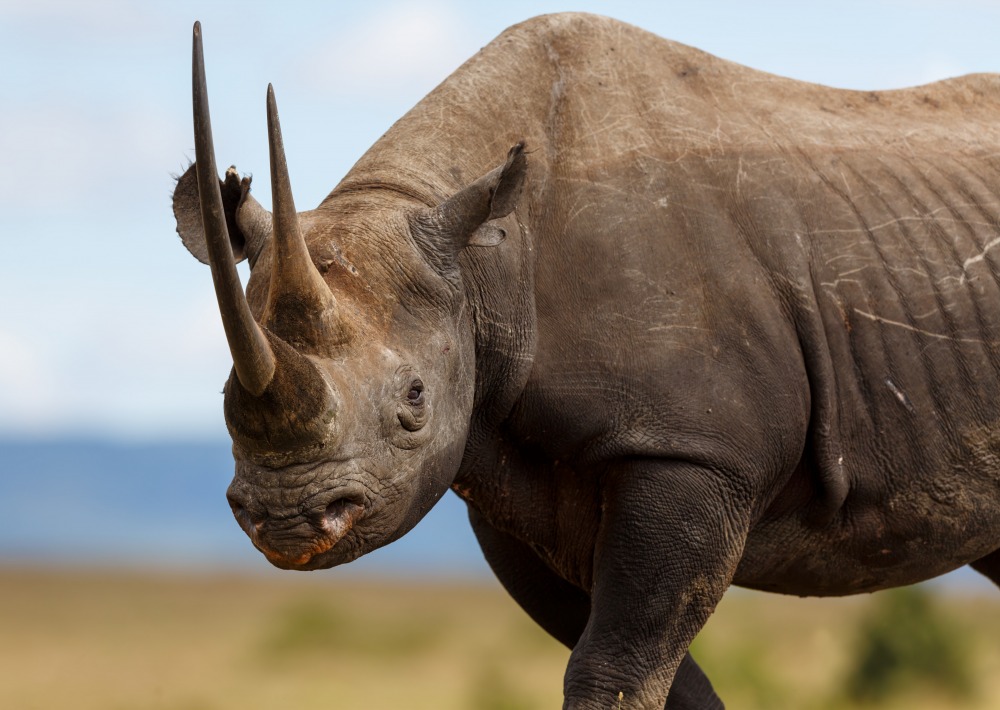 Our Impact
Protected areas ward off poachers
Rainforest Trust creates protected areas to defend wildlife against these crimes. Our partners conduct routine patrols to ensure permanent protection for the animal and plant species within a territory.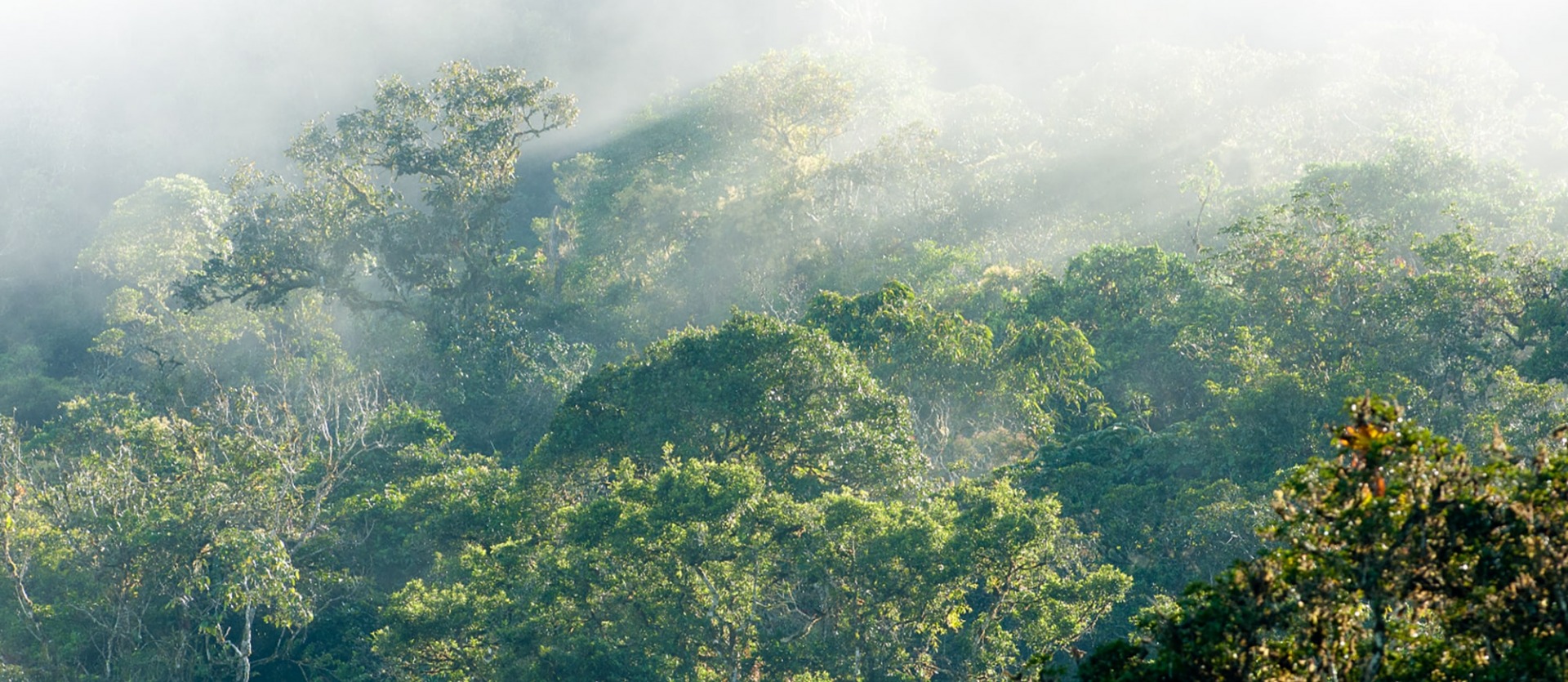 Direct threats to rainforests

Sign up to receive the latest updates
"*" indicates required fields
100% of your money goes to our conservation efforts.
Our Board members and other supporters cover our operating costs, so you can give knowing your whole gift will protect rainforests.
Donate Now
Donate Now