Rainforest Trust UK Careers
Become a part of our team
View Openings
A career at Rainforest Trust provides an opportunity to make a meaningful difference in our world.
Rainforest Trust UK is a British charity registered with the Charity Commission of England and Wales (Charity No: 1169111). We work in partnership with Rainforest Trust in the USA, and together we have a shared mission – to protect threatened tropical forests and endangered wildlife worldwide by partnering with local and community organisations in and around vulnerable areas. Through these highly effective partnerships, we can ensure sustainable results necessary for the long term protection of tropical ecosystems and the wildlife they hold.
Rainforest Trust UK enables people in the United Kingdom to donate to Rainforest Trust projects around the world, while still taking advantage of UK tax benefits such as Gift Aid, higher rate tax relief and corporation tax relief.

Rainforest Trust UK is registered with the
Charity Commission of England and Wales
(Charity No: 1169111).
Career Openings
---
There are no current openings at this time.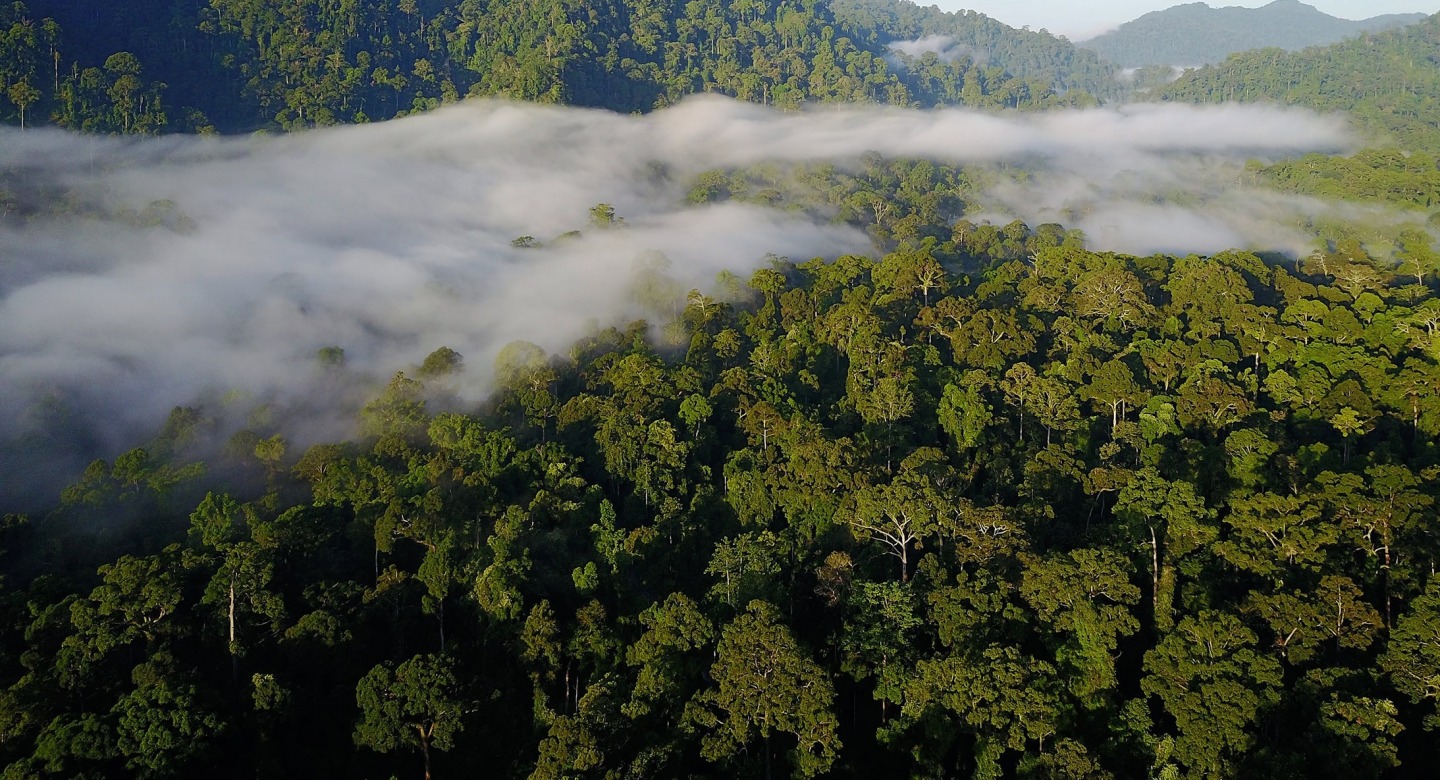 Explore our
Our Culture

At Rainforest Trust, we stand by our commitment to celebrate individuality, encourage authenticity, and treat everyone as equals. We believe that businesses can lead the way towards impactful social change and that equality is at the center of that movement.

By having a diverse, equitable, and inclusive workplace, we create an environment of unique perspectives and belonging where our people can thrive and create their best, most impactful work. While we are proud of our efforts in this area thus far, we recognize that there is more work to be done. We don't shy away from the challenge, we embrace it.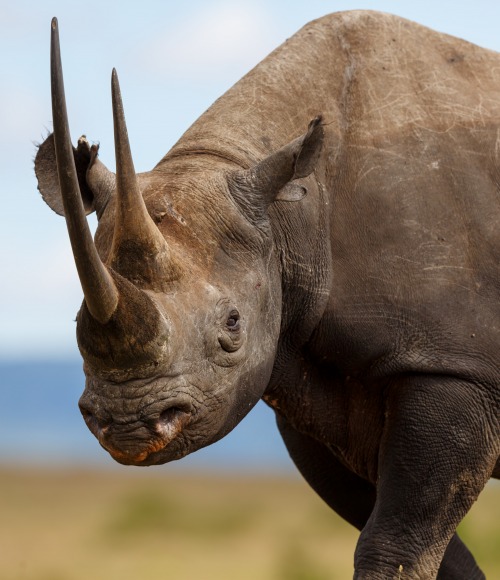 Our Values

Nature & People • Efficiency • Transparency • Diversity, Equity & Inclusion • Partnerships & Collaboration • Science & Innovation

Our brand and mission respects, engages and empowers people in all aspects of our work. Collaboration with our our staff, supporters, partners and indigenous communities are critical to the success of each project. We value all the dedicated individuals who make our mission a reality and hold ourselves accountable to them by maintaining transparency in all aspects of our work.
Benefits and Perks

When asked what they love most about working at Rainforest Trust UK our staff say it is feeling they are making a difference and taking direct action on some of the biggest issues of our time – climate change, biodiversity loss and Indigenous Peoples' rights. They also like being part of a small, friendly, and supportive team, where they feel they can have a direct input into decisions and our direction. We offer a host of other benefits too. See our Staff Benefits Policy here.
Equal Opportunity Employer
Rainforest Trust UK is an equal opportunity employer and is committed to developing a diverse and inclusive working environment. We recognise that promoting diversity and eliminating discrimination in our work will bring benefits for our people, our organisation and our charitable purpose. We welcome applications from all individuals regardless of age, disability, sex, gender reassignment, sexual orientation, race, religion or belief or any other protected characteristic.