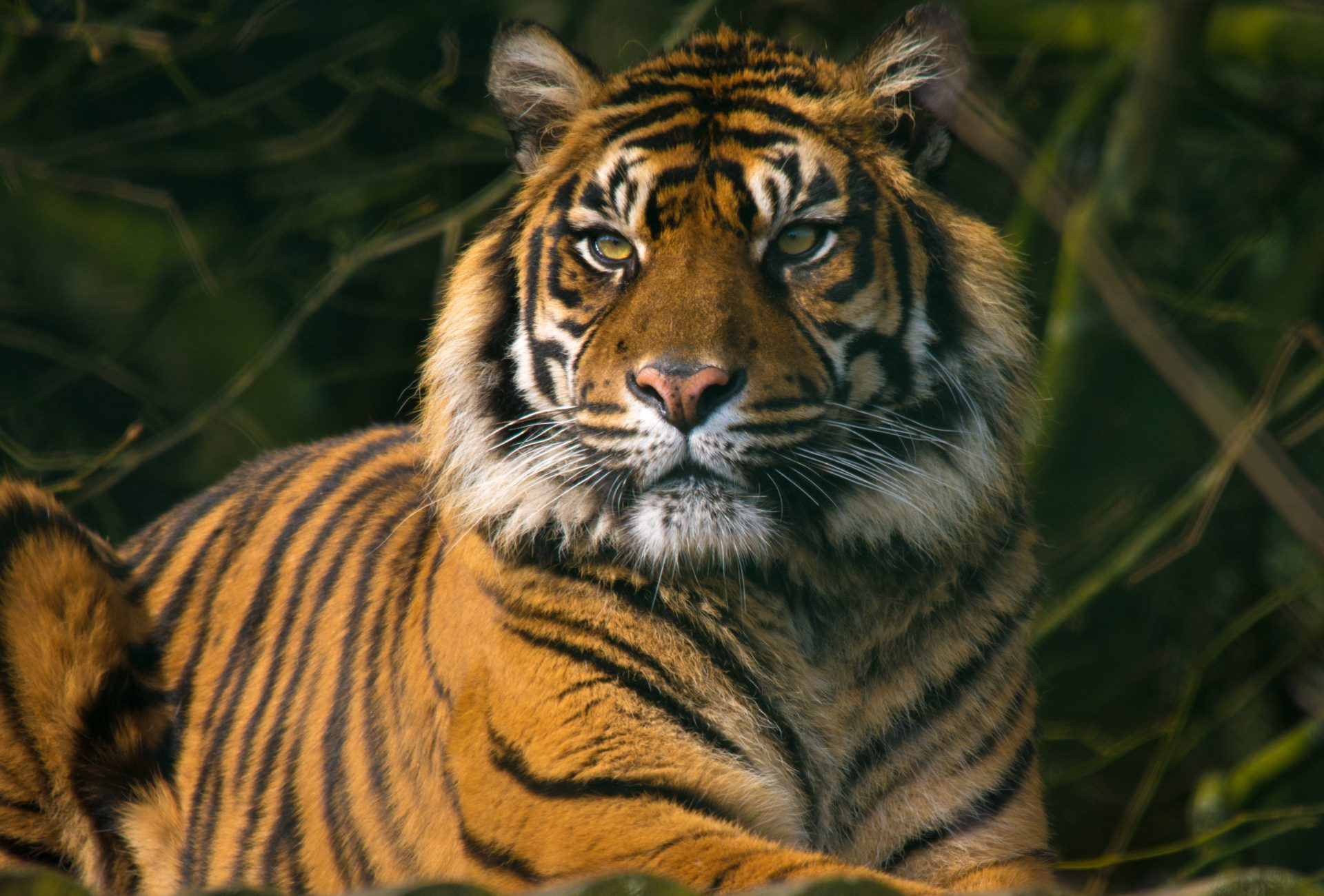 Endangered Species
Save species from extinction

Conservation Action Fund
Your gift will allow us to take swift conservation action when and where it is needed most.
Donate Now
Donate Now
Safeguarding critical habitat is the most effective way to protect species
Rainforest Trust protects rainforests and other tropical habitats that sustain the greatest concentrations of endangered species. By 2025, with your help, these protected areas will provide a lasting home for nearly half of all threatened bird and mammal species on Earth.
A million species are at risk of extinction this century, each unique and irreplaceable. The leading cause is habitat destruction, and the most valuable habitat is rainforest. In 2020, more than 10 million acres of rainforest were destroyed, an area the size of Switzerland, 12% more than in 2019.
The solution is to expand nature reserves. Since 1988, we have sponsored the creation of 45 million acres of protected areas, and less than 1% of the forest area within these has been lost. This has saved thousands of species from extinction.
Save species around the world today
Success Stories
Saving real acres of rainforest
"The one process now going on that will take millions of years to correct is the loss of genetic and species diversity by the destruction of natural habitats. This is the folly our descendants are least likely to forgive us."

E. O. Wilson

Two-time Pulitzer Prize winner, and former Rainforest Trust Board Member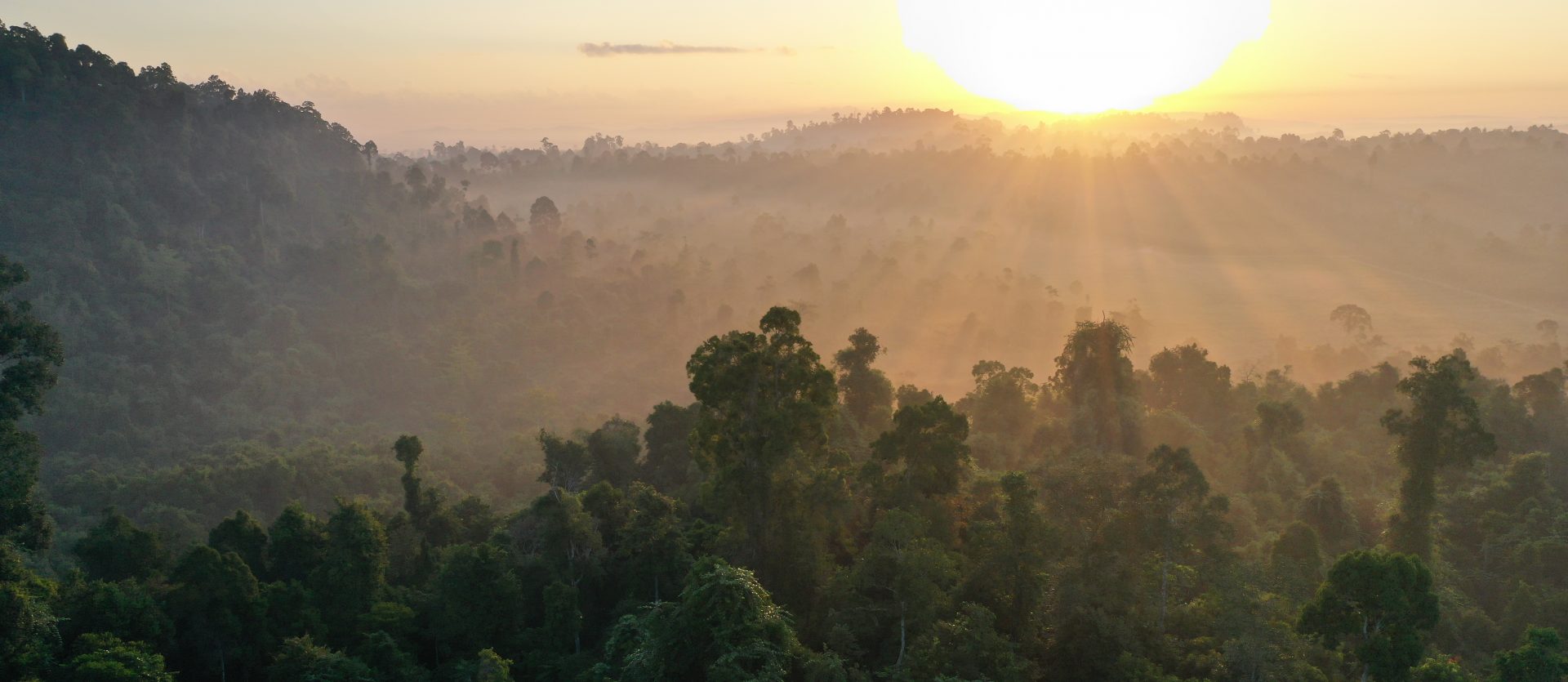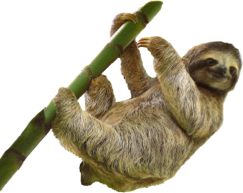 Sign up to receive the latest updates
"*" indicates required fields
100% of your money goes to save habitat and protect threatened species.
Our Board members and other supporters cover our operating costs, so you can give knowing your whole gift will protect rainforests.
Donate Now
Donate Now