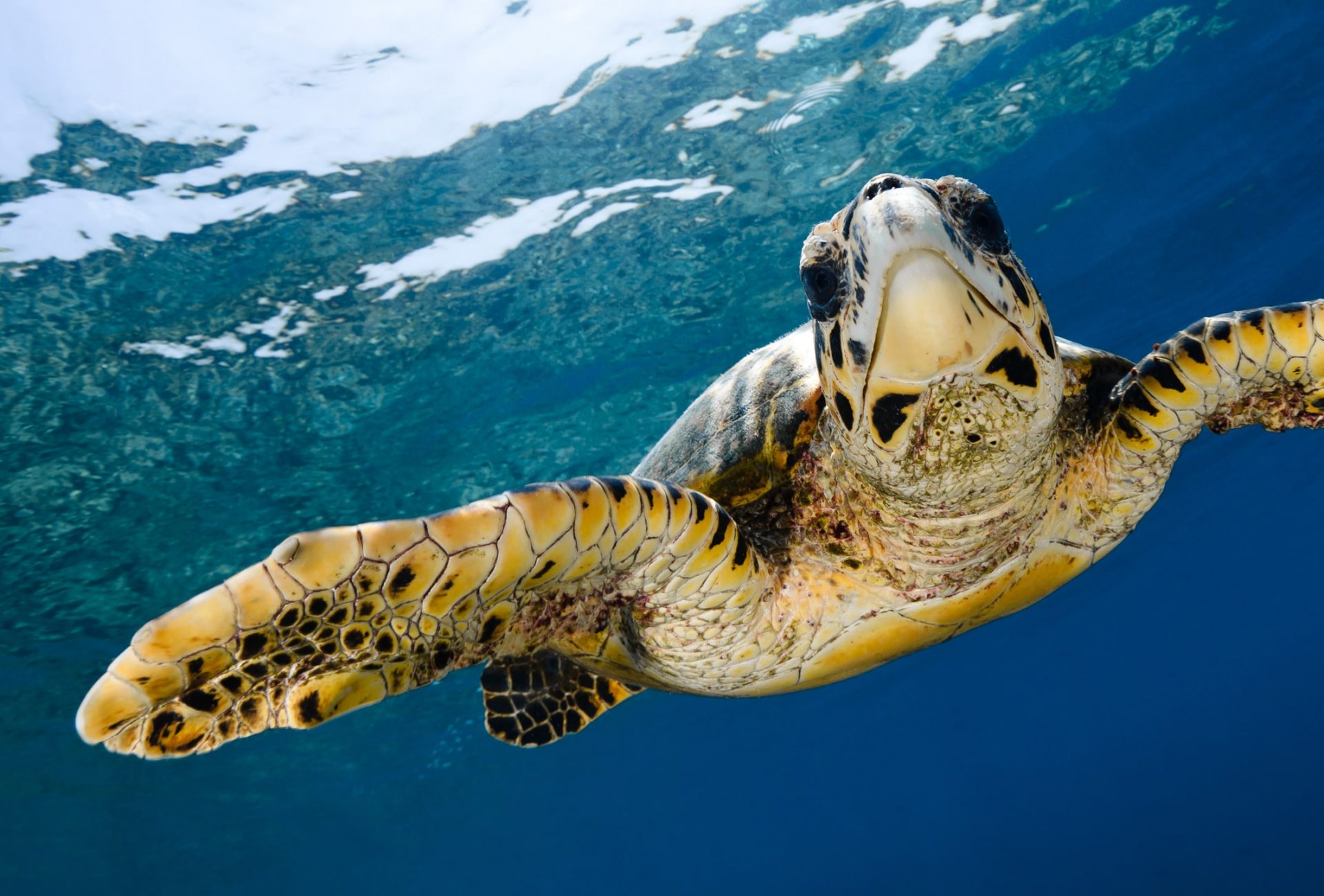 Sea Turtles
Save sea turtles from the brink of extinction


Conservation Action Fund
Your gift will allow us to take swift conservation action when and where it is needed most.
Donate Now
Donate Now
Sea Turtles help maintain the health of the world's oceans
For more than 100 million years, sea turtles have played a critical role in maintaining the health and balance of our marine habitats. They ensure productive coral reefs and transfer vital nutrients from the ocean to coastal dunes.
Throughout the last two centuries, harmful human activities have caused major disturbances in the ocean that have completely wiped sea turtles from some parts of the globe and pushed them to the brink of extinction.
Save habitat for sea turtles

For more than 30 years, we have demonstrated that safeguarding critical habitat is the most effective way to protect species, including sea turtles. We work with local partners to develop projects aimed at securing vital habitat.
See Urgent Projects
See Urgent Projects
Species at Risk: Soupfin Shark (CR), Scalloped Hammerhead Shark (CR), Puffadder Shyshark (EN), Duckbill Eagle Ray (CR), Shortfin Devilray (EN), Spearnose Skate (EN)
Species at Risk: 8 Species
Species at Risk: 6 species
Species at Risk: 6 species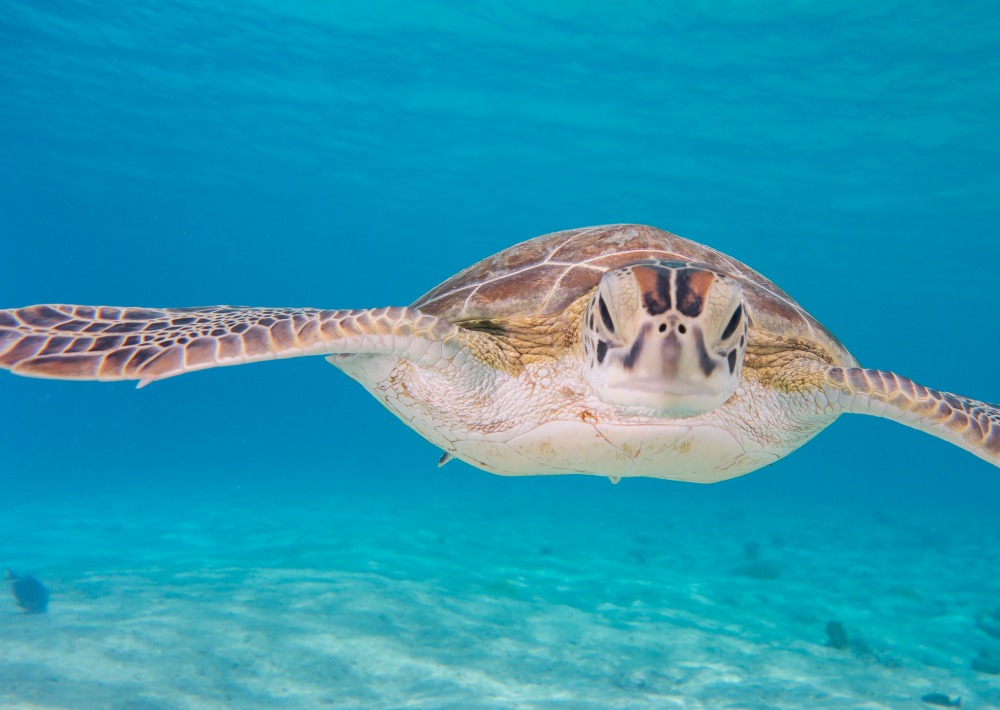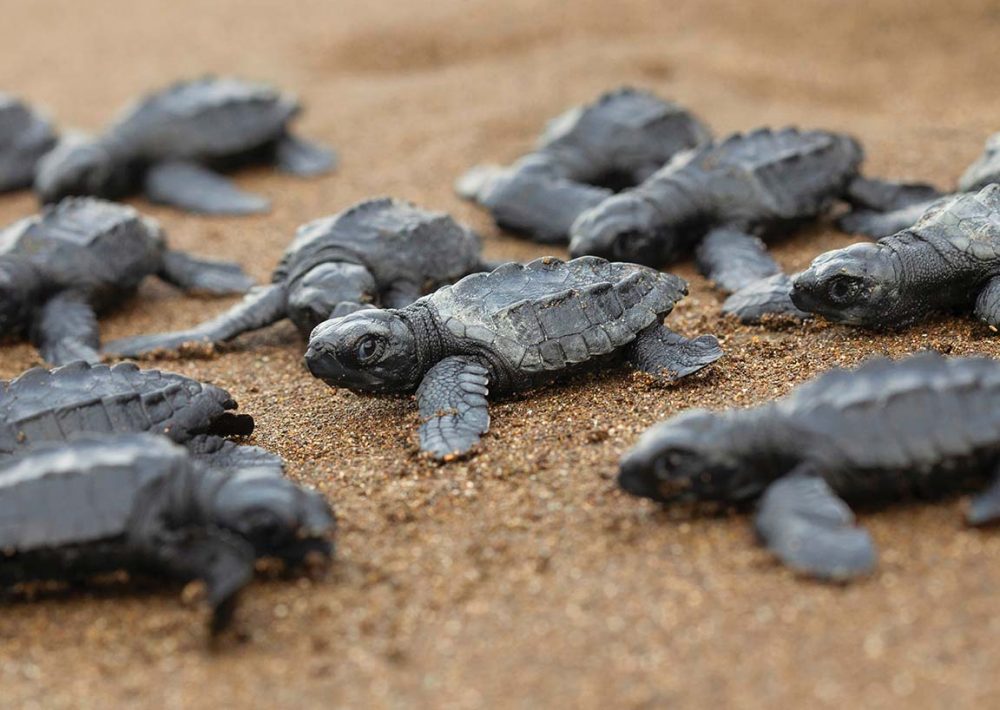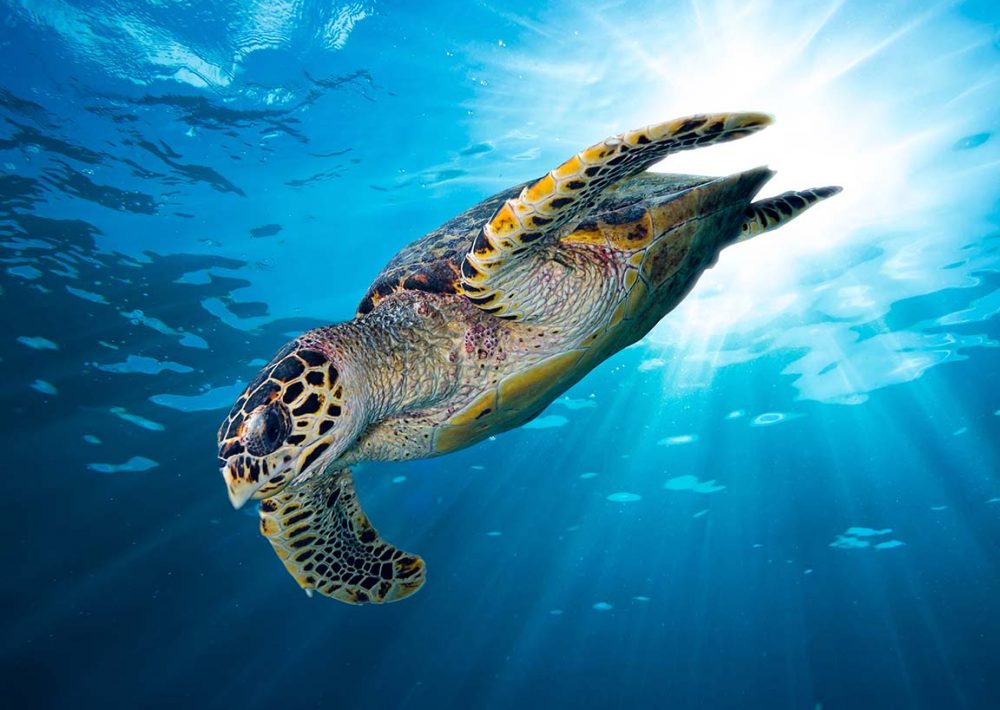 Sea Turtles are fighting for survival
Rampant poaching and over-exploitation are the main threats to these ancient reptiles, and they are also frequent victims of bycatch. The increasingly unpredictable global climate also has a negative effect on the species, changing sand temperatures their hatchlings rely on.
The International Union for Conservation of Nature has classified all seven species ranging from Vulnerable to Critically Endangered.
Rainforest Trust safeguards critical beach and sea habitat for threatened sea turtles in marine protected areas in Mozambique, Bangladesh, Côte d'Ivoire and Costa Rica.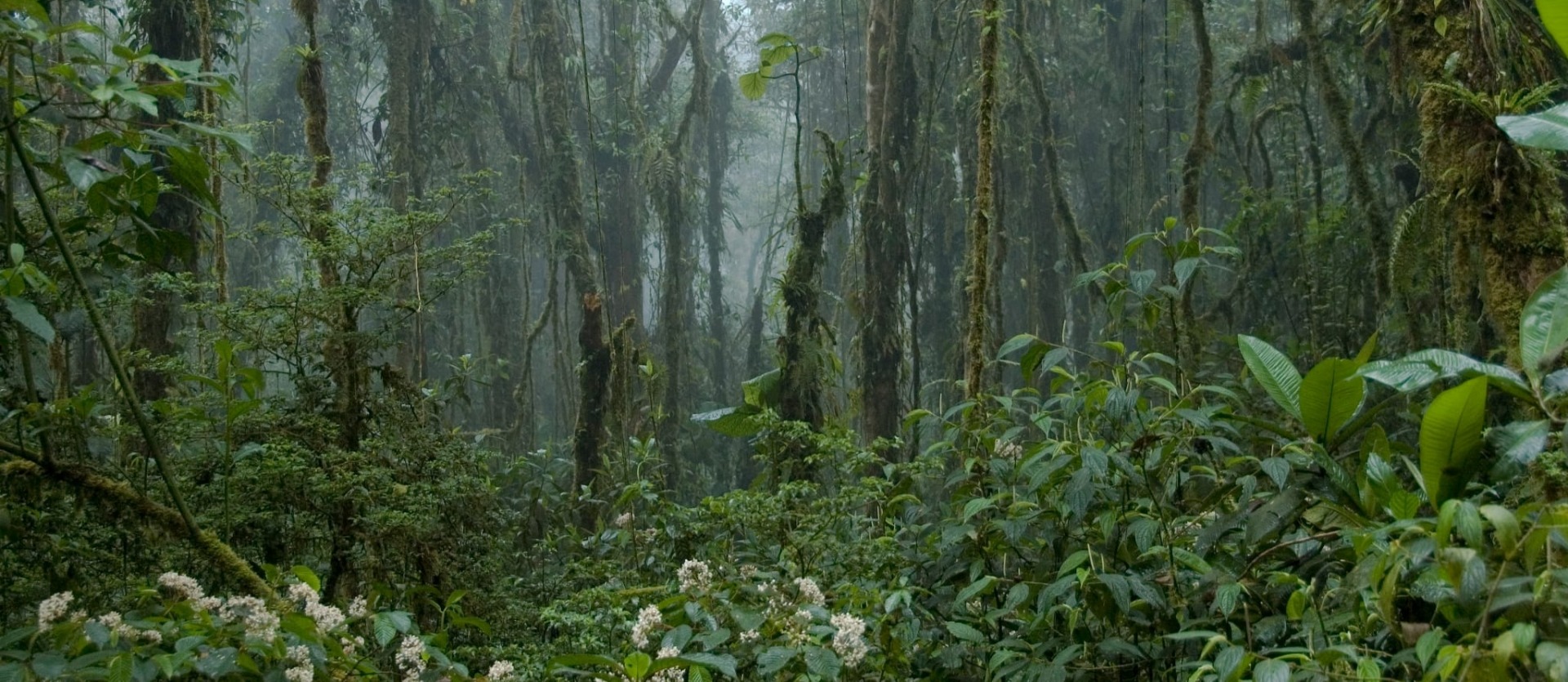 Sign up to receive the latest updates
"*" indicates required fields
100% of your money goes to our conservation efforts.
Our Board members and other supporters cover our operating costs, so you can give knowing your whole gift will protect rainforests.
Donate Now
Donate Now