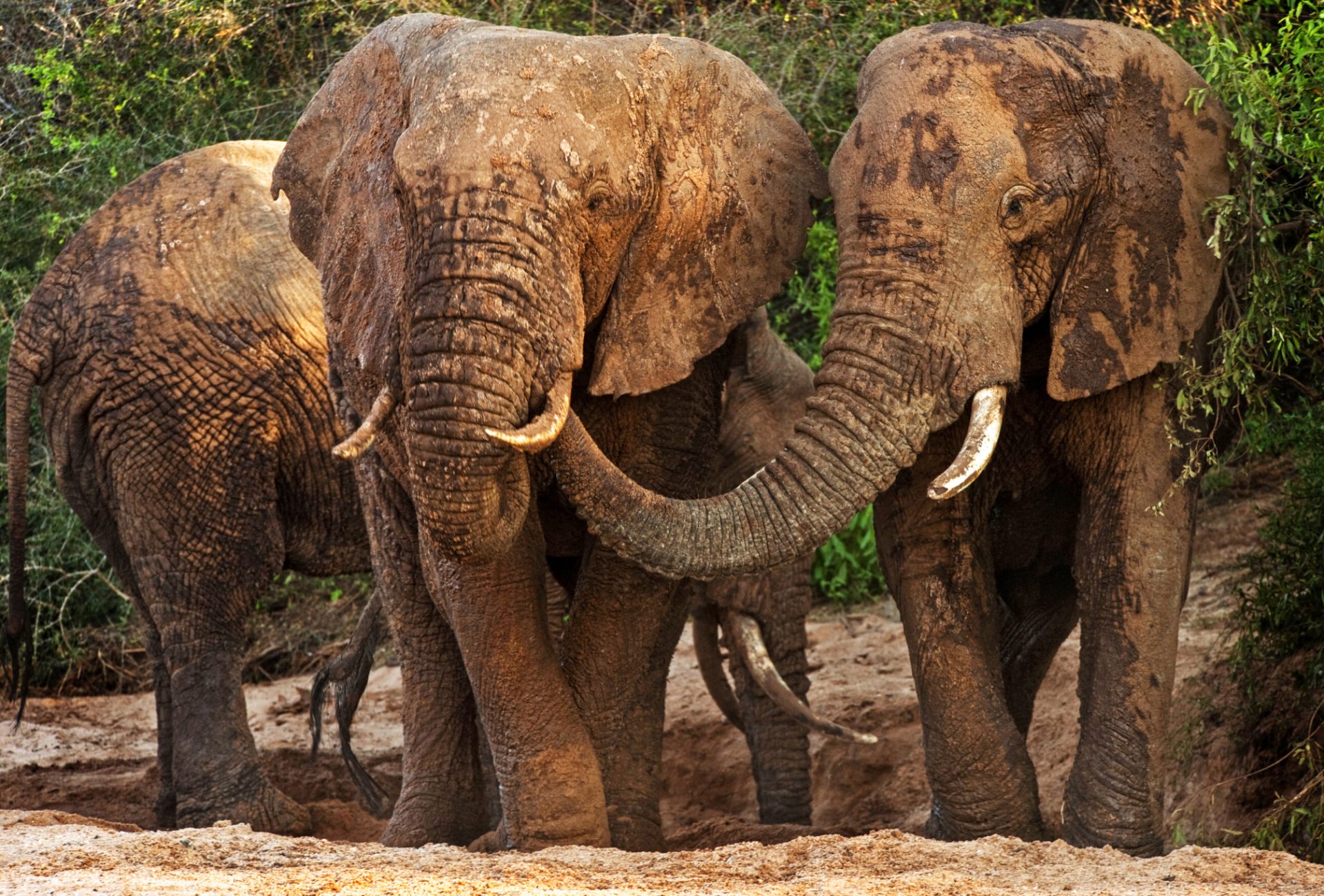 Rainforest Youth Ambassadors
Building bridges between classrooms and rainforests
We know that the youth of today are the future of the planet's environmental sustainability and we need their help. Together, we're encouraging schools, universities, scout troops, and youth groups to lead a rainforest fundraiser in their communities.
Rainforest conservation starts with a creative fundraiser
The planet is in crisis, and it needs our help. Universities, schools, scout troops and youth groups can help bolster Rainforest Trust's conservation impact.
We work to preserve the most endangered tropical forests and threatened species that call these habitats home. As a result of our work, we've protected over 45 million acres of threatened habitat, but there's much more to be done.
Rainforests and You
Rainforests are one of the most important natural resources left on Earth. They are places of scientific discovery, and safely store billions of tons of carbon, helping ward off climate change. Rainforests are home to millions of unique animals and plants. And millions of people depend on rainforests for their livelihoods.
You have the power to make a lasting difference and protect the rainforest. By supporting Rainforest Trust, your donation goes directly to our projects around the world — saving land, protecting species, empowering communities and securing a future for the entire planet.
And any student or class can get involved through the Rainforest Youth Ambassador Program!
Need Fundraising Ideas? We've Got Them.
Contact us for further details
Contact Linzey Powers at Rainforest Trust for more details or additional fundraising ideas. We provide a Rainforest Trust t-shirt and other items as a way to promote your efforts.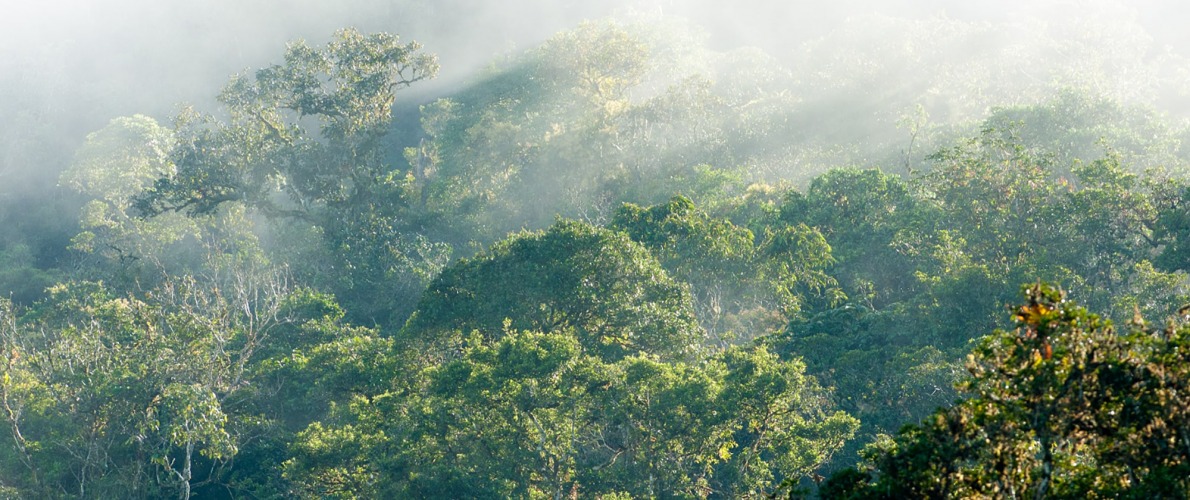 Looking for lesson plans for your classroom?

Sign up to receive the latest updates
"*" indicates required fields