Rainforest Trust Marketplace
Products sold here are produced by Rainforest Trust's partners in conservation and sustainability. They significantly support our work by helping to purchase and protect real acres of tropical rainforest. You can help protect acres of rainforest by purchasing from these retailers and organizations working to make a positive difference for our planet.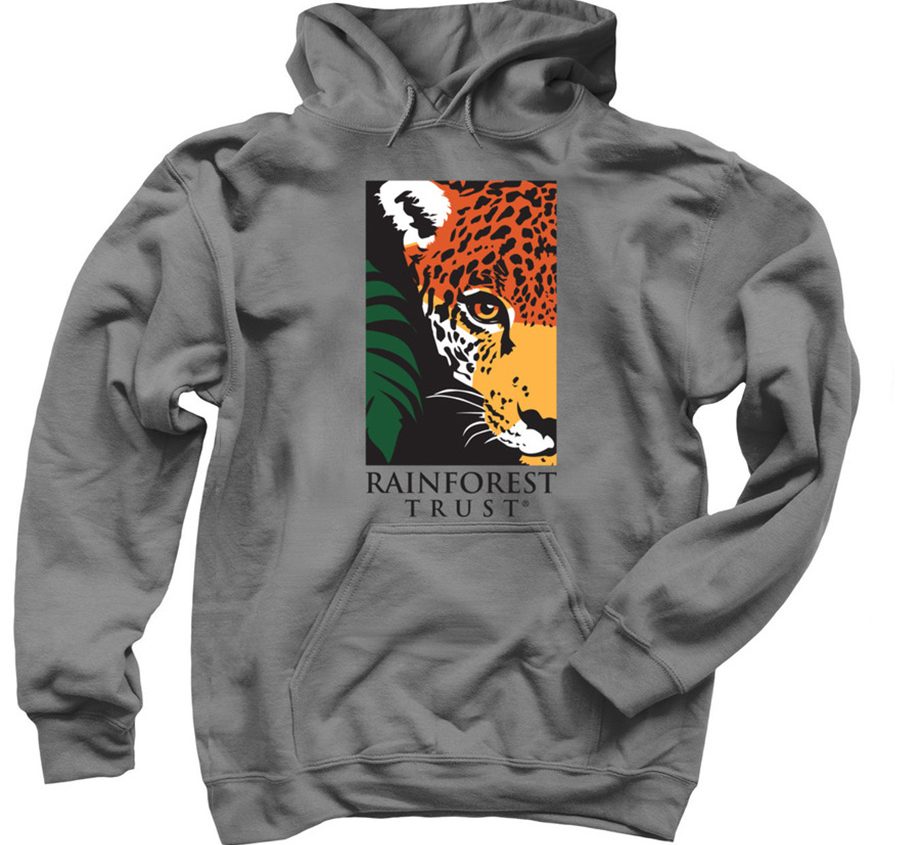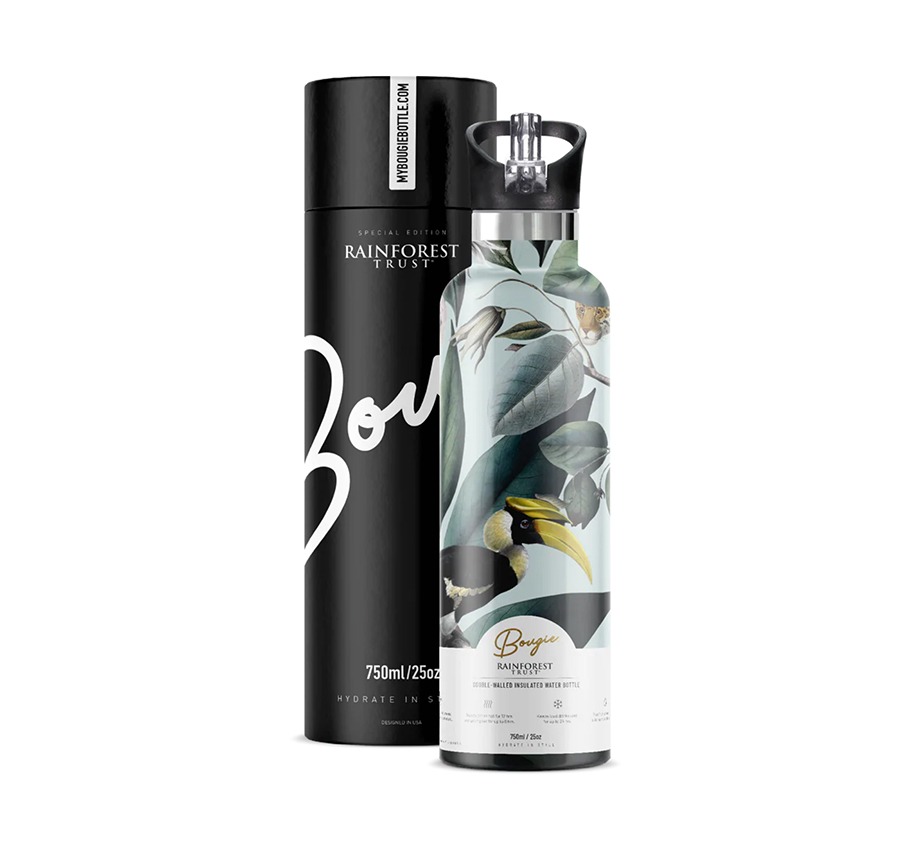 My Bougie Bottle
Sustainable Drinkware & Accessories
Aside from having a beautiful reusable bottle to quench your thirst and reduce your carbon footprint, you can make a greater impact. With your purchase of My Bougie Rainforest Bottle, 5% of the proceeds will help support Rainforest Trust !