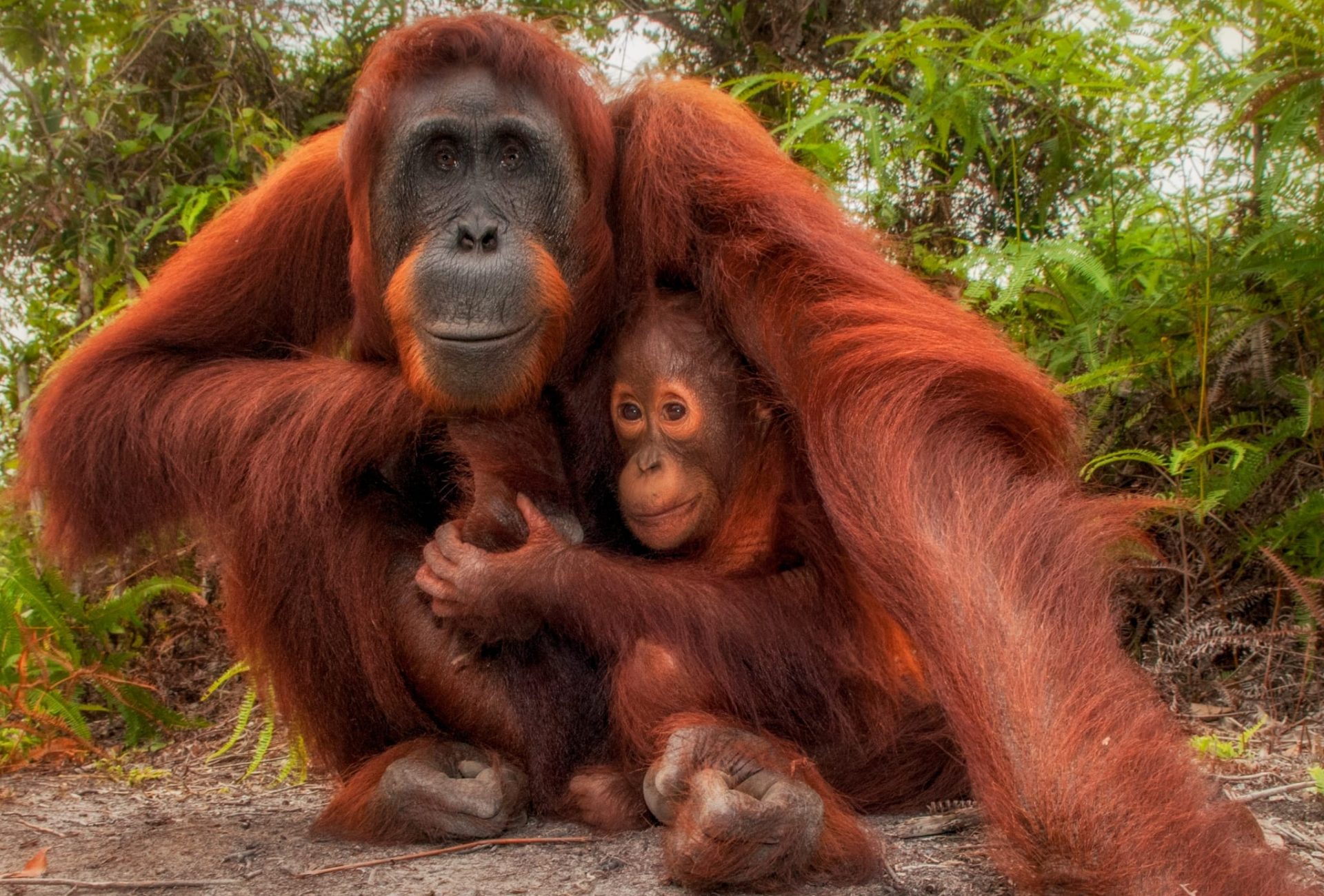 Rainforest Trust UK - Ways to Give
Explore the ways you can help save the rainforests.
Who We Are and What We Do
Rainforest Trust UK is registered with the Charity Commission of England and Wales (Charity No: 1169111). We work in partnership with Rainforest Trust in the USA, and together we have a shared mission – to protect threatened tropical forests and endangered wildlife worldwide by partnering with local and community organisations in and around vulnerable areas. Through these highly effective partnerships, we can ensure sustainable results necessary for the long term protection of tropical ecosystems and the wildlife they hold.
Rainforest Trust UK enables people in the United Kingdom to donate to Rainforest Trust projects around the world, while still taking advantage of UK tax benefits such as Gift Aid, higher rate tax relief and corporation tax relief.
How to Donate to Rainforest Trust UK

Rainforest Trust UK is registered with the
Charity Commission of England and Wales
(Charity No: 1169111).
Other Ways to Donate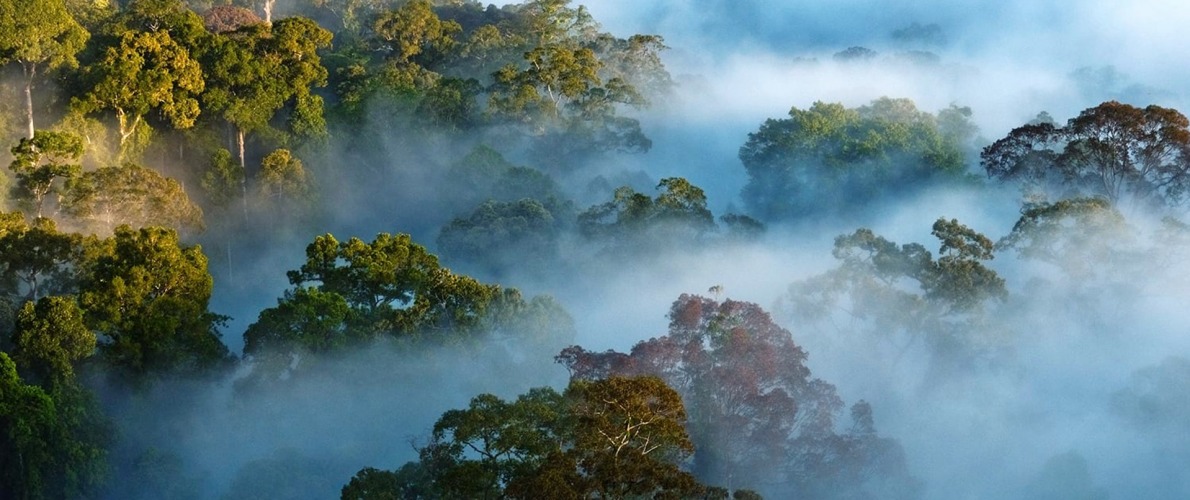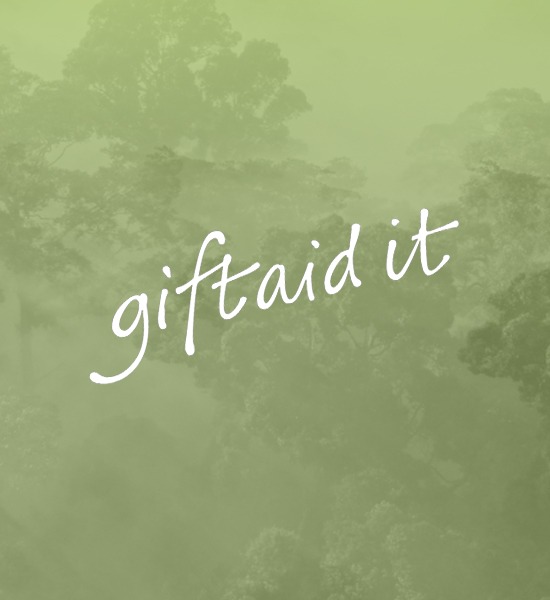 Gift Aid and Other Tax Benefits
If you pay income tax in the UK, all your donations to Rainforest Trust UK are eligible for Gift Aid. This means that for every pound you donate, Rainforest Trust UK can claim an extra 25p from Her Majesty's Revenue and Customs (HMRC) to use towards our conservation efforts. To ensure that we can claim Gift Aid on your donation, you must make a Gift Aid Declaration. You can do this by simply ticking the Gift Aid box when you donate online. Alternatively, you can download this Gift Aid form and send it to the address at the bottom.
Higher Rate Tax Relief
Higher rate taxpayers in the UK can also claim additional tax relief on donations when submitting self-assessment tax returns. Find out more about Gift Aid and how to claim higher rate tax relief on the HMRC website, or by speaking to your financial adviser.
Corporation Tax Relief
Limited companies registered in the UK can also reduce the amount of Corporation Tax they pay by deducting the value of charitable donations from total business profits before paying tax. To find out more, please visit the HMRC website.
Shop to Support Conservation
Visit our online clothing store for stunning T-shirts, hoodies, jumpers, bags and more! 100% of profits go to rainforest conservation.
Visit Our Shop
Visit Our Shop
Savoo offers voucher discount codes for top brands. Support Rainforest Trust UK and every time you redeem a code, we receive a free donation.
Join Savoo
Join Savoo
Fundraise for the Rainforests
100% of Your Donation Supports Conservation Work.
We know that you want the money you give to have the biggest impact it possibly can. At Rainforest Trust UK, you can be sure that 100% of your donation (excluding platform and transaction costs) will go directly towards the conservation projects themselves. We are able to achieve this because all our fundraising and administration costs are covered by donations from our board of Trustees and Gift Aid.
View Our Urgent Projects
View Our Urgent Projects