The Rainforest Trust team is a dedicated, experienced group of conservation professionals
Combating the complex threats facing our world's tropical ecosystems takes perseverance, vision and commitment. Our dedicated team has already halted destructive threats to millions of acres. Every day, their hard work and passion propel Rainforest Trust's conservation strategy while helping to shape a sustainable future for the tropics.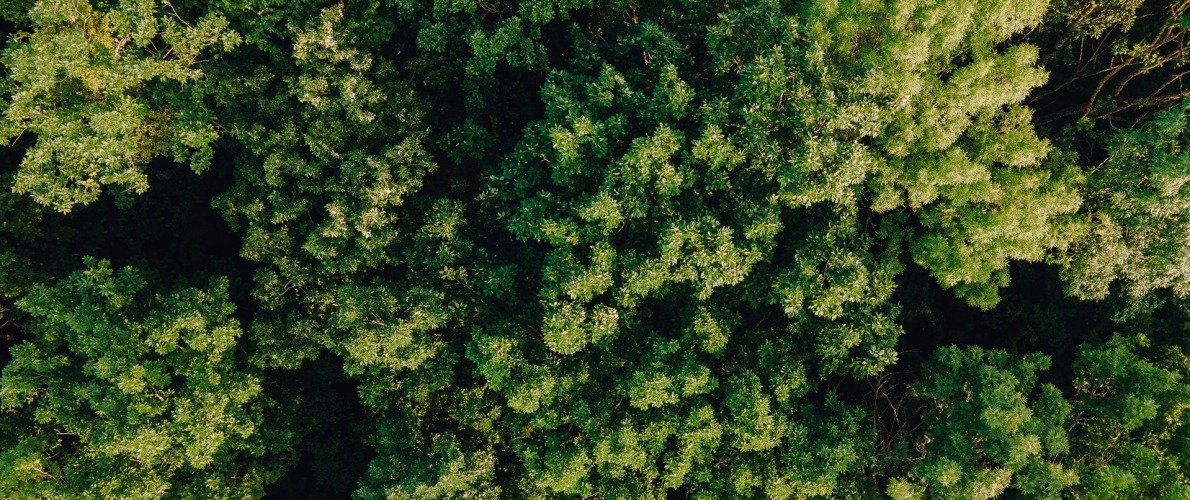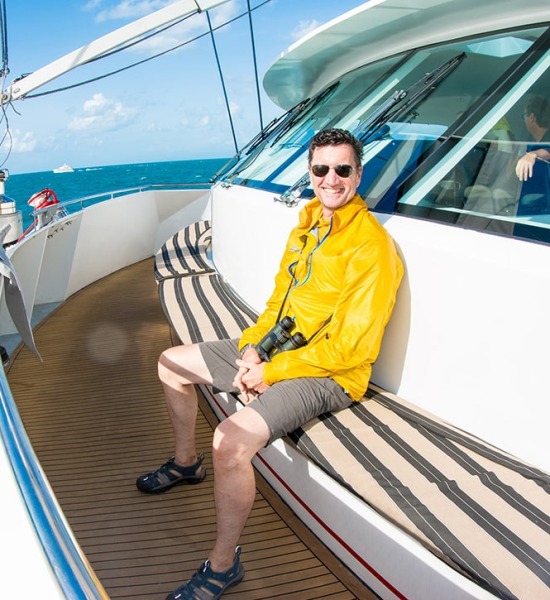 Remembering Mark Gruin
A lifelong wanderer and explorer of wonder, Mark Gruin passed away on August 13, 2022. He was surrounded by his family and very much in the thoughts of the extended family of conservation colleagues he had collected over his more than 40 years spent working to preserve nature, species and our planet.