Abdul Halik
Asia-Pacific Conservation Strategist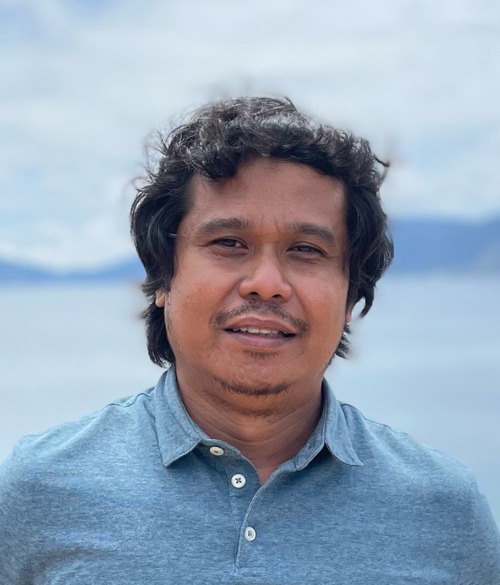 Halik is a conservationist and sustainability practitioner. He spent his last 12 years in 3 different continents-North America, Europe, and Asia–to study and work on (marine) policy, conservation, and corporate sustainability. In his last capacity, Halik worked for an international conservation NGO in Singapore, where he led the ocean conservation programme and managed multiple conservation projects, in both terrestrial and marine realms, across Asia.
Halik holds an MA degree in Marine Affairs from the University of Rhode Island and a bachelor degree in Marine Science from Hasanuddin University in Indonesia. He is currently finalizing his PhD in Political Science focusing on public deliberation and marine conservation at Jacobs University Bremen in Germany.
In his free time, Halik spends his time with his family and does some nature photography and scuba diving.