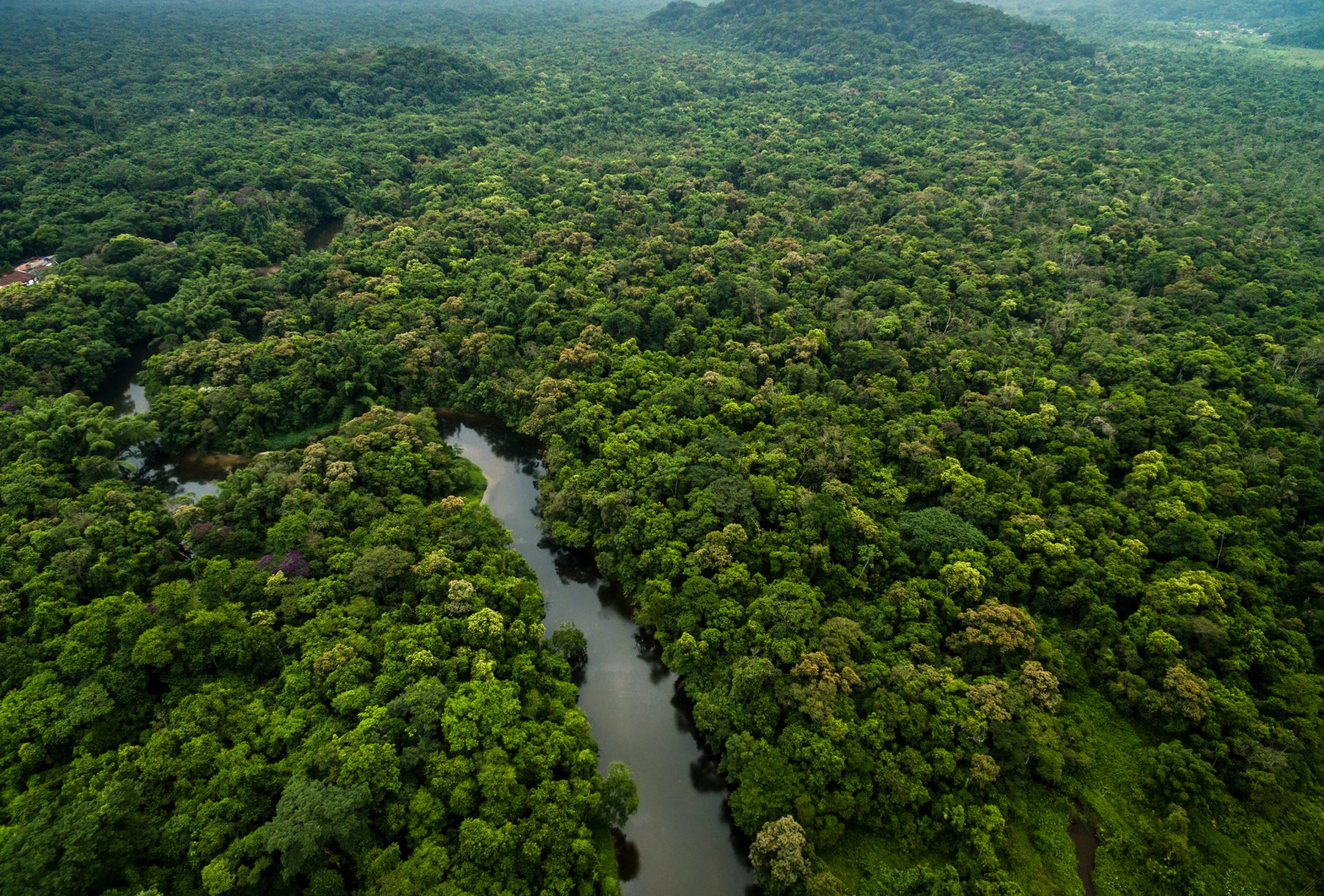 Global Scope
We preserve critical habitats around the globe
Our Impact
We protect the world's most threatened species by protecting the ecosystems they depend on
For more than 30 years, we have demonstrated that safeguarding critical habitat is the most effective way to protect species. We work with local partners to develop projects aimed at securing vital habitat.
Explore all of our projects
Conservation hotspots
We identify key biodiversity hotspots across the globe that need protection. By focusing our efforts on these critical sites, we can most effectively contribute to helping save the world's biodiversity.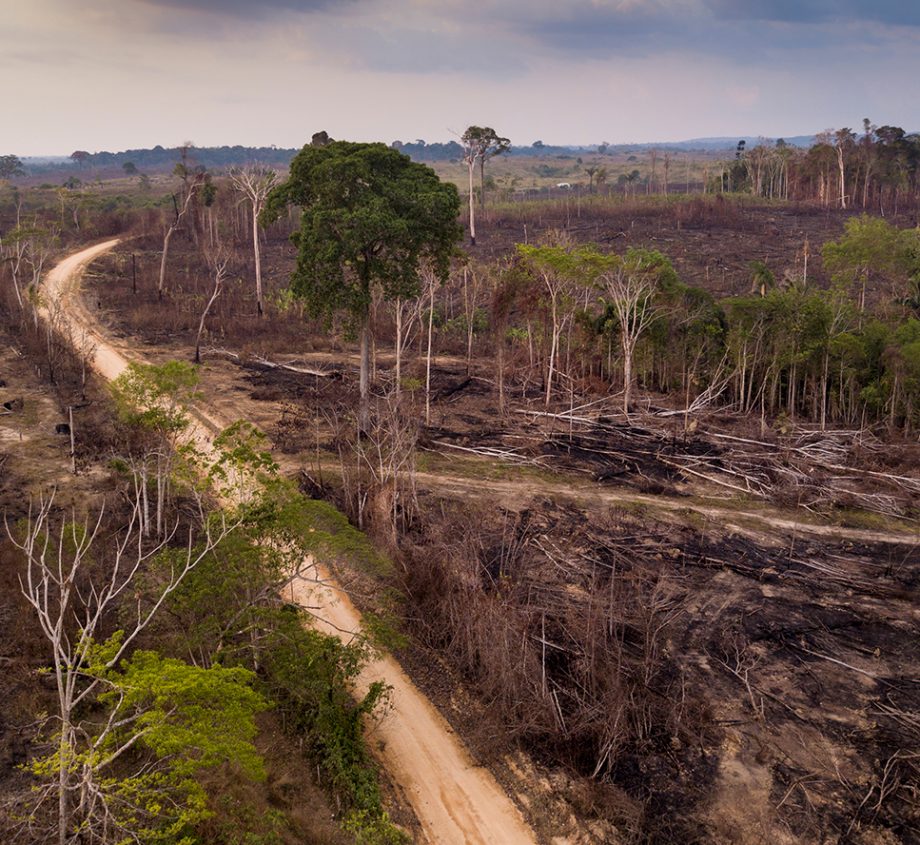 Deforestation
Every three seconds, an acre of forest is lost to deforestation
Over two-thirds of our world's tropical forests have been lost to rampant deforestation for logging, mining and agriculture.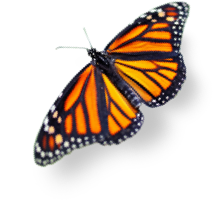 Sign up to receive the latest updates
"*" indicates required fields
100% of your money goes to our conservation efforts.
Our Board members and other supporters cover our operating costs, so you can give knowing your whole gift will protect rainforests.
Donate Now
Donate Now