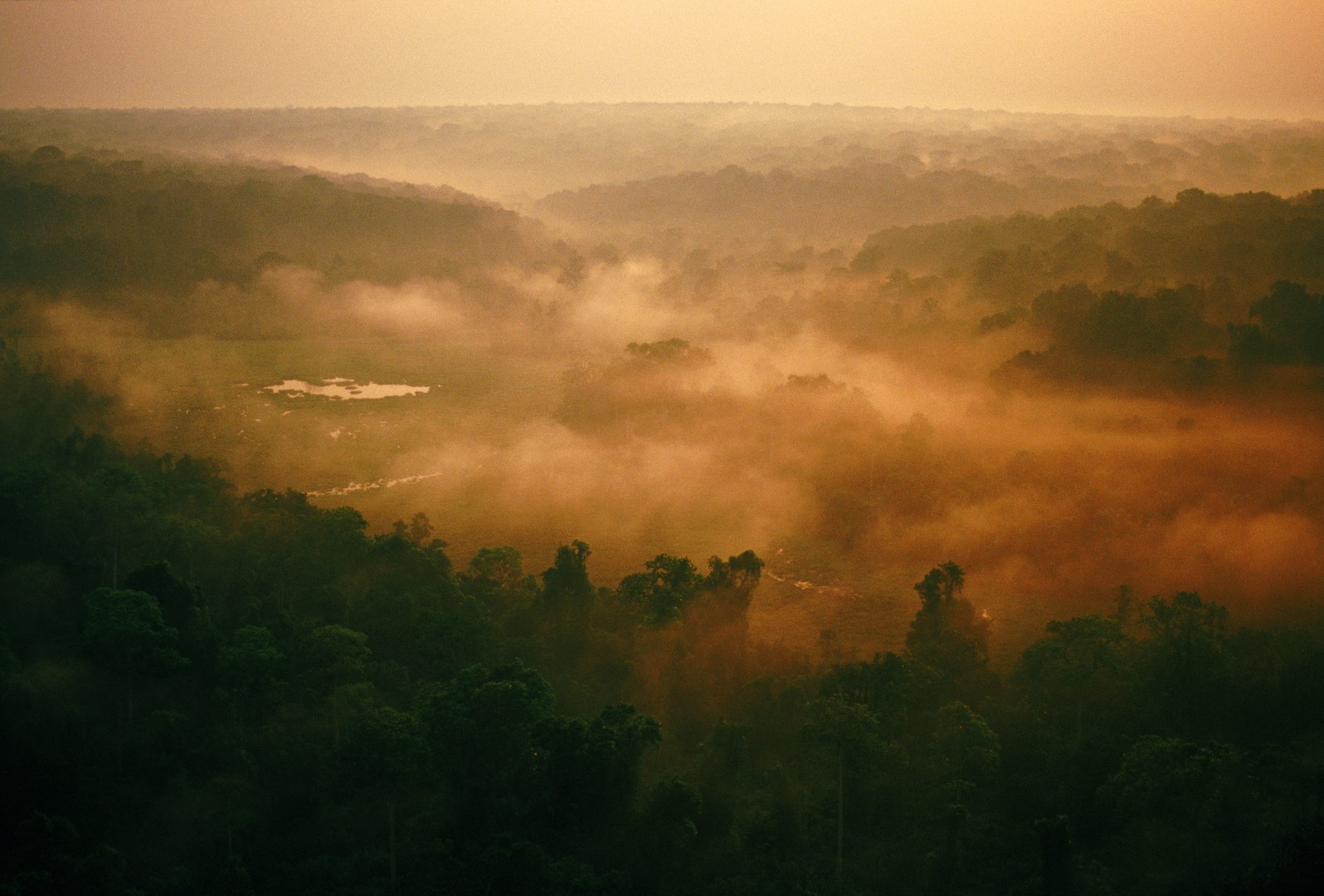 Congo Basin
The Congo Basin is the second-largest tropical rainforest on Earth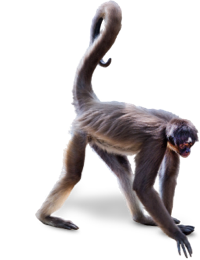 Conservation Action Fund
Your gift will allow us to take swift conservation action when and where it is needed most.
Donate Now
Donate Now
One of the most biodiverse regions on Earth, the Congo Basin is also one of the least protected
Decades of civil unrest have slowed global conservation efforts in the Congo, and illegal wildlife trafficking has grown. Bushmeat hunting is a significant threat to rare species, as are industrial logging, mining, large-scale agriculture and roads. Oil exploration and extraction are an increasing worry.
The Congo Basin is a mosaic of forests, swamps and savannas twice the size of Alaska. It is home to some of the world's most endangered species, like African Forest Elephant, Okapi, Grauer's Gorilla, Bonobo and Congo Peacock.
Explore the Congo Basin
At-risk wildlife in the Congo Basin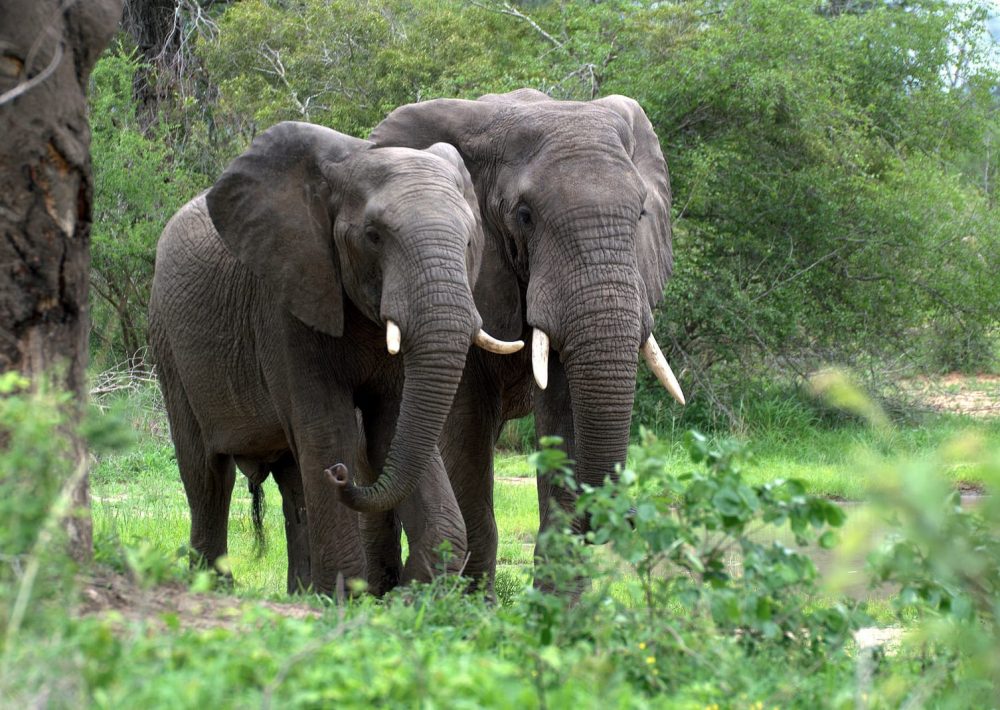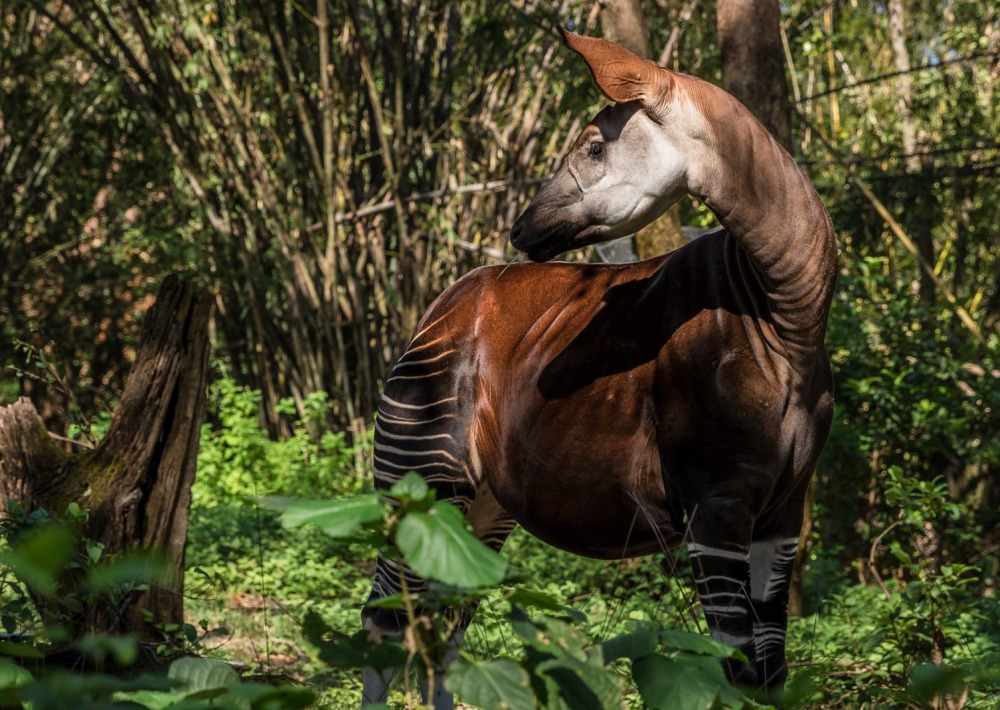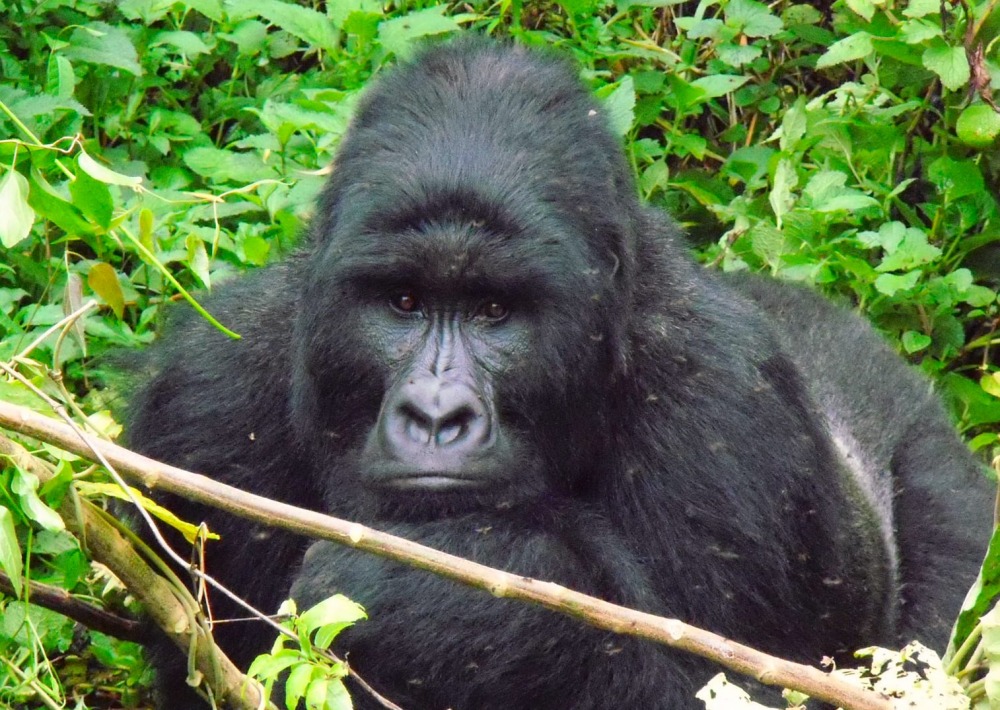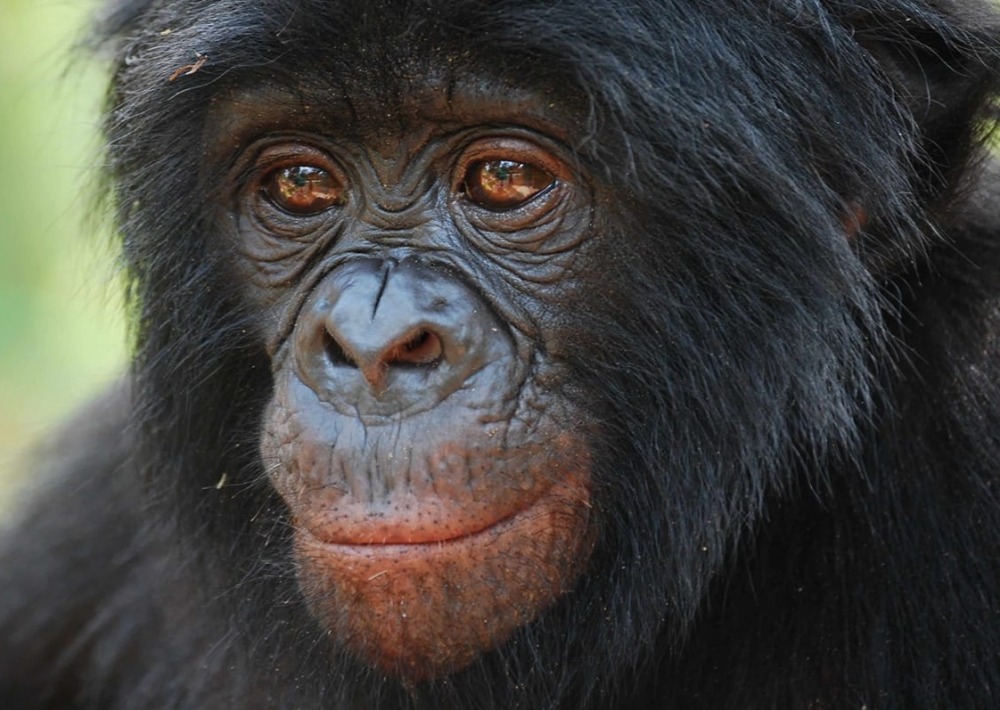 Local partners move quickly
Rainforest Trust and our partners move quickly to protect imperiled ecosystems and wildlife across the Congo Basin. With local communities, we protect vulnerable landscapes and wildlife in a way that aligns with community values and traditional livelihoods. We help local people protect and manage these lands at the heart of their communities.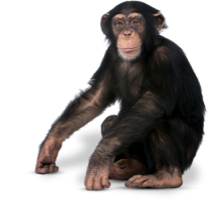 Sign up to receive the latest updates
"*" indicates required fields
100% of your money goes to our conservation efforts.
Our Board members and other supporters cover our operating costs, so you can give knowing your whole gift will protect rainforests.
Donate Now
Donate Now