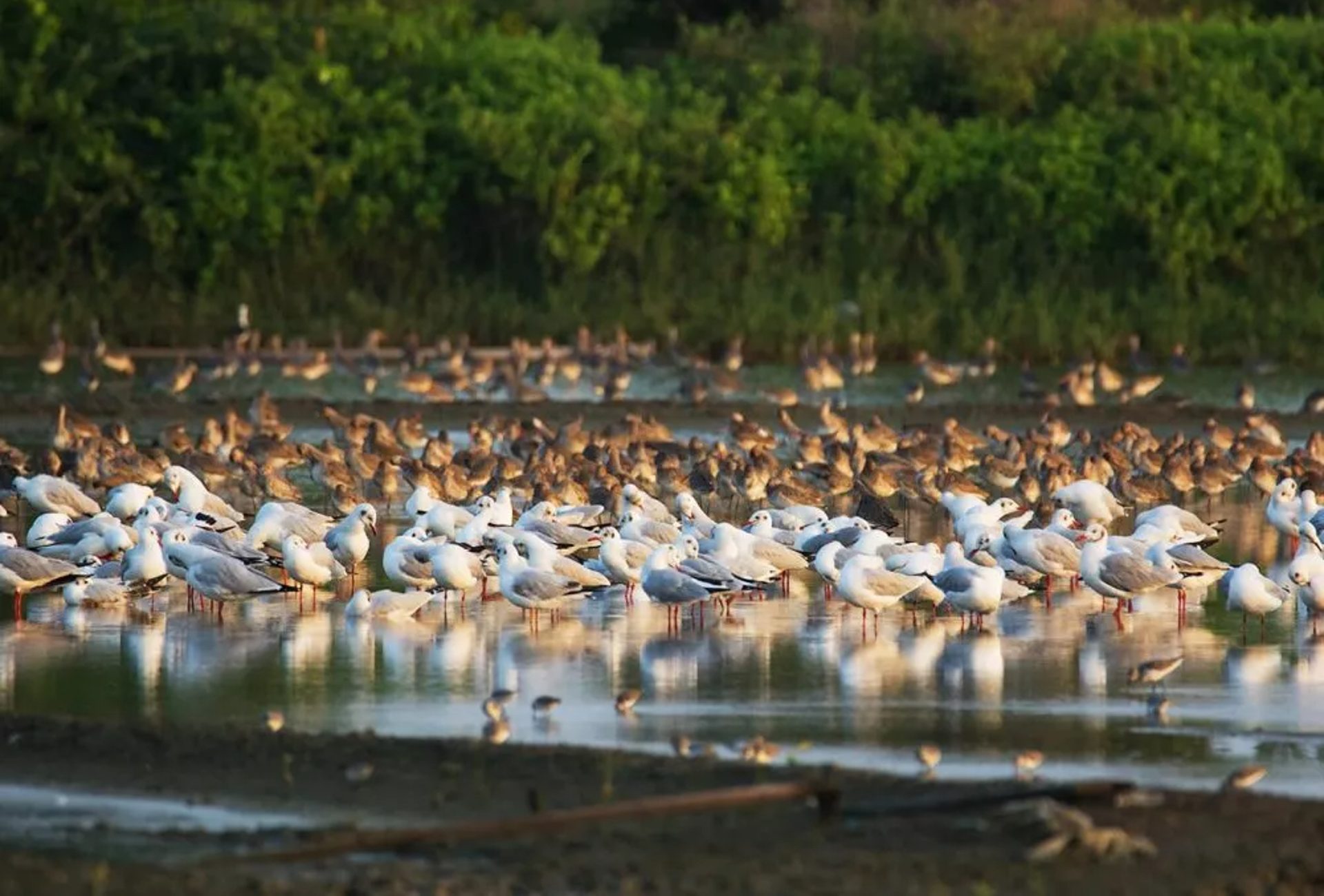 Flyways
Flyways are avian "super-highways" where migrating birds can rest and refuel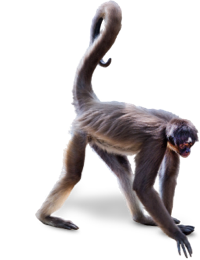 Conservation Action Fund
Your gift will allow us to take swift conservation action when and where it is needed most.
Donate Now
Donate Now
The stakes are higher every year for migratory birds
Without suitable stopover sites between breeding grounds and wintering habitat, birds do not have the strength and stamina to endure their long flights over continents and oceans. The destruction and degradation of viable habitat along migratory routes from development, pollution, wildfires and climate change puts intense pressure on migrating birds and causes increased bird mortality.
The world's 1,451 migratory bird species perform an awe-inspiring feat to complete their annual migrations. They often fly thousands of miles between summer breeding grounds and wintering grounds, stopping several times in between. Every location along their journey must be protected so they can survive.
Explore Flyways
Endangered migratory birds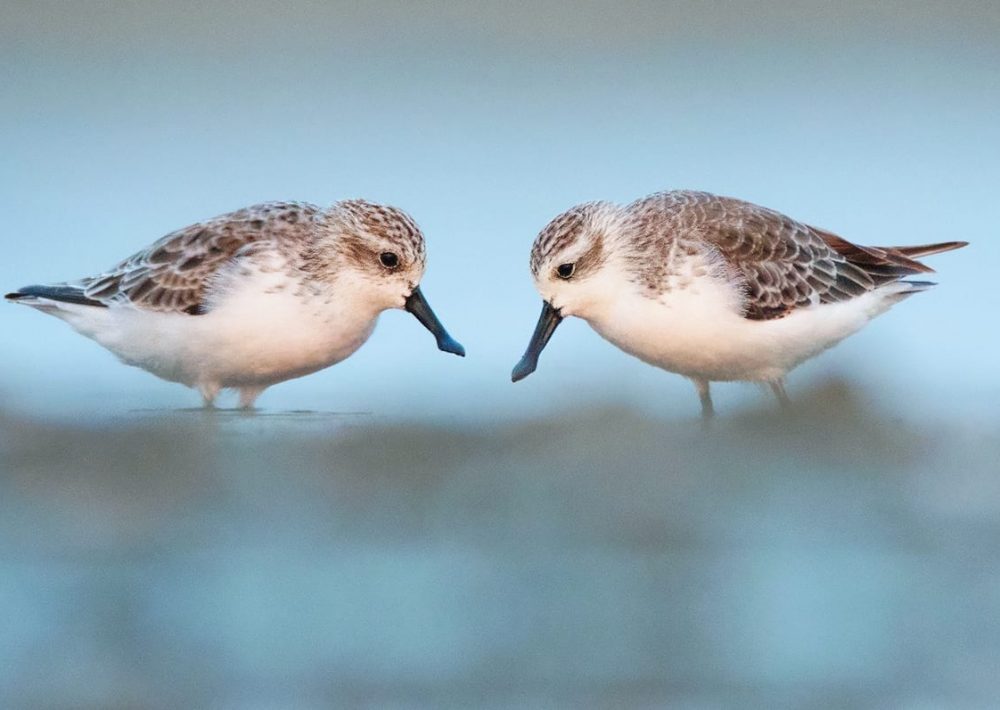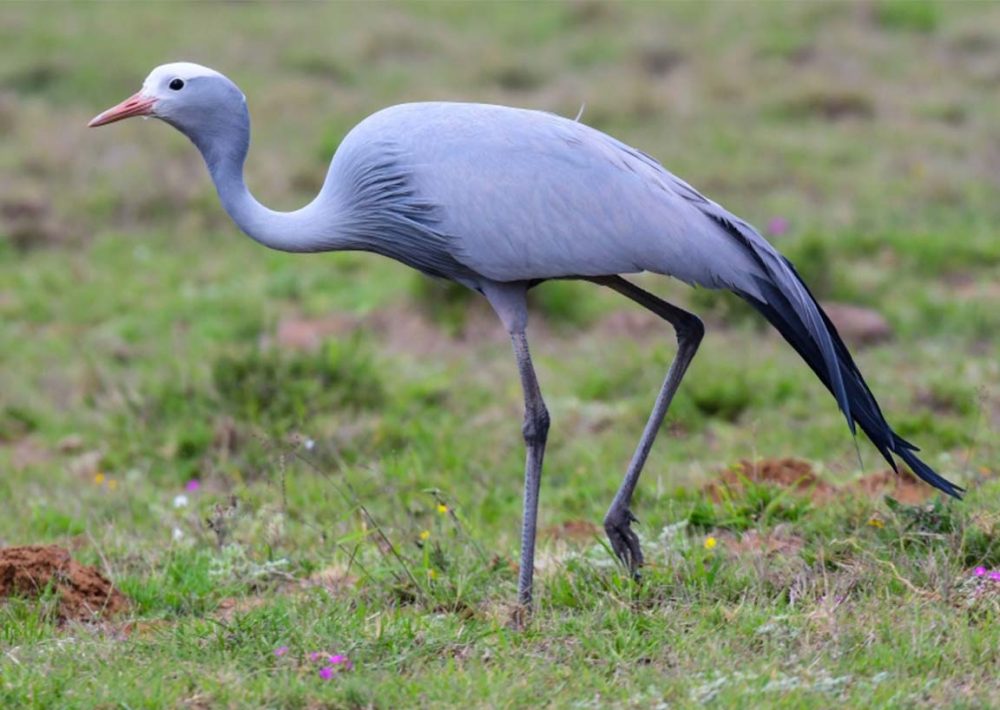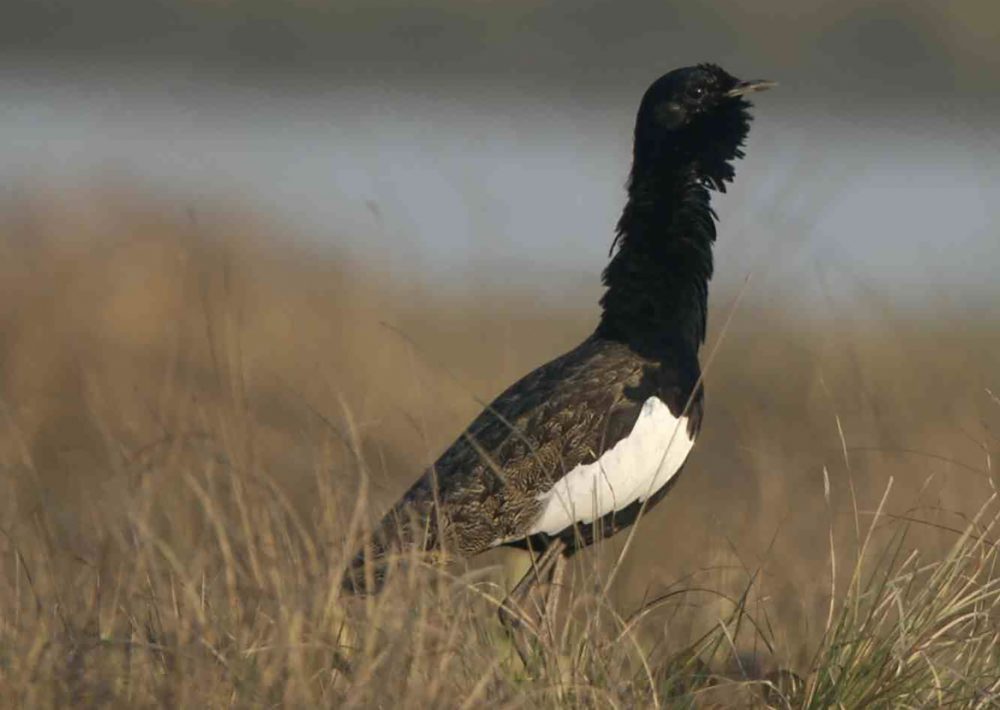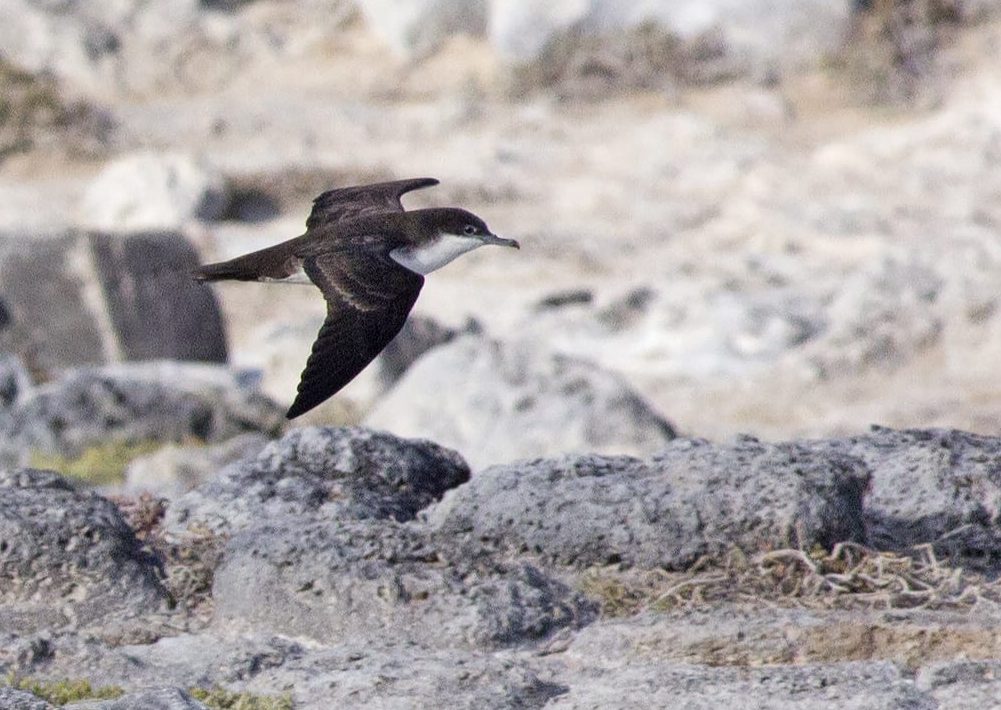 Protect migratory flyways
Rainforest Trust works with local partners to protect migratory flyways for globally threatened species. For instance, in Thailand and Myanmar, we helped safeguard critical habitat along the East Asian-Australasian Flyway—the most threatened flight path for migratory birds on Earth—to benefit the Critically Endangered Spoon-billed Sandpiper and the Endangered Great Knot.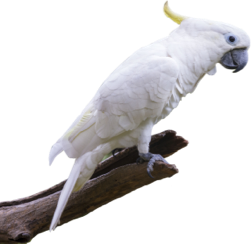 Sign up to receive the latest updates
"*" indicates required fields
100% of your money goes to our conservation efforts.
Our Board members and other supporters cover our operating costs, so you can give knowing your whole gift will protect rainforests.
Donate Now
Donate Now