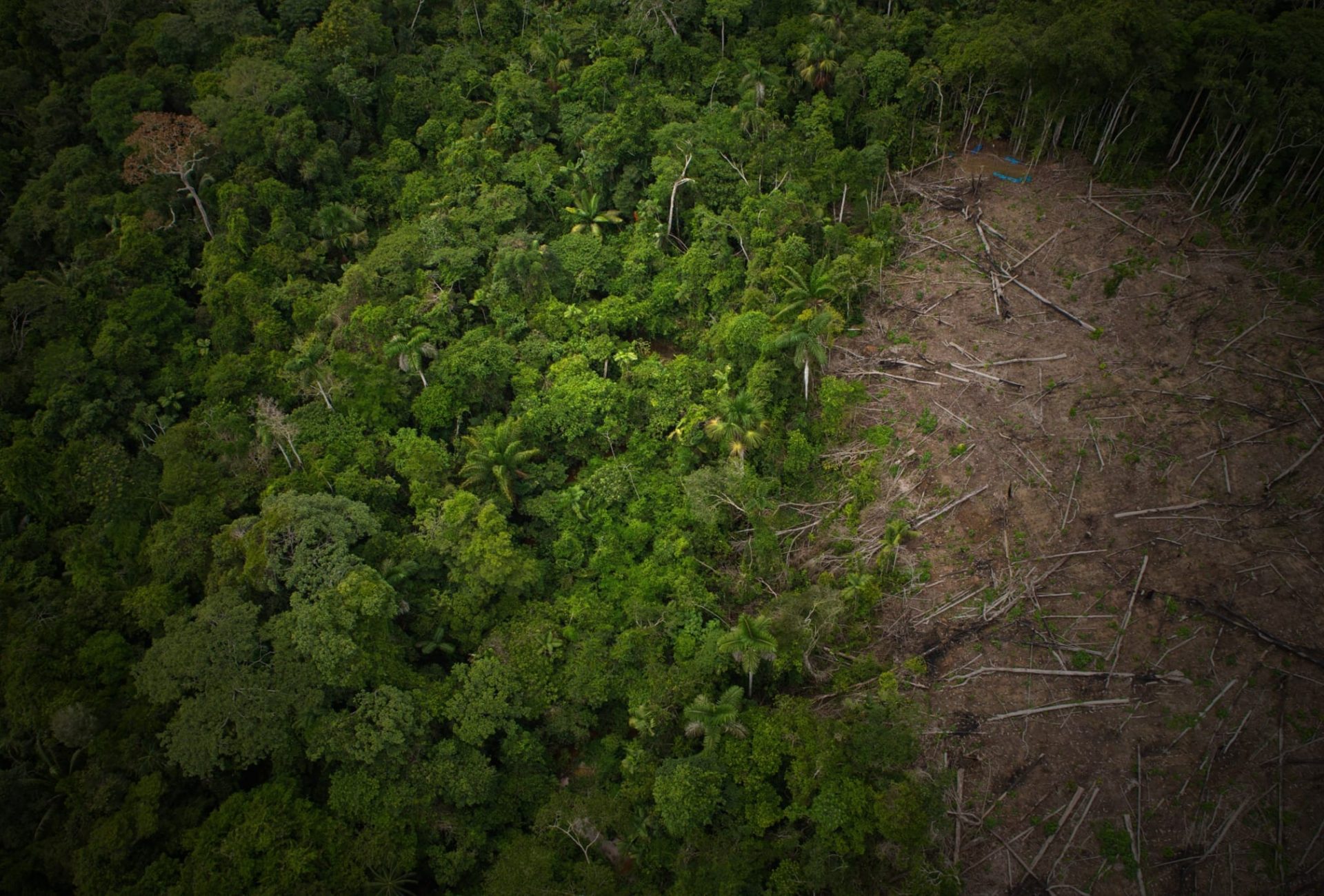 Deforestation
Every three seconds, an acre of rainforest is lost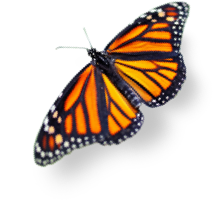 Conservation Action Fund
Your gift will allow us to take swift conservation action when and where it is needed most.
Donate Now
Donate Now
Help us prevent deforestation
More than 50% of our world's tropical forests have been lost to rampant deforestation for logging, mining and agriculture.
Habitat relied upon by countless species is wiped out. The homes and livelihoods of millions of Indigenous communities are threatened. Millions of tons of stored carbon are released, disrupting our already fragile climate.
This destruction spotlights the importance of Rainforest Trust's mission of over 30 years: to take the first and most critical step in halting deforestation by working with local partners to safeguard forests as protected areas.
Our Impact
Join our simple solution
Healthy rainforests are critical to a healthy planet. Creating protected areas is the simplest way to prevent deforestation, safeguard biodiversity, fight the climate crisis and maintain the health of all species on our planet.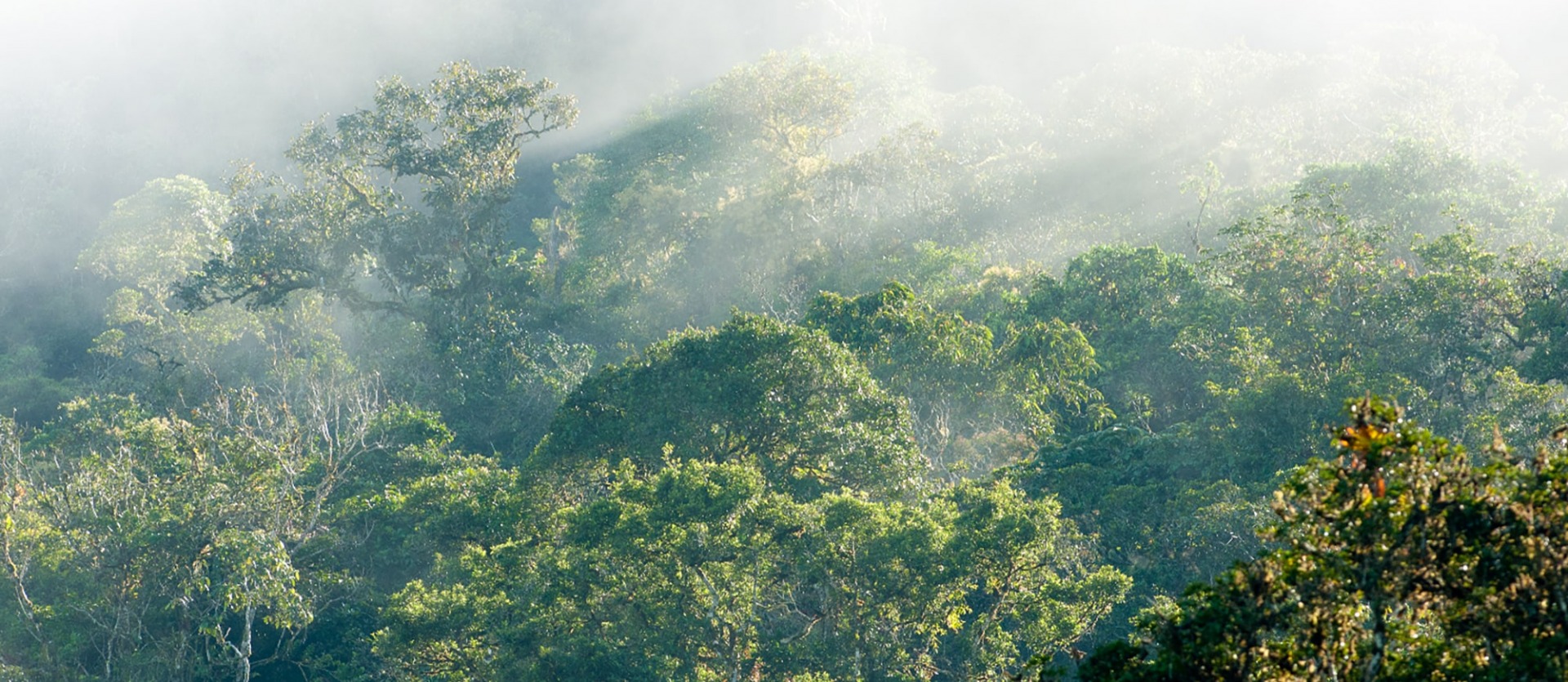 Direct threats to rainforests
Sign up to receive the latest updates
"*" indicates required fields
100% of your money goes to our conservation efforts.
Our Board members and other supporters cover our operating costs, so you can give knowing your whole gift will protect rainforests.
Donate Now
Donate Now