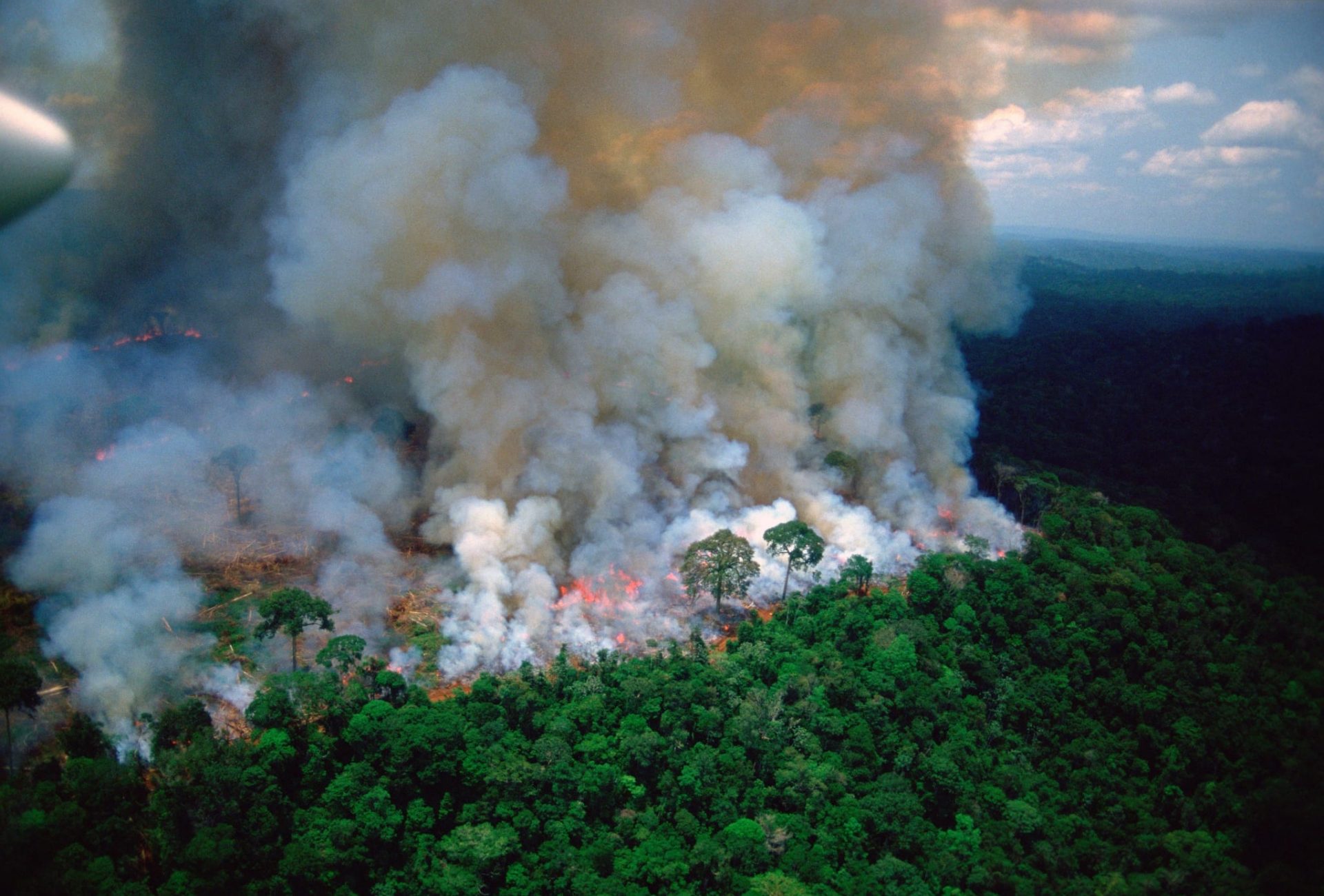 Rainforest Fires
Each year, rainforest fires grow in scope and intensity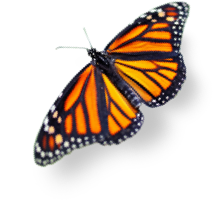 Conservation Action Fund
Your gift will allow us to take swift conservation action when and where it is needed most.
Donate Now
Donate Now
Fires destroy rainforests
Human-created fires are a brutal deforestation tool, started intentionally to clear large swaths of tropical forest and convert it to agricultural land, such as cattle pastures or fruit and oil palm plantations.
This technique—called "slash-and-burn"—often results in fires that rage beyond the intended boundaries, burning uncontrollably in some of the planet's most critical rainforests. These fires can last for weeks, displacing Indigenous communities, destroying biodiversity and releasing carbon into the atmosphere.
Our Impact
Save tropical forest across the globe
Rainforest Trust creates legally recognized protected areas in intact vulnerable forests across the globe that outlaw harmful agricultural practices and intentional fires. Our partners work tirelessly to train, equip and deploy patrols and fire brigades to protect these forests from threats.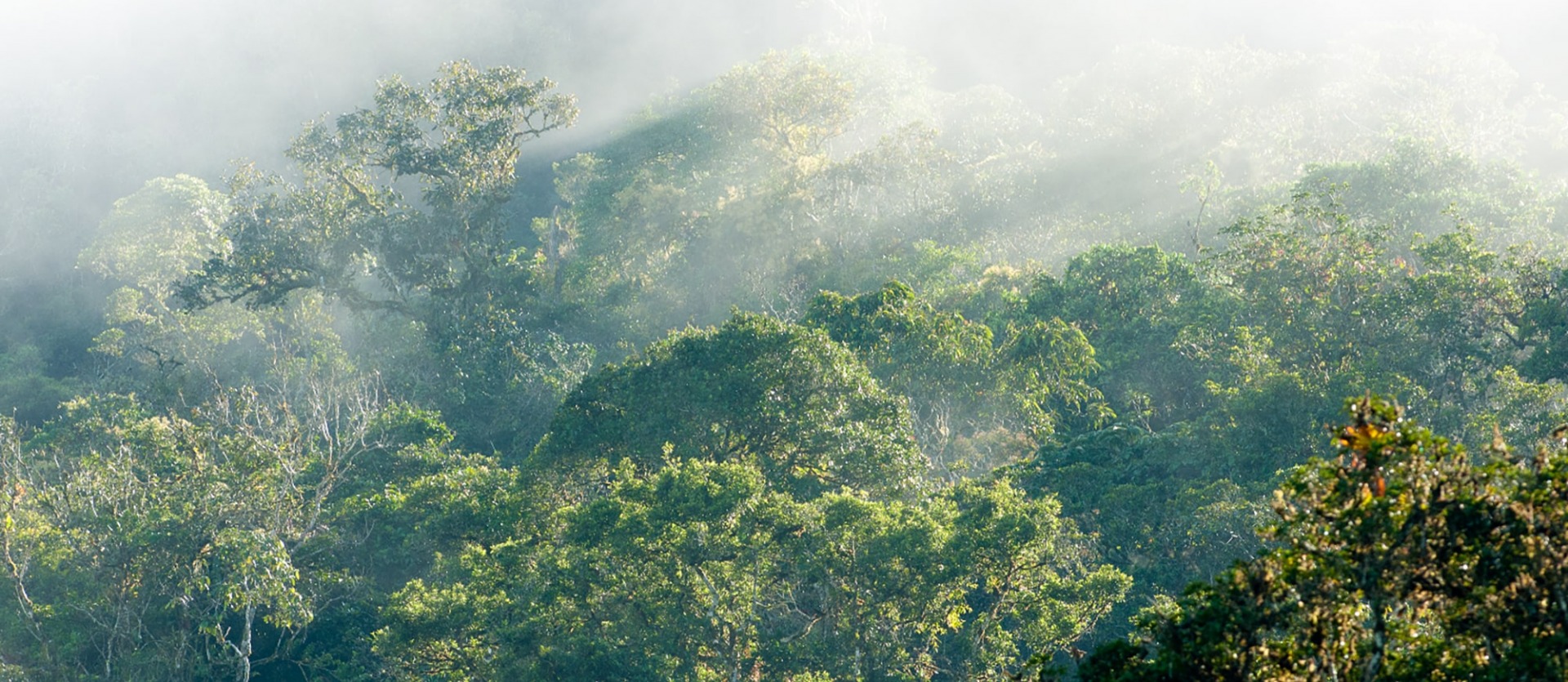 Direct threats to rainforests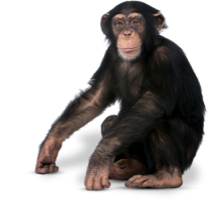 Sign up to receive the latest updates
"*" indicates required fields
100% of your money goes to our conservation efforts.
Our Board members and other supporters cover our operating costs, so you can give knowing your whole gift will protect rainforests.
Donate Now
Donate Now