Indonesia
Indonesia contains the world's third largest rainforest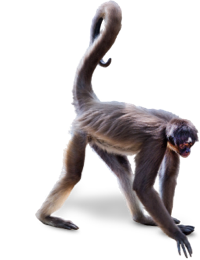 Conservation Action Fund
Your gift will allow us to take swift conservation action when and where it is needed most.
Donate Now
Donate Now
Many of Indonesia's endemic species are the most threatened on Earth
Tiger, rhino, elephant and orangutan: all face urgent threats of habitat degradation and fragmentation from large-scale agriculture, overexploitation, pollution and climate change. Forest and land fires, poaching, illegal logging and mining and large infrastructure projects devastate island ecosystems. Marine species suffer from unsustainable fishing and gill-netting practices.
Indonesia's 17,000-island archipelago shelters an astounding degree of biodiversity, with over 28,000 species dwelling in rare habitats that range from coastal peat swamps to high mountain tops.
Explore Indonesia
At-risk wildlife in Indonesia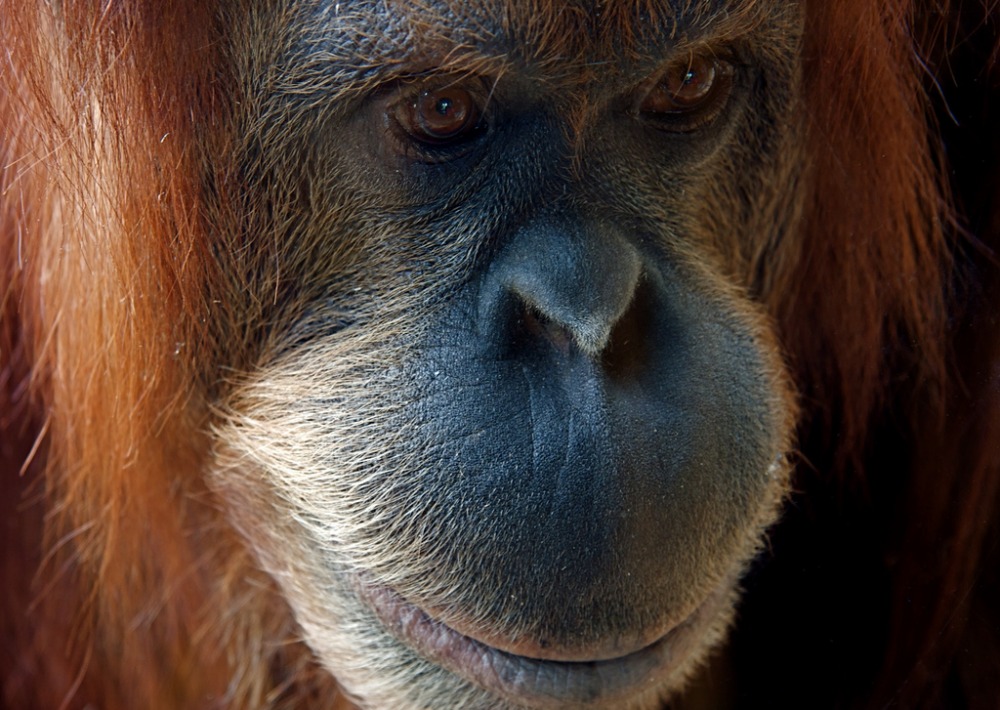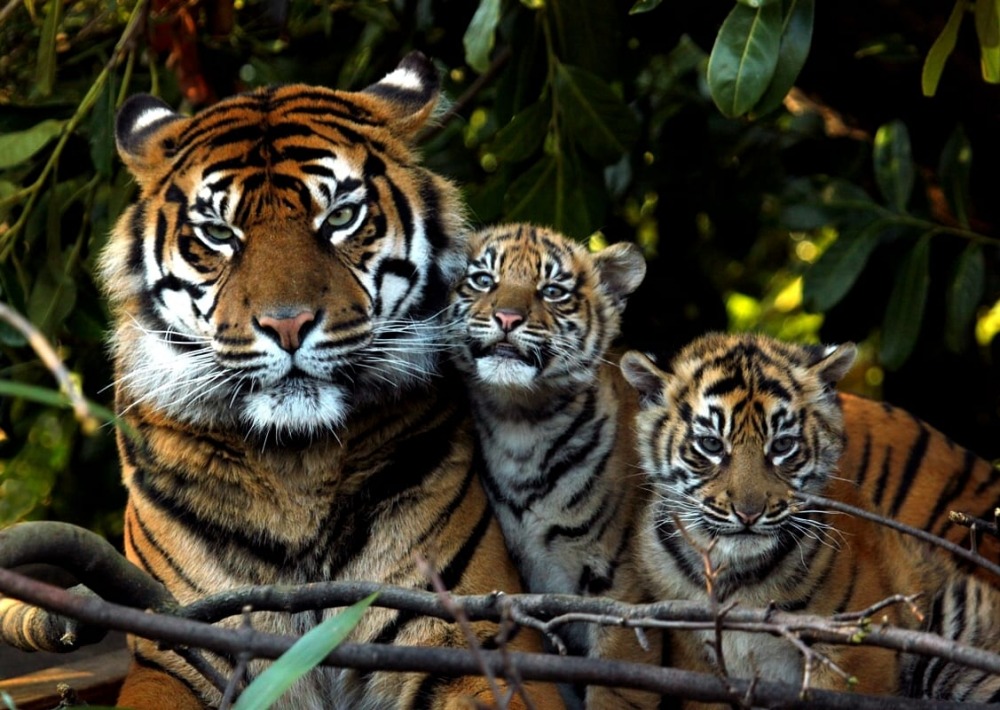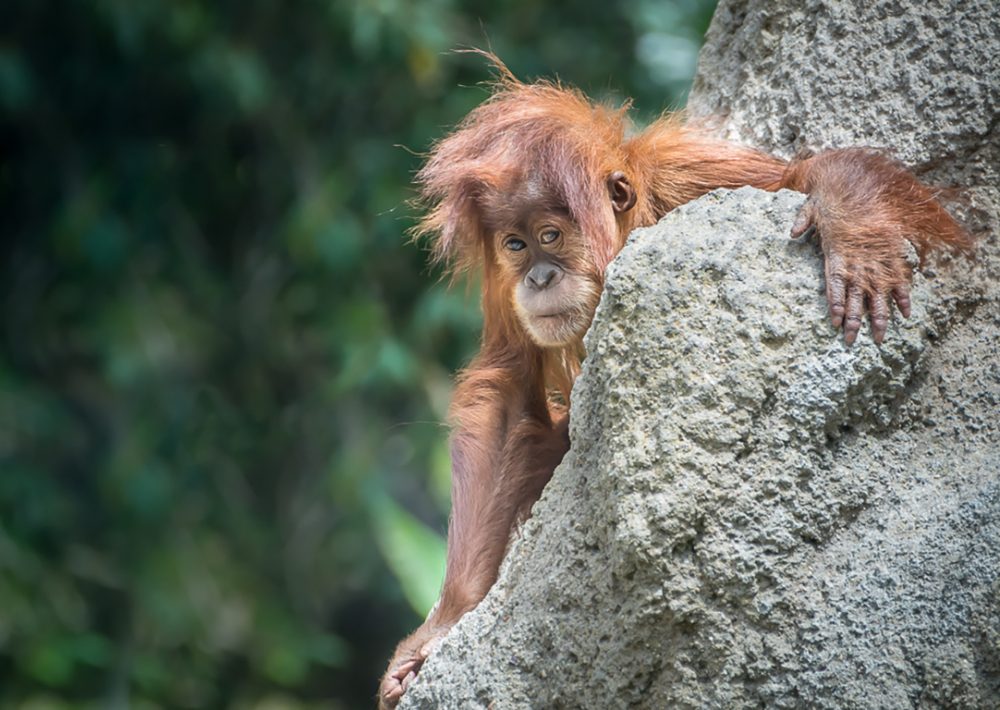 Community-driven solutions at work
Rainforest Trust and our partners have safeguarded hundreds of thousands of acres of threatened habitat for Indonesia's imperiled wildlife. Targeting vulnerable lands and waters unique to Indonesia, we use a bottom-up, community-driven approach to create and manage reserves that safeguard Indonesia's terrestrial and marine species in a sustainable way.

Sign up to receive the latest updates
"*" indicates required fields
100% of your money goes to our conservation efforts.
Our Board members and other supporters cover our operating costs, so you can give knowing your whole gift will protect rainforests.
Donate Now
Donate Now