COVID-19 Emergency Fund Supports Partners, Reserves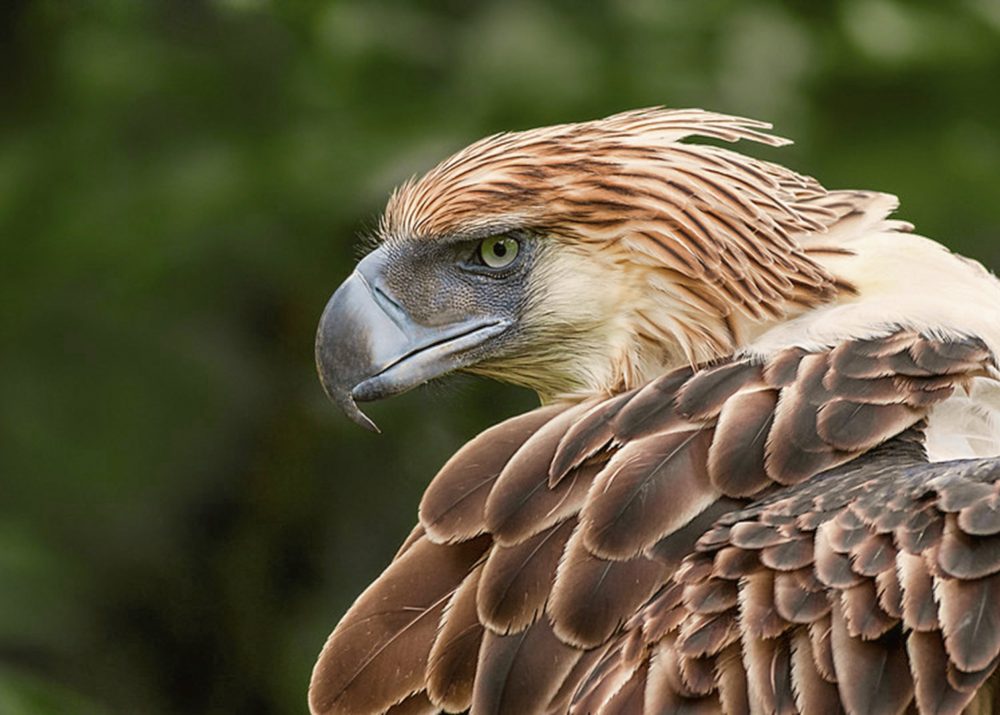 by Madison Lemelin
This spring, in response to the COVID-19 global pandemic, Rainforest Trust asked for emergency support to help our partners navigate unprecedented challenges. Across the tropics, our projects were delayed by travel restrictions and closed government offices. Ecotourism revenue dried to a trickle, if not completely. Protected areas and endangered species were left vulnerable and exposed with reserve guards on lockdown, just as local communities turned to poaching in the forests to feed their families.
We needed to take action quickly. For the first time in our history, Rainforest Trust mobilized to provide extraordinary support outside our projects. We launched the COVID-19 Emergency Conservation Fund to provide additional financial support to our partners to meet the changes caused by the virus.
To date, the COVID-19 Emergency Conservation Fund grants have focused on increasing forest patrols, staff safety, operations and increasing the use of technology.
With your support: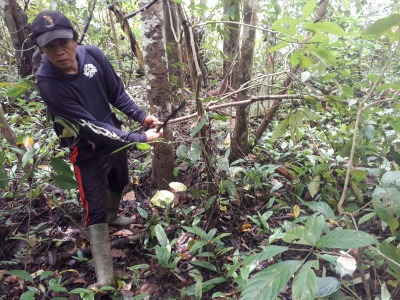 YANI in Indonesia has implemented a total of 109 days of forest protection patrols in their Nantu Wildlife Sanctuary, removed more than 60 snares traps set by poachers and even saved a Babirusa.
Daluhay Daloy ng Buhay Inc. in the Philippines organized a wildlife rescue and environmental law enforcement group called SBKAL'N that patrols to ensure the safety of biodiversity and maintain the integrity of their reserves.
Madagascar Primate Study and Research Group (GERP) launched 16 new community-led forest patrols in their reserves and provided hygiene kits to communities and local hospitals.
Hirola Conservation Programme in Kenya increased patrols and training in response to their poaching crisis, and purchased protective equipment such as masks so their staff can work safely.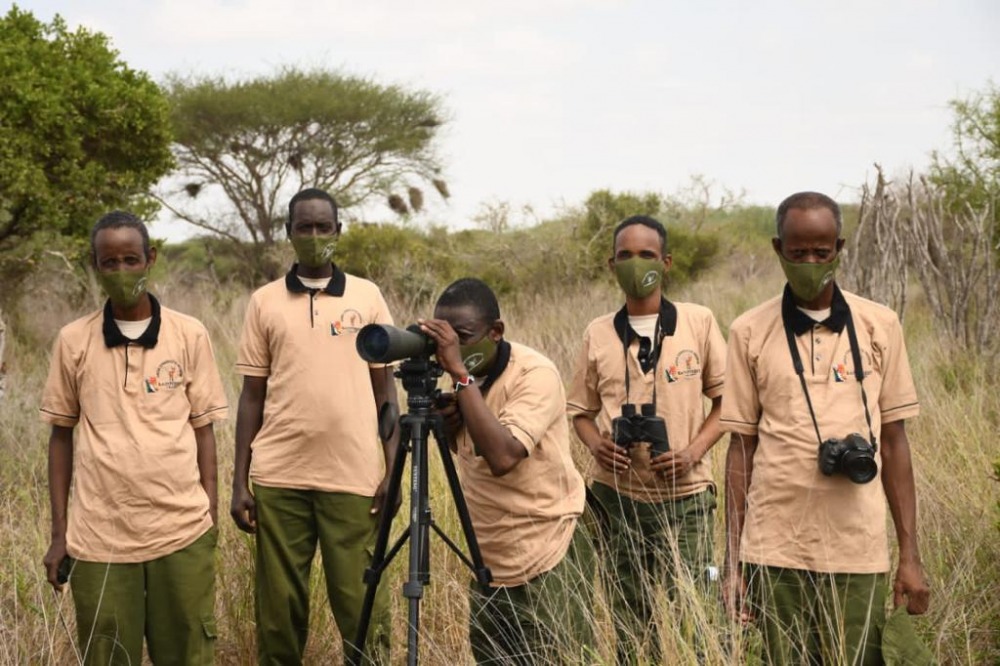 REGUA in Brazil maintained key staff members who would have lost their jobs due to the tourism collapse. Now that their jobs are secure, those employees are working on plans to safely accept tourists again when travel is safe.
Misión Tiburón in Costa Rica dedicated 3 people to continue patrols during the pandemic, along with boat fuel and protective equipment to ensure their team is safe while out conducting this important work.
Despite the many challenges, COVID-19 united us. We are proud to stand together with our partners and friends to create a safer future for our reserves and endangered species. We are continuing to monitor the pandemic and its effects on communities near our protected areas, and we support our partners as they remain vigilant.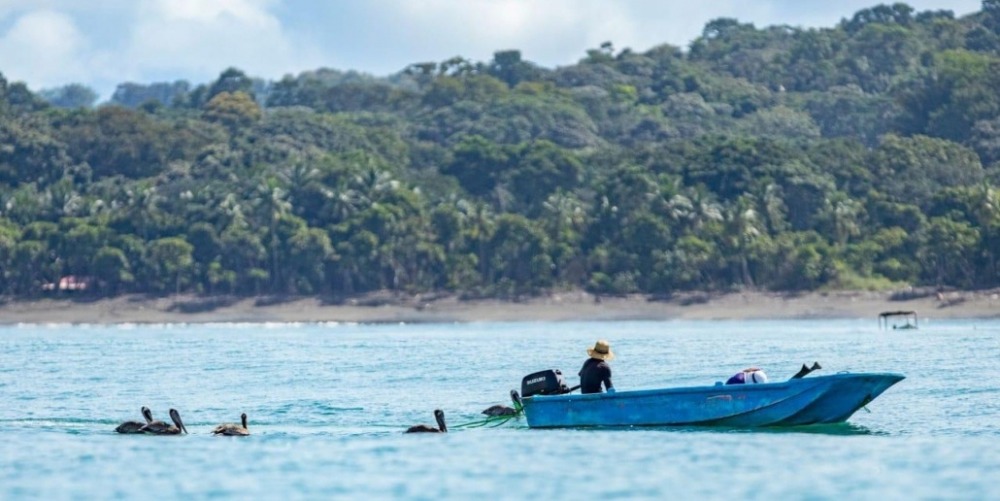 Sign up to receive the latest updates
"*" indicates required fields