Apply for Funding
Partner with Rainforest Trust
Partner with Rainforest Trust
to Create Protected or Conserved Areas —
Rainforest Trust supports non-profit organizations, Indigenous Peoples, and communities to protect ecosystems in the tropics and subtropics critical to endangered species and climate mitigation. We do this by providing funding and other support to create or expand protected and conserved areas that benefit Species, Climate, and People. Since 1988, we have awarded over $250M to approximately 300 partners toward the creation and management of over 400 new and expanded areas. Over 45M acres have been protected thus far, and our partners are now working on securing an additional 57M acres. Rainforest Trust always welcomes new applications for protected and conserved area creation or expansion, with the following criteria and guidance designed to help streamline the process.
---
Types of Awards
Broadly speaking, Rainforest Trust offers two types of funding support grants: Feasibility Awards and Protected or Conserved Area Creation Awards.
— Feasibility Awards
Rainforest Trust provides Feasibility Awards to assess the potential for creating or expanding protected or conserved areas. These awards are intended to address specific information gaps in conservation projects, as precursors to applying for a Protected or Conserved Area Creation Award. For instance, Feasibility Awards can support developing a legal pathway to protect a proposed site, or field surveys to determine the presence and abundance of Critically Endangered or Endangered species. The average size of Feasibility Awards is $10,000; in exceptional situations, amounts of greater than $20,000 may be considered.
— Protected or Conserved Area Creation Awards
Rainforest Trust's primary awards support the creation and expansion of protected or conserved areas, on land or sea, be it through designation, land titling, purchase or any other recognized methodology (e.g. Other Effective Area-based Conservation Measures (OECMs)). The goal is to empower Project Implementers to facilitate new, lasting and sustainable protected or conserved areas that are in line with community and government needs and desires. There is no set maximum grant amount for these Awards, with applications assessed and awarded on an individual basis.
Detailed Application Deadlines for
Protected or Conserved Area Creation Awards
of $250,000 and above:
March 1 • June 1 • November 1
Applications of any Award Type of less than $250,000 may be submitted and granted on a rolling basis throughout the year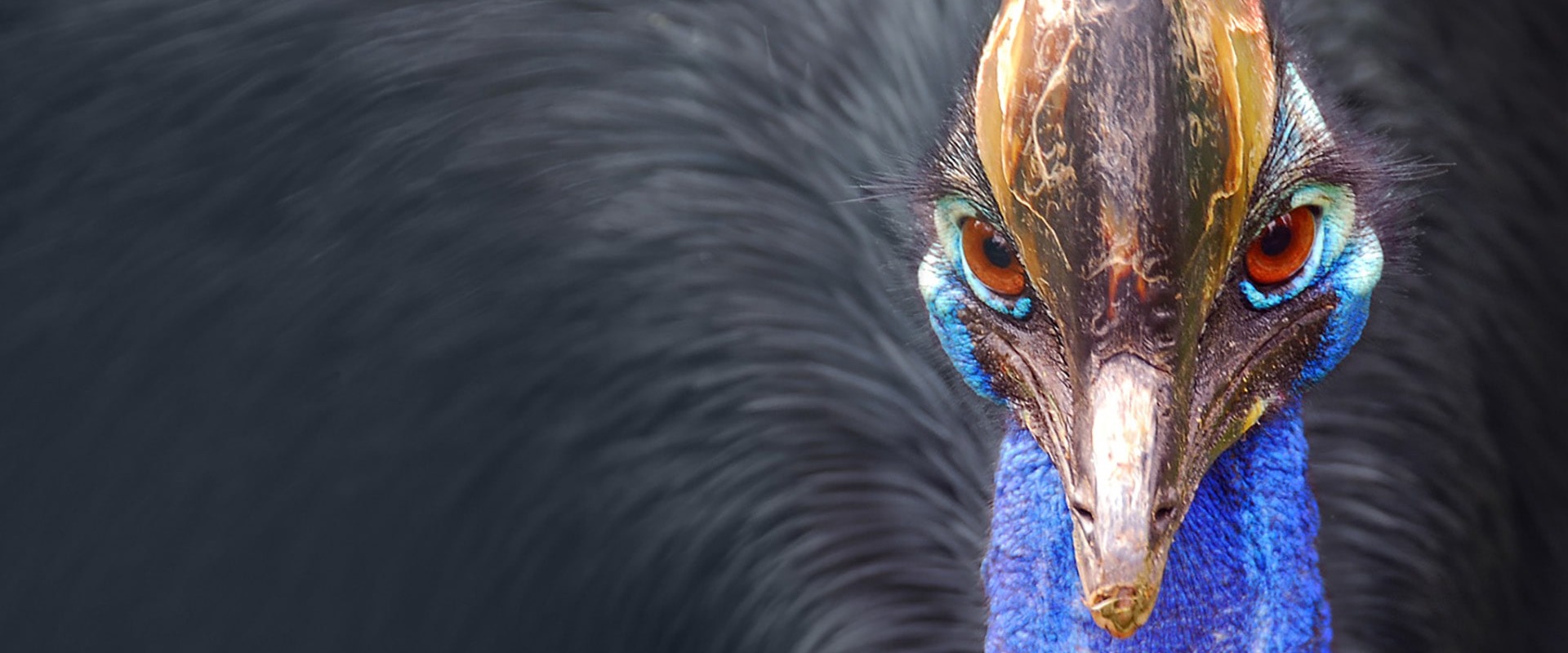 Rainforest Trust Project Selection Criteria
REQUIRED CRITERIA FOR ALL PROJECTS:
1.  The primary objective must be the creation/expansion of a protected or conserved areai.
1.1  The proposed area(s) must be currently unprotected. Please use the World Database of Protected Areas to help determine if formal protection is already afforded (IUCN category 1-6)ii.
2.  The proposed protected or conserved area serves to:
2.1  Protect globally significant populations of Critically Endangered and Endangered species (e.g. Key Biodiversity Area (KBA) and Alliance for Zero Extinction (AZE) sites); AND/ORiii, iv
2.2  Protect large areas of Tropical and Sub-tropical High Integrity Forests; AND/OR
2.3  Protect Tropical and Sub-tropical habitat critical for mitigating global climate change (e.g. peat swamps, mangroves, páramo).
3.  The Project Implementer must be a legally registered non-government organization and authorized to conduct work in the country of the project.
4.  The project demonstrates support from relevant governments (including Indigenous governments) and Indigenous Peoples and/or Local Communities, and that relevant Free Prior and Informed Consent (FPIC) has been or will be properly conducted.
5.  The protection mechanism, resulting in a change in legal status of the area during the course of the project, will mitigate critical threats to biodiversity and, where applicable, to carbon storage.
6.  A management system (management plan and committee) is, or will be, in place that ensures positive and sustained outcomes for the in situ conservation of biodiversity.
7.  Resource extraction limits are, or will be, established to prevent unsustainable use.
(Please see footnotes from above by clicking the Learn More button.)
Additional Required Criteria for Specific Project Types
Preferred Criteria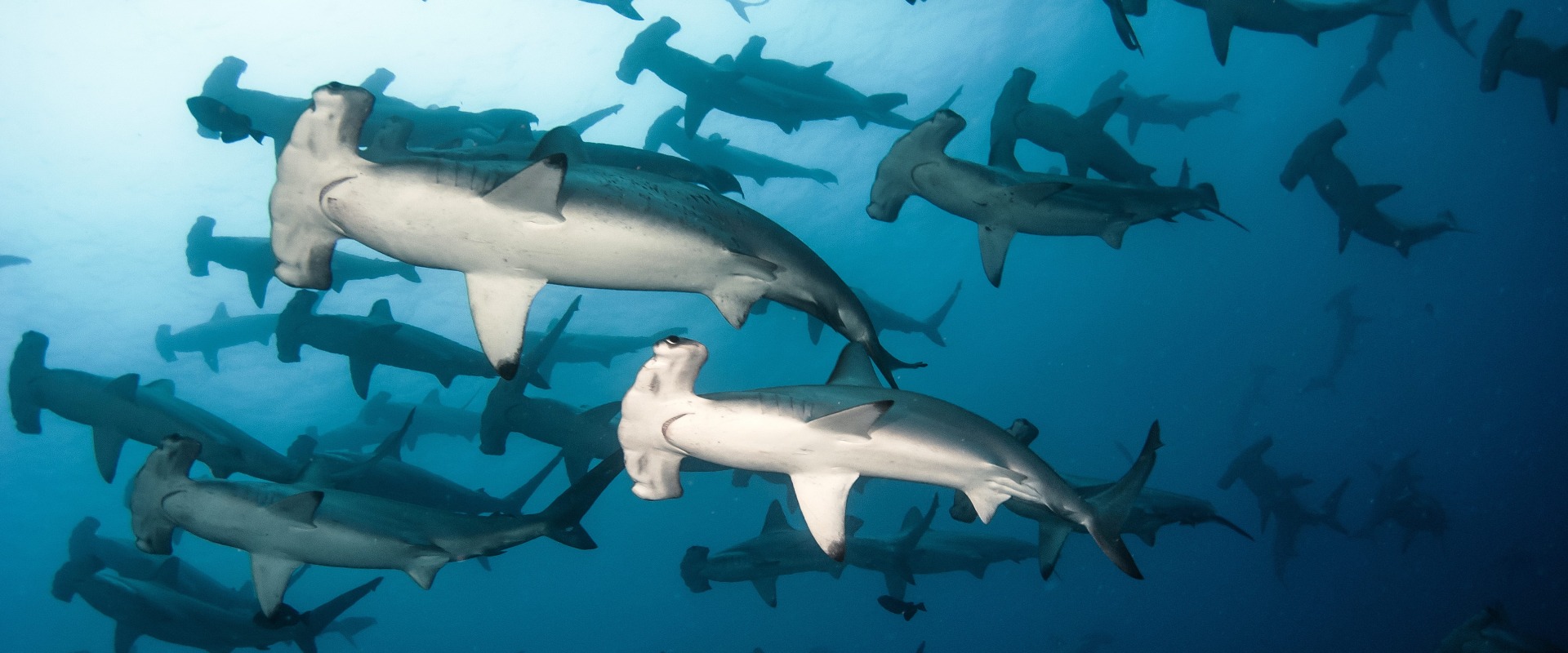 Steps for Applying for
Rainforest Trust Support

Our application process is collaborative, and we work with applicants to ensure the necessary stages of successful protected or conserved area establishment are covered, e.g. subsequent area management, community engagement and long-term funding mechanisms. Our aim is to support the creation and expansion of areas that function for Species, Climate, and People, to be managed sustainably in perpetuity, with applications expected to demonstrate how this will be achieved.
1. Confirm eligibility to receive Rainforest Trust support.
1.1  All applicants must be legally registered, non-government organizations that are authorized to conduct work in the country of the proposed project.
1.2  Your project must be in line with our Project Criteria.
2.  Submit a Concept Note.  Concept Note Templates may be downloaded from here, and when completed sent to: projects@rainforesttrust.org.
2.1  Concept notes are accepted anytime, and reviewed within 1-2 months.
2.2  If you are submitting a Concept Note for a Protected or Conserved Area Creation or Expansion Award of over $250,000, we recommend submitting your Concept Note for review 3-4 months in advance of our detailed application deadlines of March 1 • June 1 • November 1.

3.  Submit an Application.  If your concept note is successful, you will be contacted by a Rainforest Trust staff member and invited to submit a detailed application via our online portal system. The application stage can involve our providing simple guidance through to helping craft the project structure and language in the application, as needed.
1.1  Protected or Conserved Area Creation Feasibility Awards; Protected or Conserved Area Creation Awards of less than $250,000:
These are accepted on a rolling basis and may be funded anytime throughout the year.
1.2  Protected or Conserved Area Creation Awards of $250,000 and above:
March 1 • June 1 • November 1 of each calendar year; approved projects are typically funded about 6 months after each application deadline.
Please note that Rainforest Trust support focuses on direct conservation action, centered around the creation and expansion of sustainably managed protected or conserved areas. As such, we are unable to fund the following:
Fixed rate overhead costs, although please note that itemized expenditures will be considered.
Long-term ecological monitoring or research.
Large scale habitat restoration (e.g., tree planting).
Please feel free to contact us at projects@rainforesttrust.org if you have questions about partnering with us.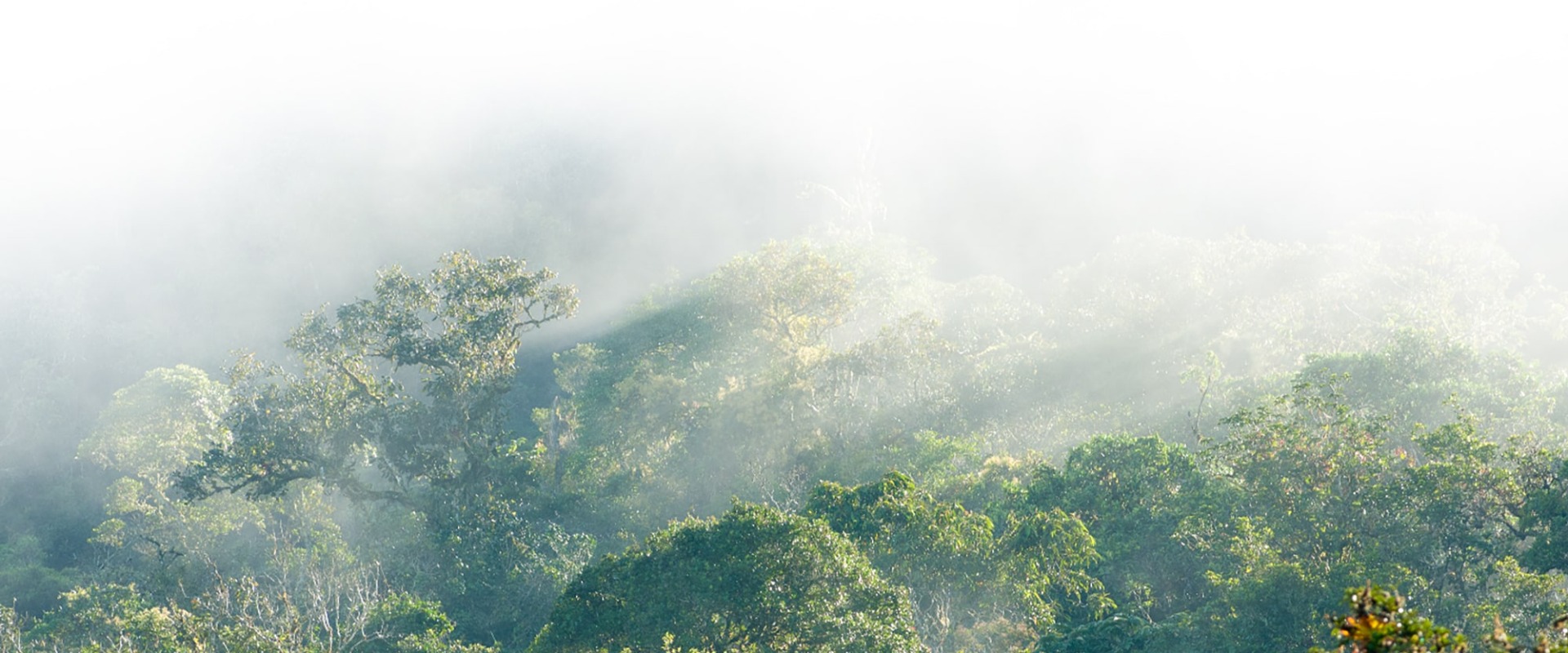 A few of our valued partners