Our commitment to conservation impact and responsible stewardship of our donors' generosity informs every aspect of our governance.
Working with local conservation partners on the ground, the creation or expansion of protected areas can take anywhere from one to five years or more–depending on the size and complexity of a project. While this work progresses, Rainforest Trust holds these project-restricted funds, disbursing them to our local partners as benchmarks are met and additional funds are required for the next phase.
Rainforest Trust spends 94% of the funds we receive from donors on our direct conservation work protecting rainforests and benefiting endangered species, neighboring communities, and the planet. Since 2014, independent charity evaluator Charity Navigator has awarded Rainforest Trust its highest possible rating. Thanks to the generous support of our Board, and other supporters who cover all of our operating expenses, we are able to allocate 100% of your donations to conservation action.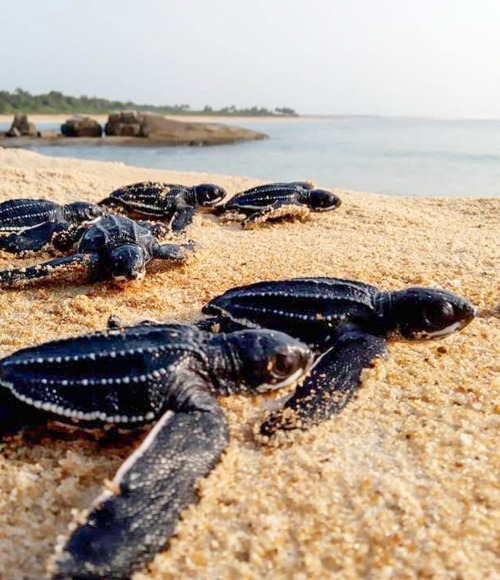 Rainforest Trust Annual Reports
2022

Annual Report

2021

Annual Report

2020

Annual Report

2019

Annual Report

2018

Annual Report

2017

Annual Report

2016

Annual Report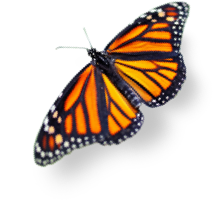 100% of your money goes to our conservation efforts
Our board members and other supporters cover our operating costs, so you can give knowing your whole gift will protect rainforests.
Donate Now
Donate Now