Newsletters and Publications
Sign up to receive the latest updates
"*" indicates required fields
We are committed to safeguarding tropical rainforest—critical ecosystems, which are home to an incredible diversity of plant and animal species, and the natural carbon sinks of our planet. Our newsletters are designed to keep you informed about the latest developments in our work to protect these precious acres of habitat, as well as to provide insights into the challenges we face and the progress we are making.
By subscribing to our newsletter, you can stay connected with our work and help us raise awareness about the urgent need to protect our rainforests. Thank you for your interest and support!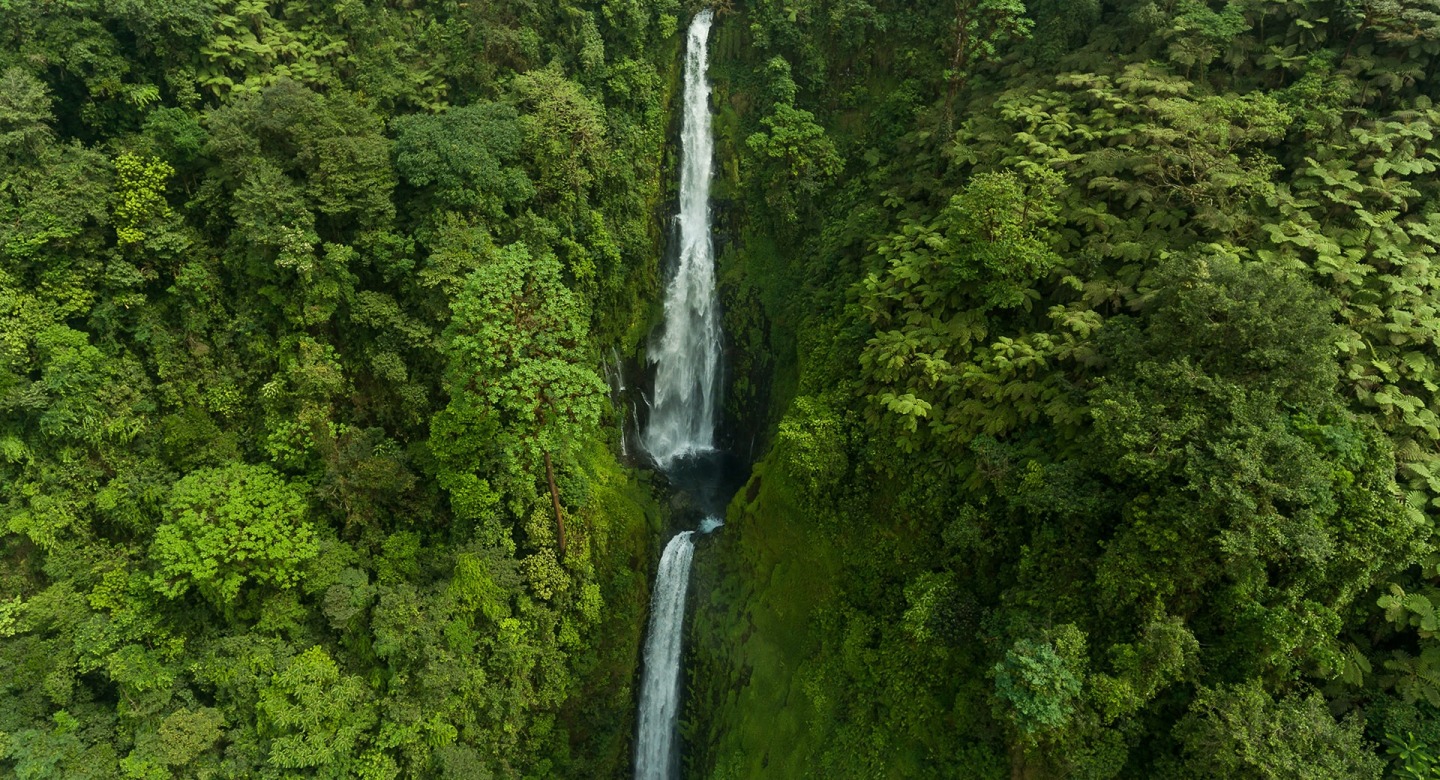 Conservation Action Fund Updates
Rainforest Trust's Conservation Action Fund powers our important conservation work when and where it is needed most across the tropics to save species and protect our planet. It is our intention to produce updates like this three times a year, each with a focus on one of the regions where we work: Americas, Asia and Africa. Below, you will find our most recent CAF Updates.
CAF Update: Africa

April 2023

CAF Update: Asia

October 2022

CAF Update: The Americas

March 2022

CAF Update: Maya Forest

April 2022

CAF Update: Africa

September 2021
Rainforest Climate Action Fund Updates
Rainforest Trust's Climate Action Fund supports projects that cost-effectively store and sequester vast quantities of carbon.
100% of your money goes to our conservation efforts
Our board members and other supporters cover our operating costs, so you can give knowing your whole gift will protect rainforests.
Donate Now
Donate Now