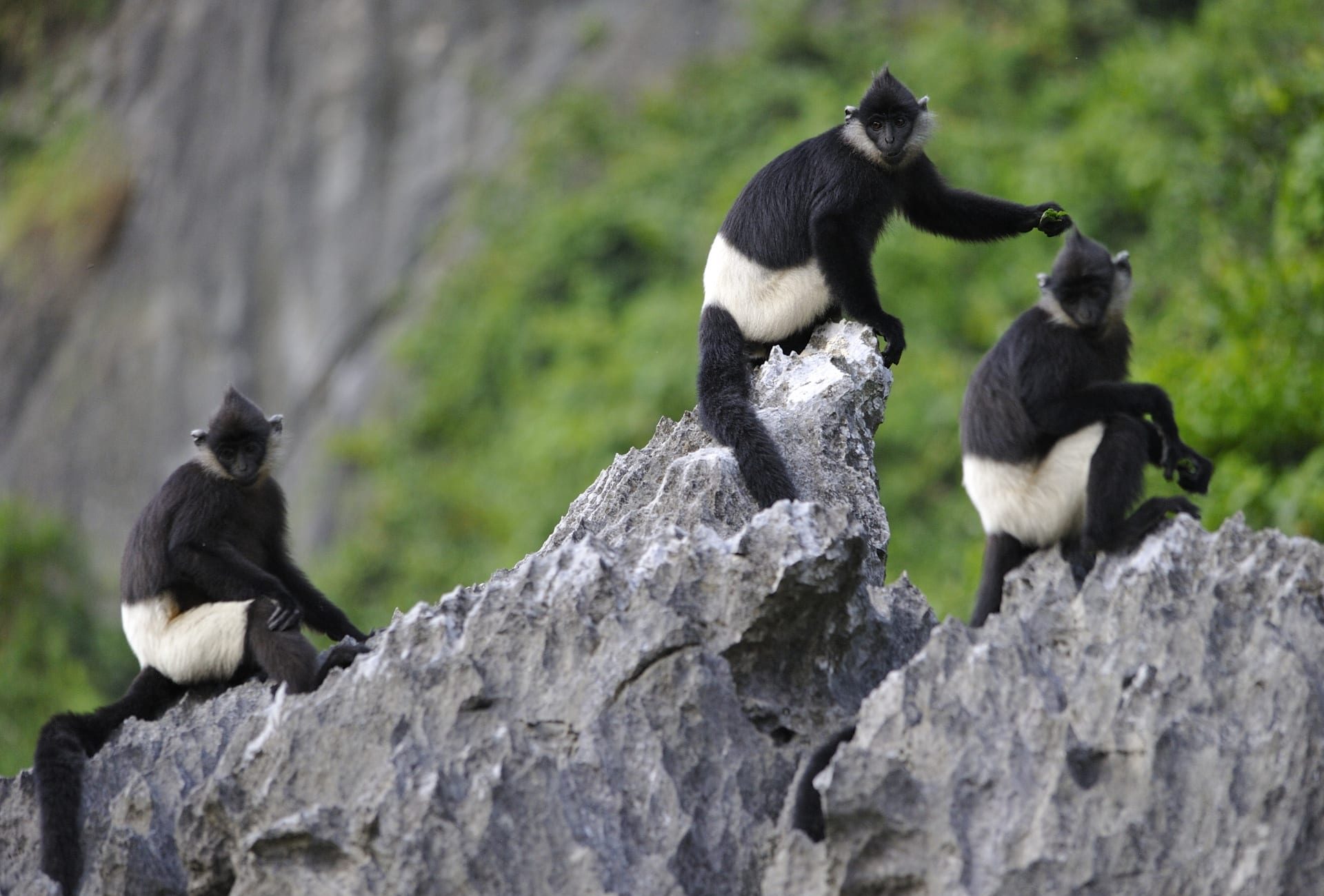 Companies from around the world are taking bold steps to invest in the protection of nature, reduce their own carbon footprint, and create efficiencies that support sustainability.
In addition, companies are expanding their corporate social responsibility programs, increasing the resources they commit to their philanthropic priorities, and working in partnership with nonprofit organizations, like Rainforest Trust, to accomplish and achieve their sustainable development goals.
Leveraging the resources of these companies, Rainforest Trust is able to realize large-scale impact in each area of our three pillars: Species, Climate and People. Contact us at Corporate@rainforesttrust.org, for more information or to talk with one of our team members.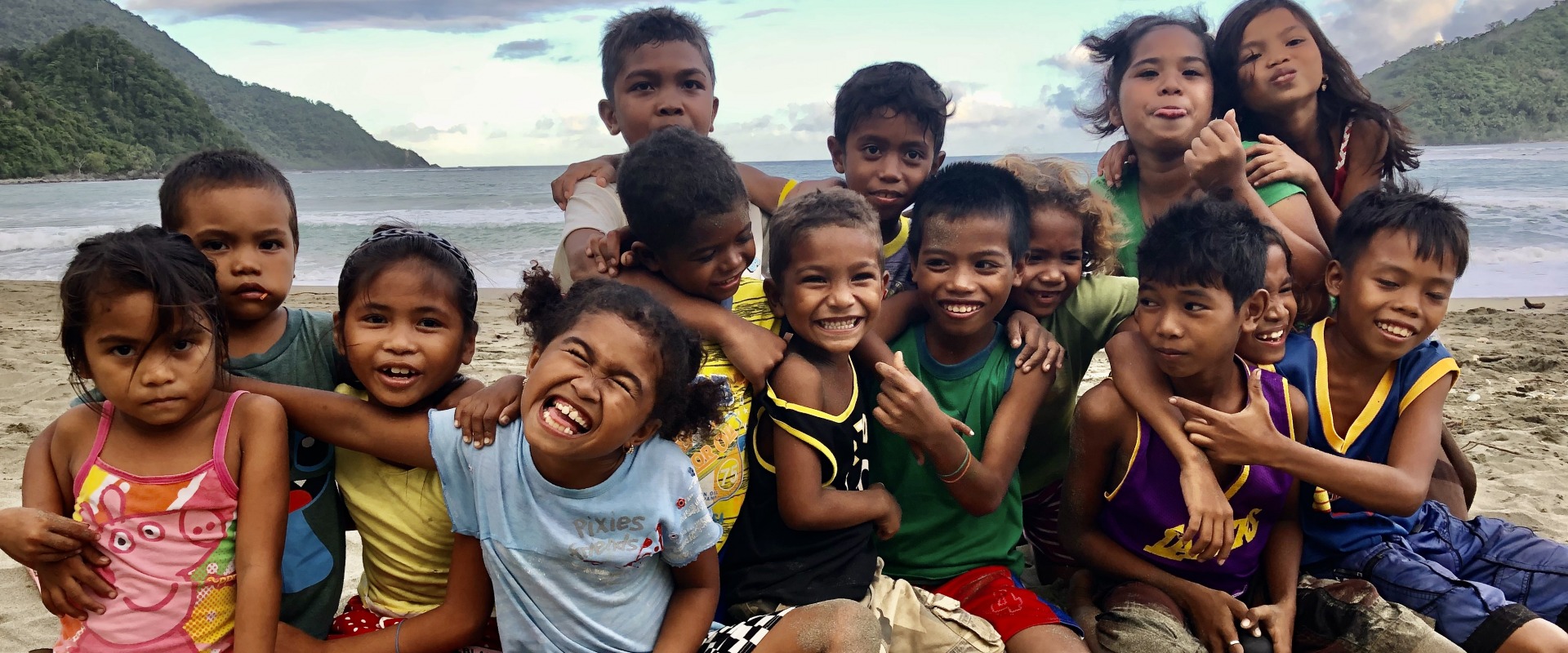 Corporate partners for conservation
Support the work of Rainforest Trust simply by making a donation! Your gift can be a flat donation paid in one lump sum, monthly, or quarterly; a percentage of profits; a dollar amount per sale; or as a result of a specific campaign we create together.
Join the Conservation Circle
The Conservation Circle is Rainforest Trust's premiere giving program for businesses and organizations. Membership includes businesses from around the world that are taking climate action now, supporting conservation and making a positive difference for our planet.
No matter how large or small your business is or what part of the world you touch, your company can support nature, conservation efforts, and the mitigation of climate change by building a relationship with Rainforest Trust. If you don't see a solution on this page that is a good fit for your business or you would like to learn more about the possibilities, contact Corporate@rainforesttrust.org today!
More ways to partner with us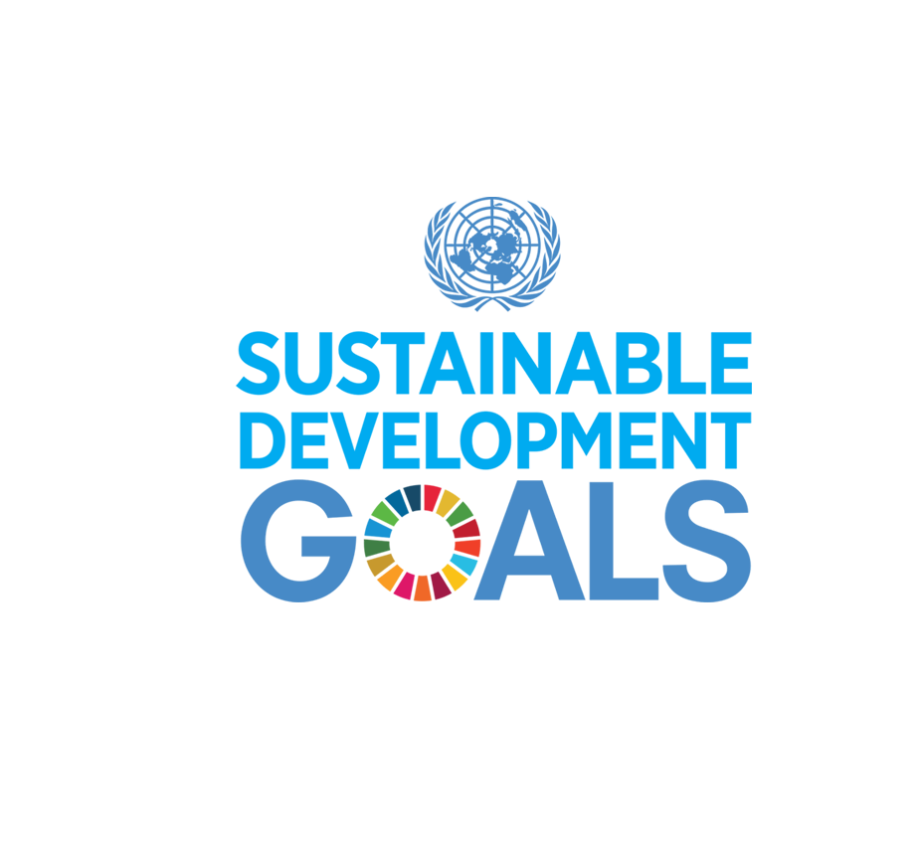 UN SUSTAINABLE DEVELOPMENT GOALS
Join Us in Shaping a Sustainable Future for Species, Planet, and Communities
Companies throughout the world are deploying their unique blend of innovation and resources to address complex sustainability challenges. Yet to truly achieve a sustainable future, companies must scale their efforts by working in partnership with other sectors of society, like nonprofits.
Rainforest Trust provides a proven model for making a difference with a global impact. By collaborating with Rainforest Trust to meet the United Nations' Sustainable Development Goals, your company can shape a sustainable future for us all.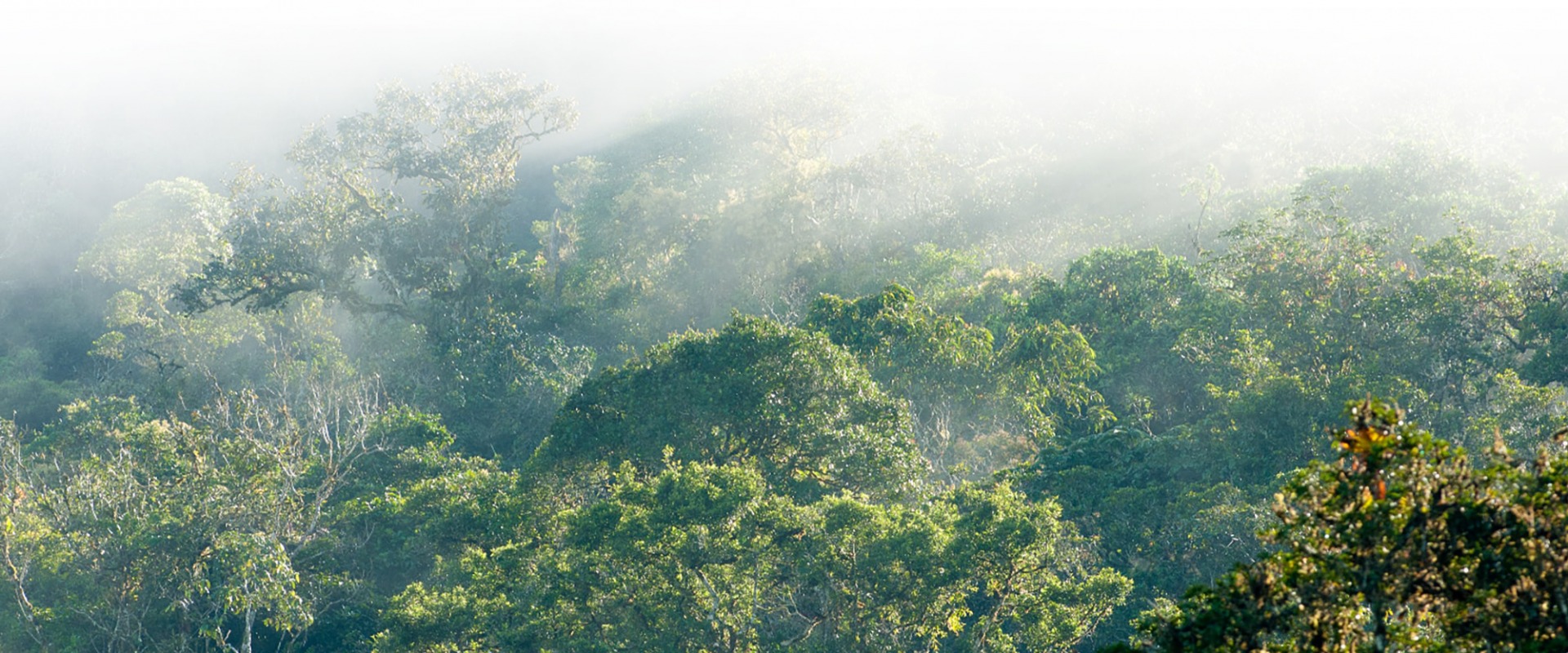 Thank you to the following members of our Conservation Circle! Our corporate partners are committed to conservation, sustainability and a greener world, and significantly support our work by helping to purchase and protect real acres of tropical rainforest.