Success Stories
The Upper Guinea Forest
The Upper Guinea Forest is suffering
In Liberia's Upper Guinea Forest, you can hear the calls of the Endangered Chimpanzee and Endangered Upper Guinea Red Colobus—a far cry from the sounds of civil war that echoed through the country for decades. The war may be over, but the harm it caused still looms.
While the Upper Guinea Forest extends across six countries, almost half is found in Liberia, and destruction of critical habitat coupled with deforestation and unsustainable resource use has left only an estimated 30% remaining, making its protection a top priority for Rainforest Trust.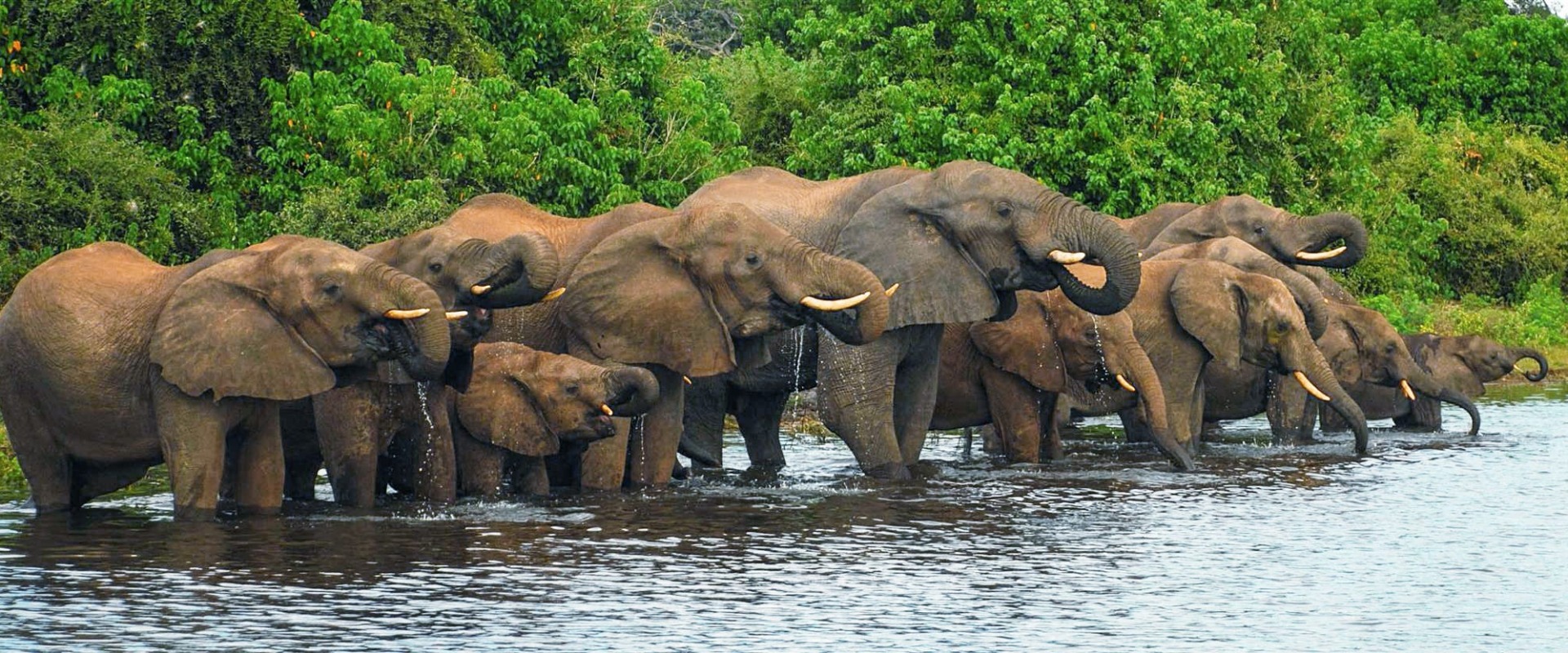 We are making conservation progress in the region
Recently, working with our local partner, the Society for the Conservation of Nature of Liberia (SCNL) and the Royal Society for the Protection of Birds (RSPB), Rainforest Trust helped protect almost 80,000 acres with the creation of the Normon Community Forest and the Tonglay Community Forest.
The local communities in the area are among the most vulnerable in the country, and by empowering them to manage the forests that they have lived in and relied on, they can preserve their land while also developing sustainable land use practices and alternative livelihoods. The communities will manage their forests through Community Forest Management Bodies. These committees will include a Community Conservation Team of six men and six women who will run patrols, coordinate conservation education and monitor the forests for conservation progress.
Rainforest Trust is committed to saving this landscape from threats
The success of this protection is part of Rainforest Trust's long-term strategy to safeguard this imperiled ecosystem that stores millions of tons of carbon and houses exceedingly rare biodiversity. Chimpanzees and colobus monkeys, Pygmy Hippopotamus (EN), White-bellied Pangolin (EN), Giant Ground Pangolin (EN) and Black-bellied Pangolin (VU) all benefit from this protection, as well as over 300 bird species, at least 31 fish species, 600 butterfly species and 43 amphibian species.
Threats to these species extend beyond the deforestation—often from mining, logging, cocoa and oil palm plantations—that is destroying their habitat. Bushmeat hunting, especially of colobus monkeys, African Forest Elephants and Chimpanzees is a constant threat. These community forests will provide an opportunity to implement strategies that will help reduce bushmeat hunting and deforestation, ensuring the protection of this critical rainforest habitat and its species for years to come.
Help us save over 1 million acres for species, communities and the planet
Rainforest Trust has been committed to protecting this landscape since 2016 when we established the Gola Forest National Park in partnership with SCNL. Work is ongoing in three projects with SCNL and Fauna & Flora International that will result in 1,316,203 acres protected in total, safeguarding species and protecting our planet.
The benefits of this work go beyond the local communities and the species that need this protection to rebound and thrive. These acres will store more than 213 million metric tons of carbon on our planet, the equivalent of the annual emissions of over 46 million cars in the U.S.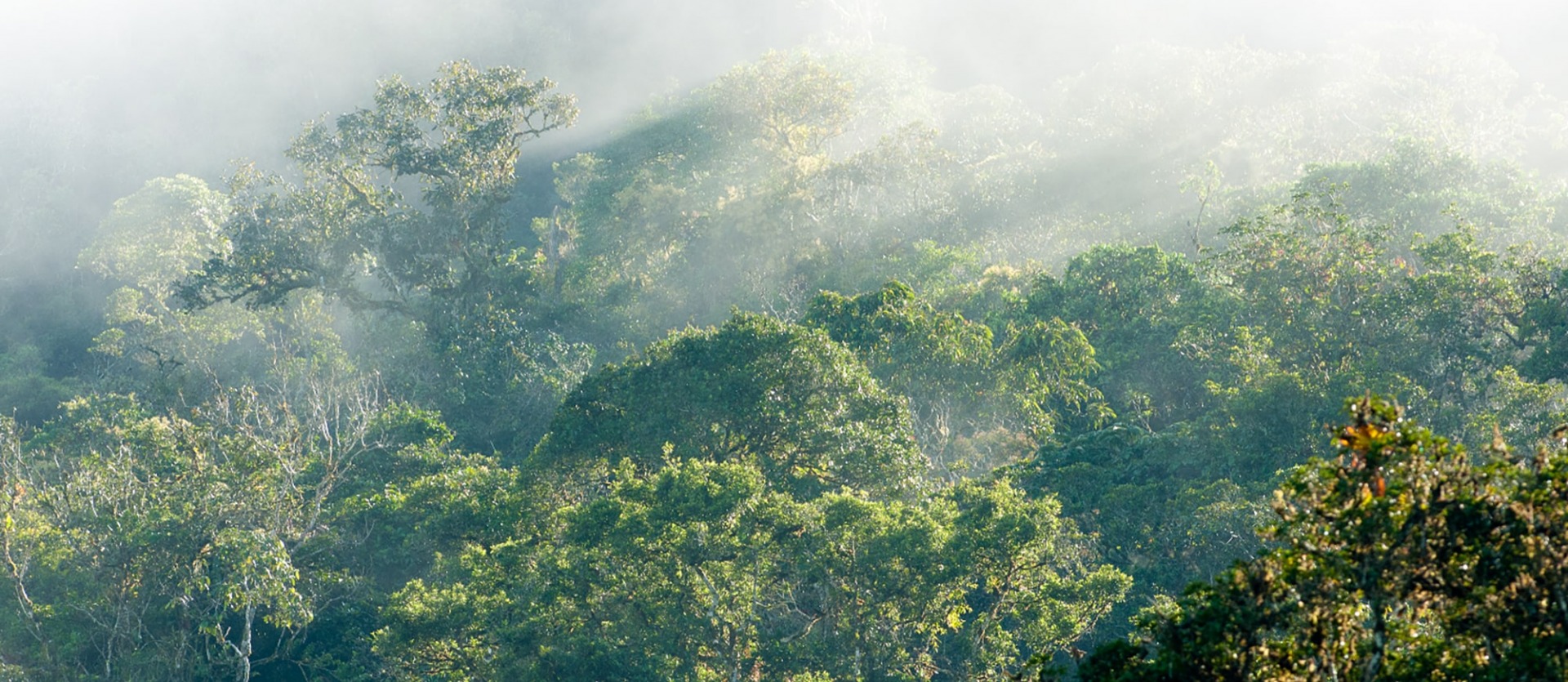 Explore our conservation victories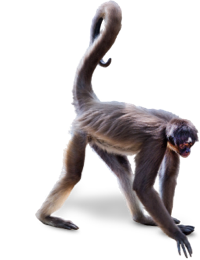 Sign up to receive the latest updates
"*" indicates required fields
100% of your money goes to our conservation efforts.
Our Board members and other supporters cover our operating costs, so you can give knowing your whole gift will protect rainforests.
Donate Now
Donate Now