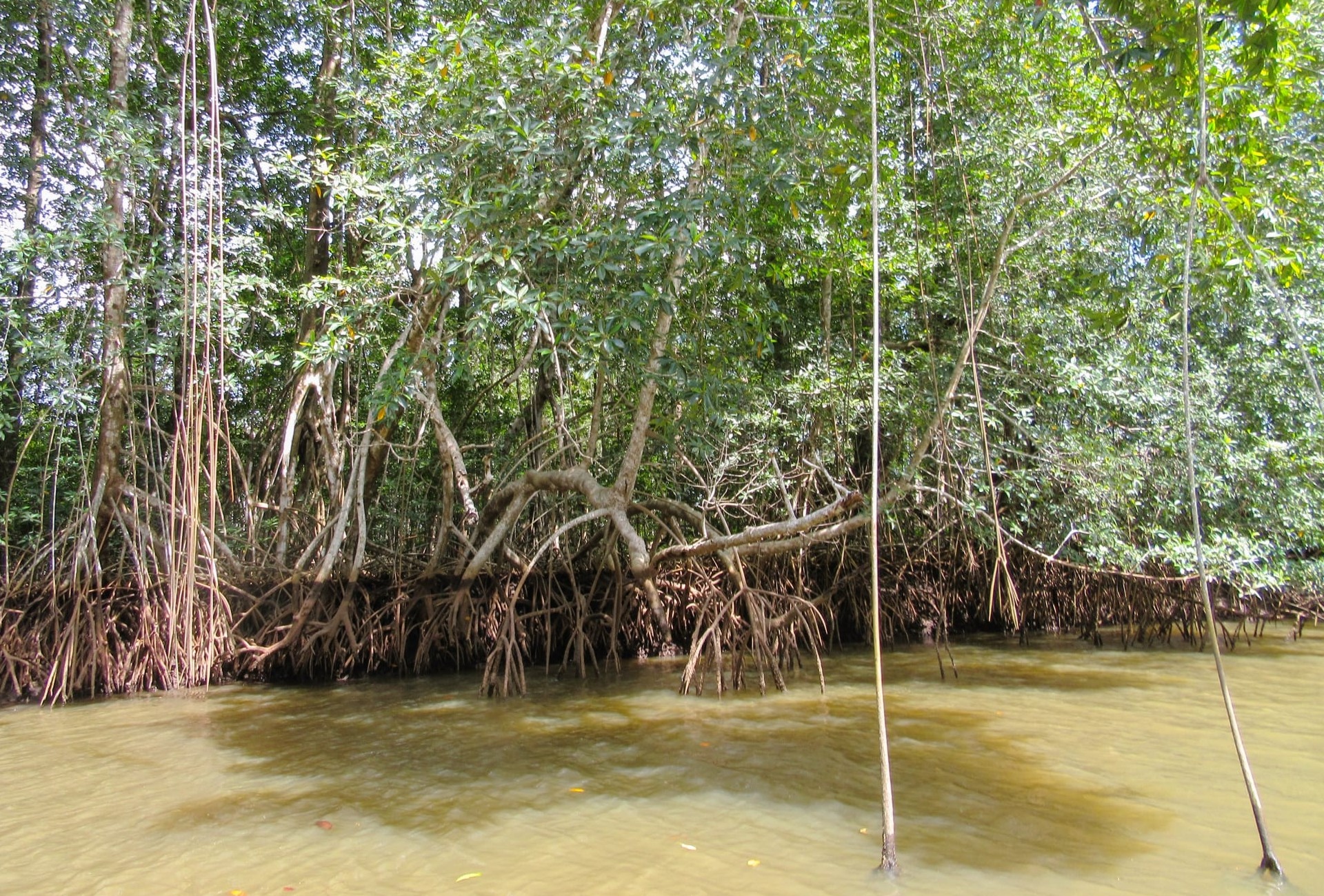 Mangroves
Mangrove forests are among the most biologically diverse ecosystems on Earth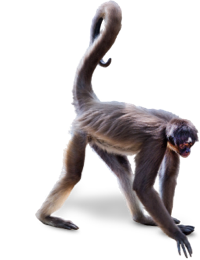 Conservation Action Fund
Your gift will allow us to take swift conservation action when and where it is needed most.
Donate Now
Donate Now
The world's mangrove forests are being degraded and lost at an alarming rate
Between 35-50% of the world's mangrove forests were lost between 1980-2000. Conversion to aquaculture/agriculture, coastal development and climate-related sea-level rise are significant growing threats. Mangroves' fortifying structure is all the more critical as increasingly severe hurricanes and cyclones hit our changing coastlines.
Living at the intersection of land and sea, mangrove forests provide ideal habitat for fish, crustaceans and other organisms seeking food and shelter. Their dense tangle of prop roots stabilize coastlines and are well adapted to the daily rise and fall of tides.
Explore Mangroves
Mangrove species threatened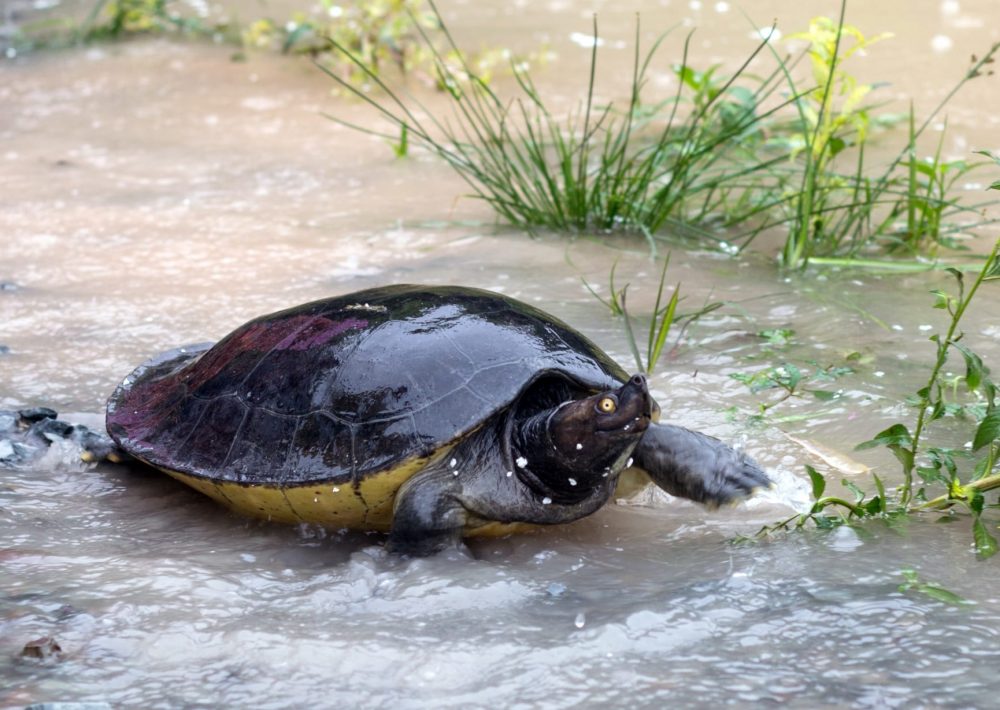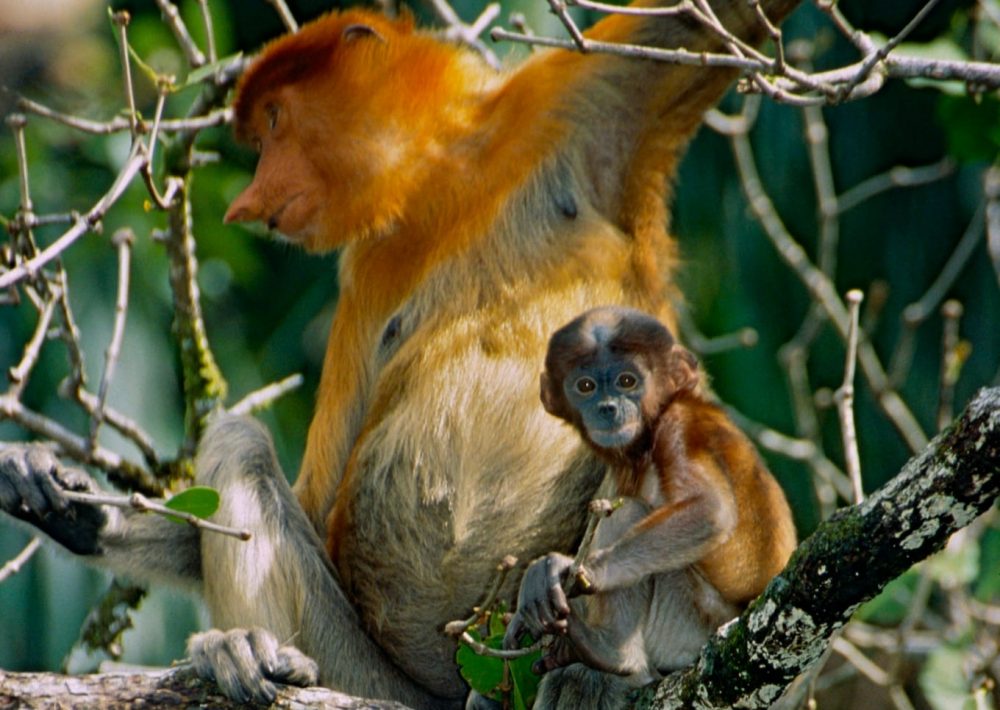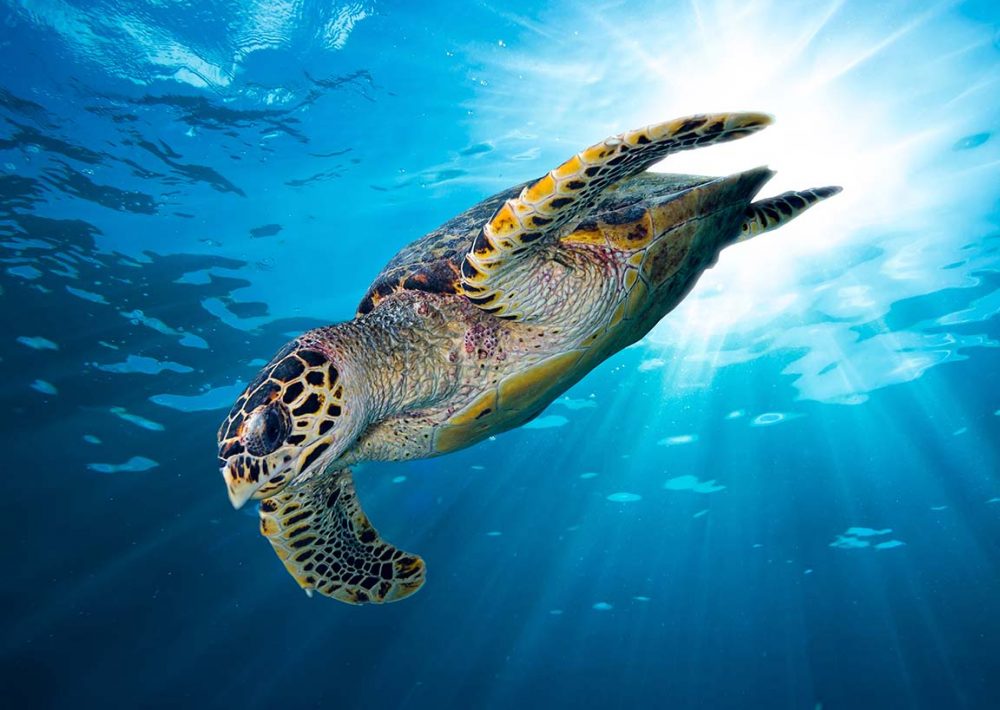 Local eco-guardians protect mangroves
Rainforest Trust and our partners are protecting mangrove forests around the world. Our work in Mozambique, Costa Rica, Cameroon and elsewhere has saved hundreds of thousands of acres of vital mangrove habitat as refuges for globally threatened migratory shorebirds, turtles, and dozens of other vulnerable species. Local eco-guards also protect these species and their eggs and hatchlings from illegal poaching.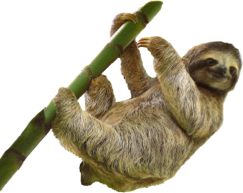 Sign up to receive the latest updates
"*" indicates required fields
100% of your money goes to our conservation efforts.
Our Board members and other supporters cover our operating costs, so you can give knowing your whole gift will protect rainforests.
Donate Now
Donate Now