Dr. Chris Elliot
Council Member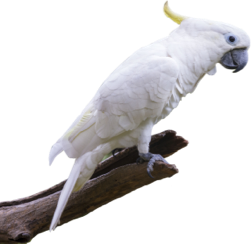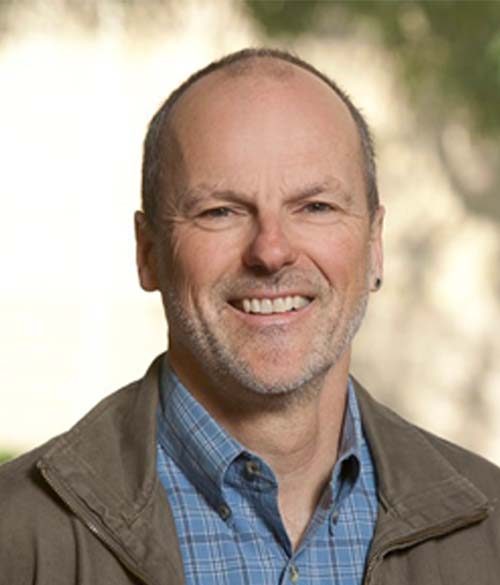 Dr. Chris Elliott is the former Executive Director of the Climate and Land Use Alliance, a collaborative initiative of the ClimateWorks Foundation, David and Lucile Packard Foundation, Ford Foundation and Gordon and Betty Moore Foundation.
Prior to joining the Alliance, he worked for WWF in a variety of capacities over twenty years, starting as China Program Coordinator and ending as Executive Director, Conservation, at WWF International. Before that, he was employed by The World Bank and by the Bank of Boston.
He began his professional career working for several years in organic agriculture. Chris has been closely involved in major forest conservation initiatives in the Congo Basin and the Amazon and led the development of a global partnership with IKEA. He worked on the establishment of the Forest Stewardship Council and was the organization's first Board Chair.
His education is in plant sciences, forestry, forest policy and ecosystem management at the universities of London, Yale and the Swiss Federal Institute of Technology (EPFL). His doctoral dissertation was on forest certification as a policy instrument. He is an Adjunct Professor at the Department of Forest Sciences, University of British Columbia.