Felicia Spector
Senior Conservation Grants Associate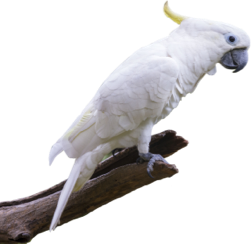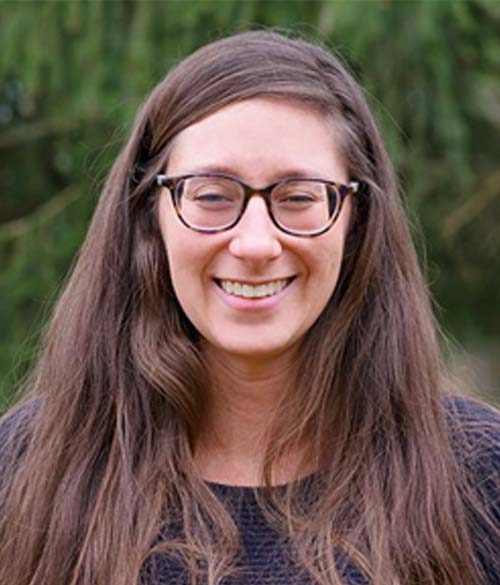 Felicia started working professionally in animal welfare at a young age. After graduating with a degree in Biology from Union College, she spent the summer volunteering with wildlife in Port Elizabeth, South Africa before starting veterinary school. Her time in Africa opened her eyes to all of the different connections between wildlife, their habitats, and the communities that shared their home ranges, and she shifted her graduate studies to the bigger picture of conservation.
Felicia holds a Master's degree from Columbia University in Conservation Biology, with a focus on project planning and implementation, as well as community engagement and capacity building for long-term impact. She previously worked for the Lemur Conservation Foundation in Florida, managing the welfare of a large colony of six different lemur species and collaborating on building up conservation efforts in Madagascar. Felicia also assisted the Conservation and Science Department at the Association of Zoos and Aquariums in coordinating their 500+ Species Survival Plans programs and, most recently, she was a part of the Science team at WWF developing strategic engagement events.
Felicia is excited to be at Rainforest Trust, where she can combine all of her passions working with local organizations on habitat and community level projects to safeguard the world's most threatened species.