Katie Pugh
Director of Conservation Programs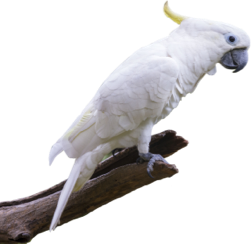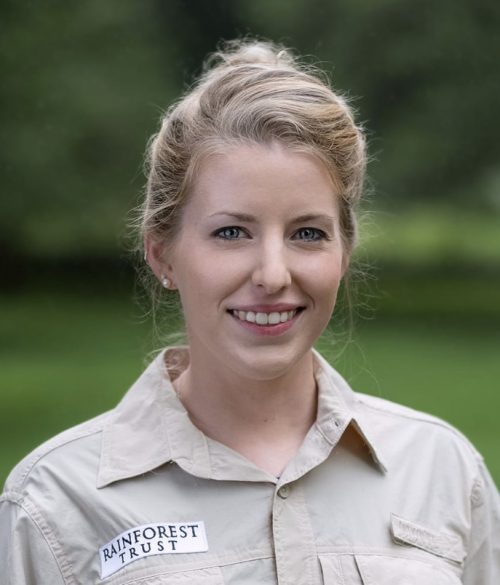 Katie has always been interested in wildlife and environmental conservation. She became passionate about international conservation when she studied rainforest and marine ecosystems in Belize during her undergraduate career.
Katie graduated with her Master's degree in Biology from Miami University. Through Miami's Global Field Program she attended courses abroad in Baja, Australia, and Kenya where she gained experience in methods of wildlife and habitat conservation.
Katie also enjoys hiking, horseback riding, boating and traveling.