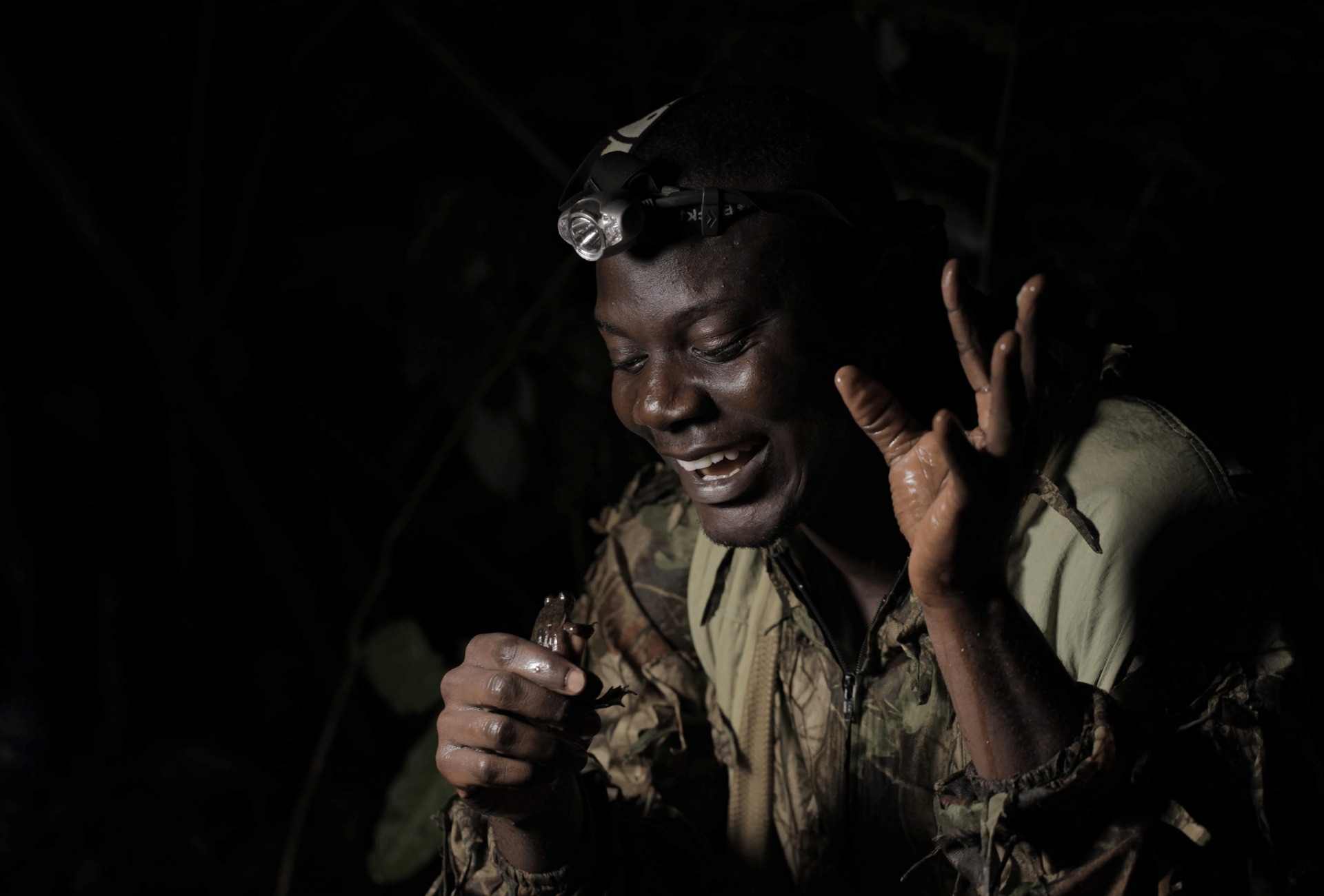 People
Saving the world isn't possible without people
All of our projects start and end with dedicated people
We establish strategic partnerships with the world's most experienced and committed conservationists and their organizations across the tropics. Together, we identify critical sites that will benefit most from permanent protection.
The Unsung Heroes of Conservation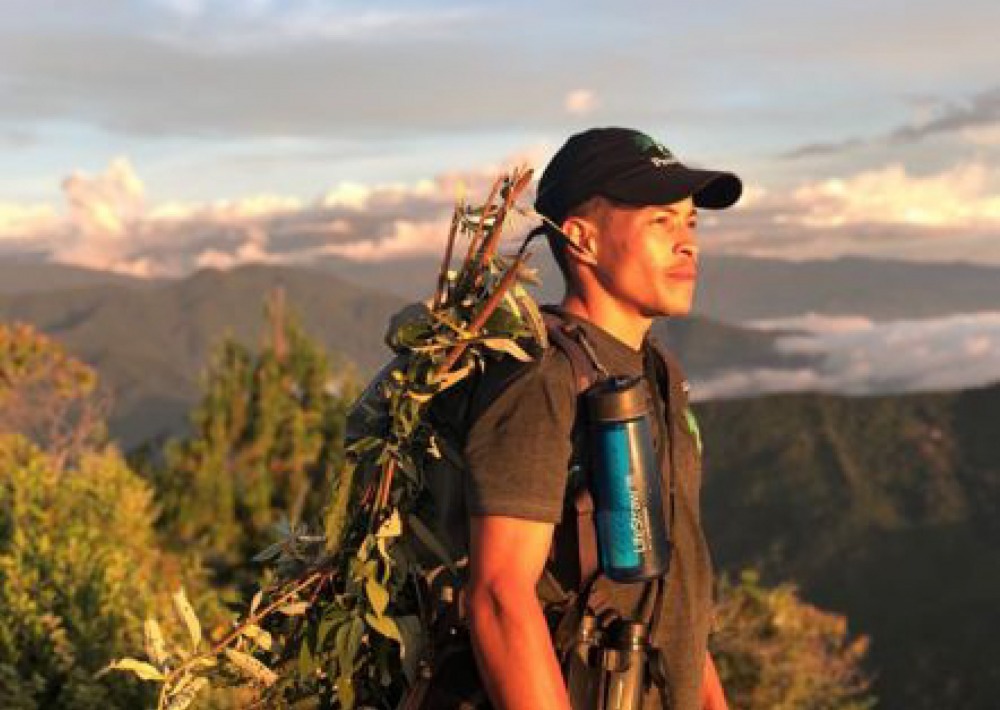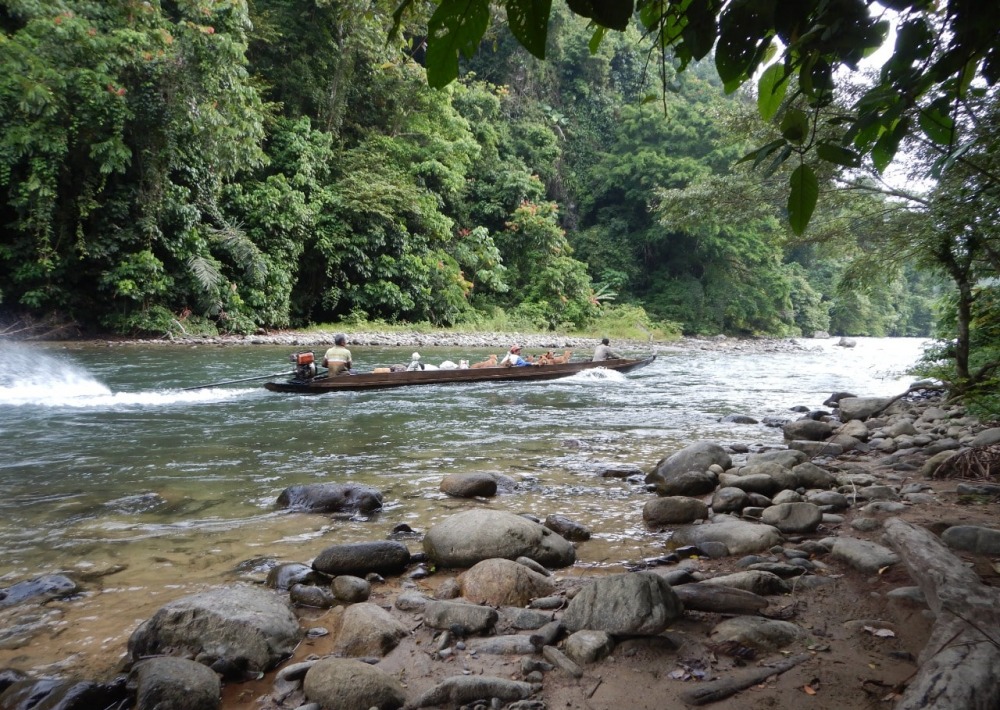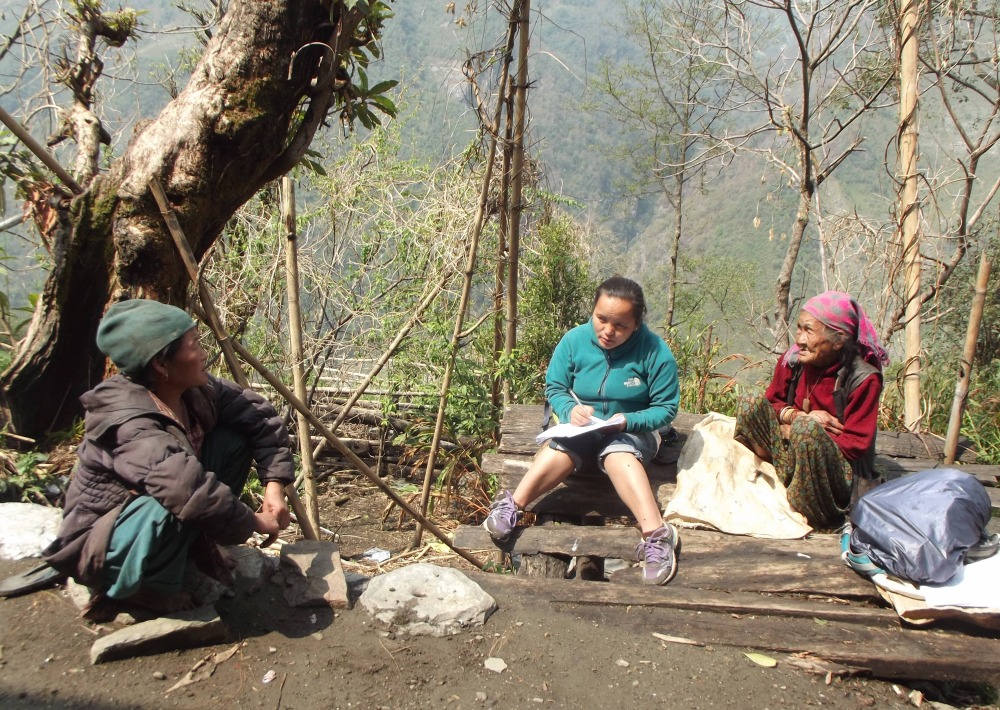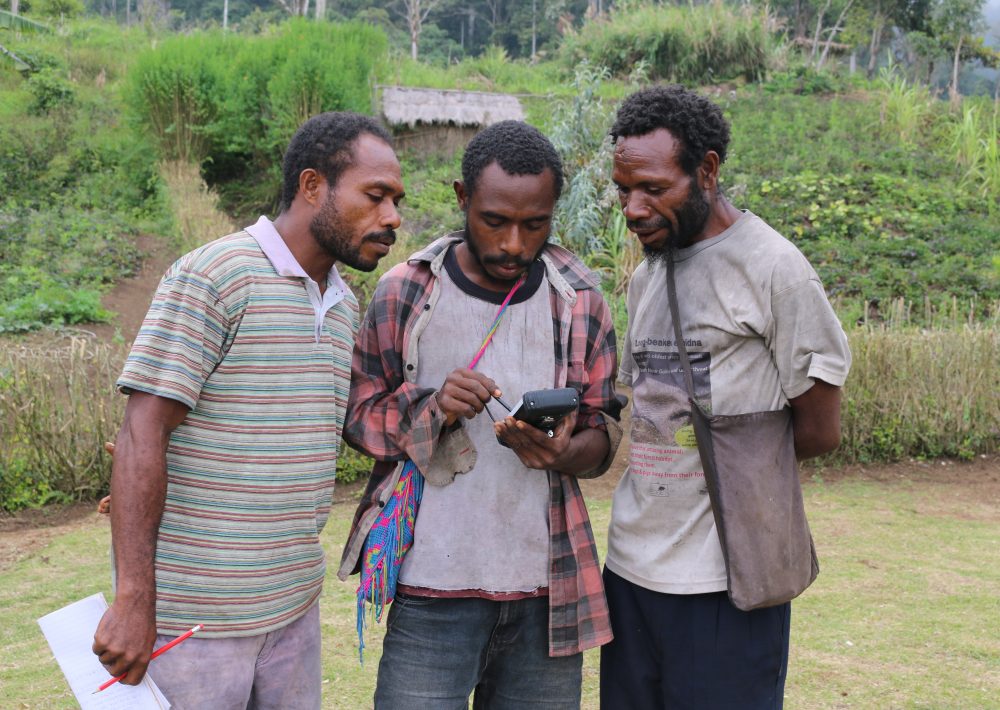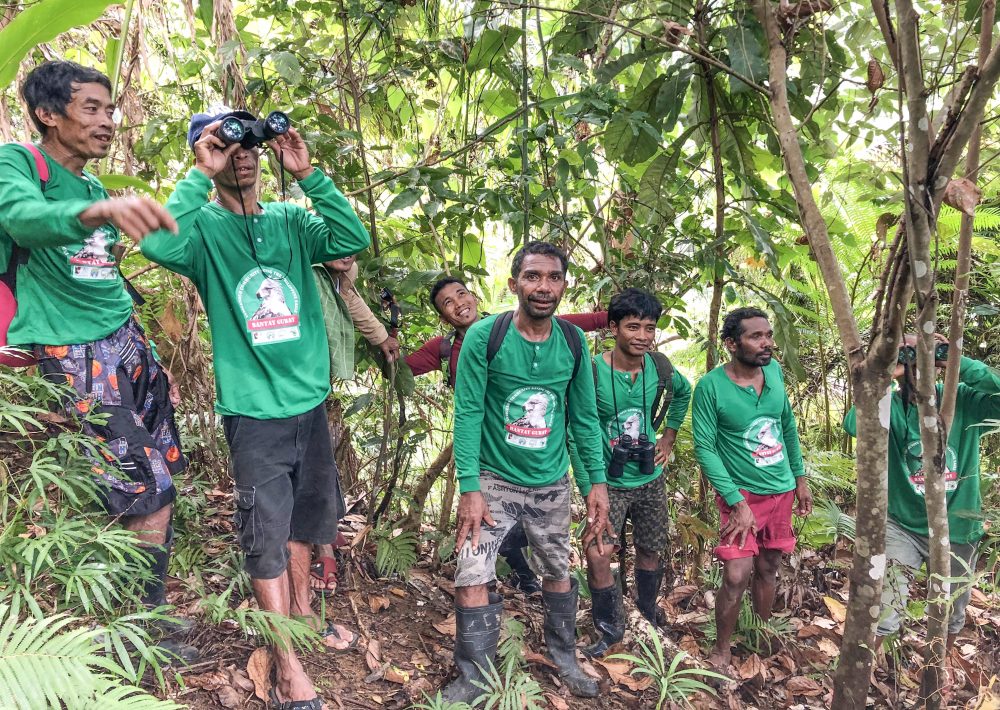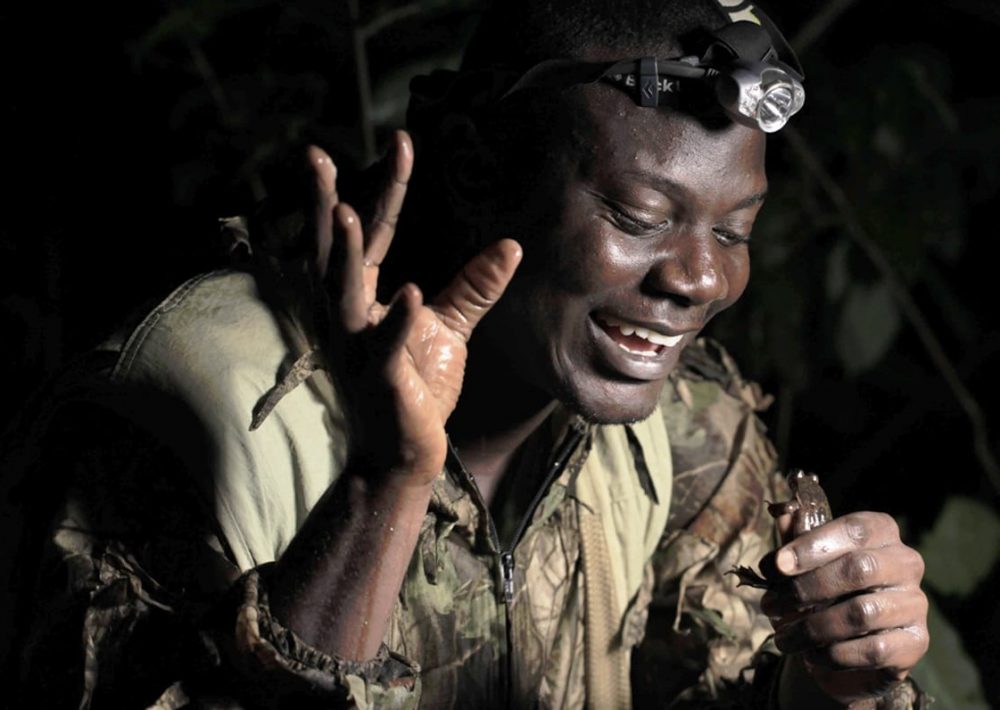 Free, prior and informed consent
Indigenous people steward three-quarters of the world's remaining biodiversity. Many of our projects bolster that stewardship, securing ownership and management of land and natural resources for local and indigenous people. Every one of our projects engages with local and indigenous people, and none proceeds without their freely given, prior, fully informed consent (FPIC).
Success Story
Saving real acres of rainforest
"This fruitful and long-lasting relationship has resulted in the protection and sustainable management of millions of beautiful acres of Peruvian Amazon, securing legal ownership of Indigenous territories and establishing natural protected areas co-managed by local Indigenous communities."

Dani Rivera

CEDIA Project Director
Who makes our work possible?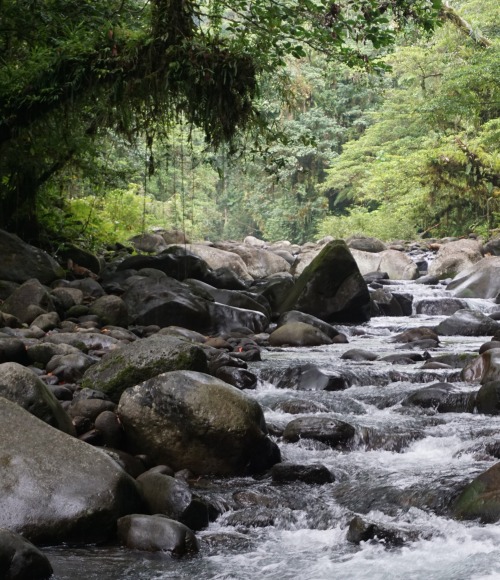 You make it possible

Our work is made possible entirely by voluntary contributions from private individuals and a few companies. Every gift, no matter the size, makes a difference to the world's rainforests and their inhabitants.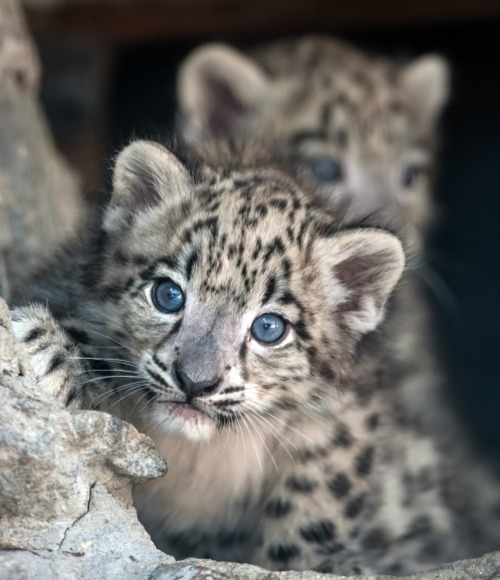 A lean team

Because 100% of donations go directly to conservation action, we keep our team lean and full of dedicated individuals who work to carry out our mission.

View Our TeamView Our Team
Many thanks to our local partners in the field who make our work possible.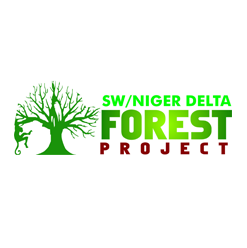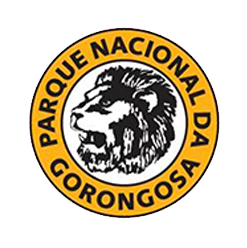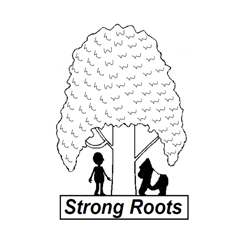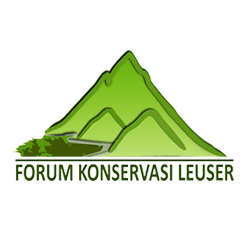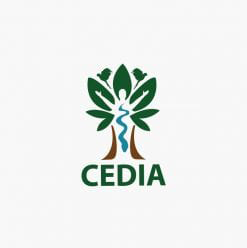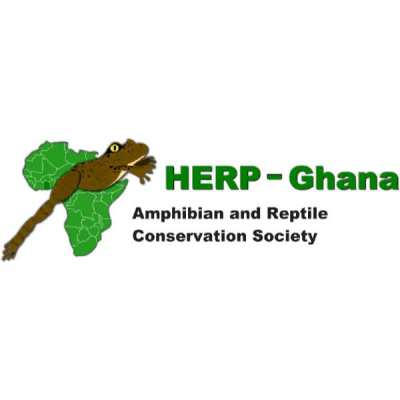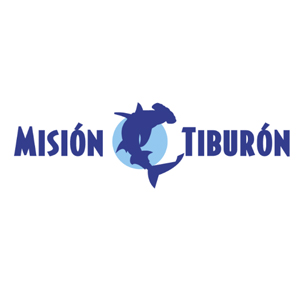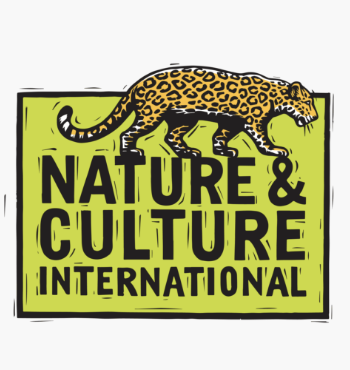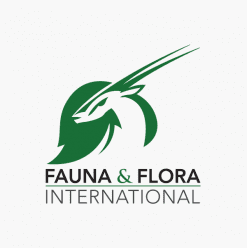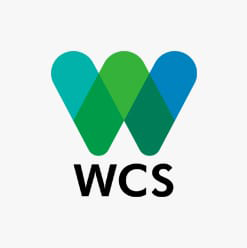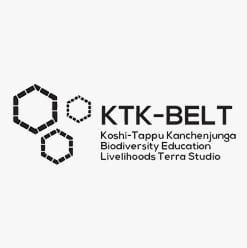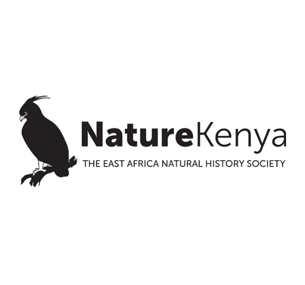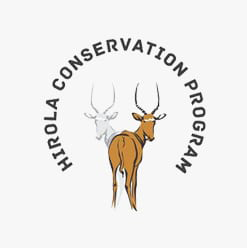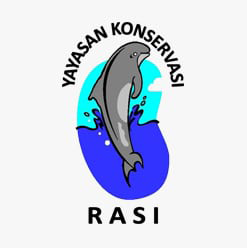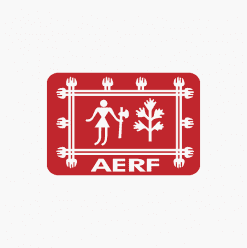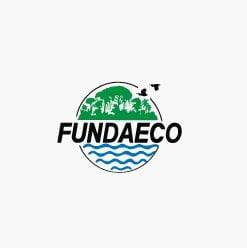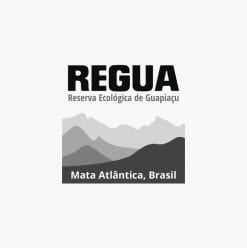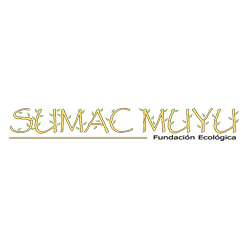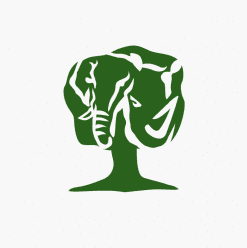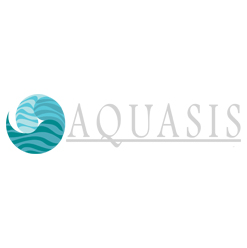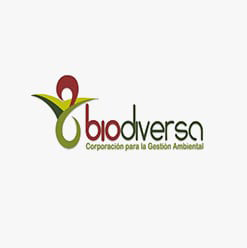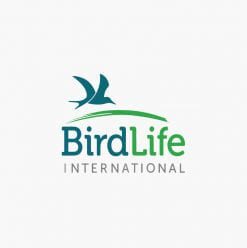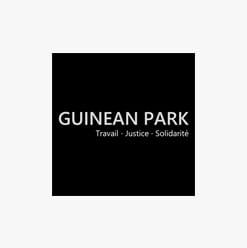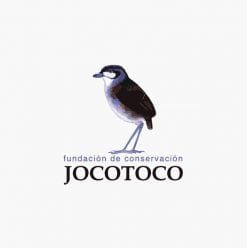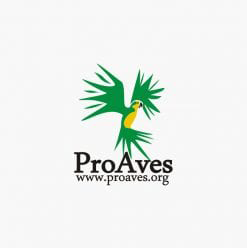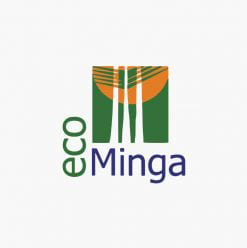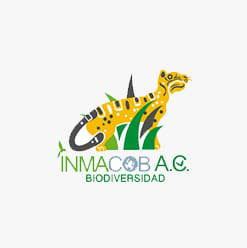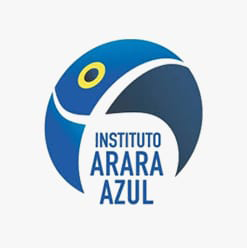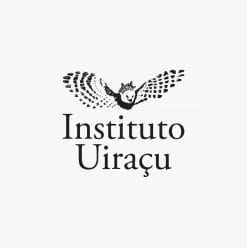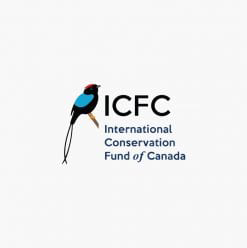 Sign up to receive the latest updates
"*" indicates required fields
100% of your money goes to our conservation efforts.
Our Board members and other supporters cover our operating costs, so you can give knowing your whole gift will protect rainforests.
Donate Now
Donate Now