Linda Perry-Lube
Council Member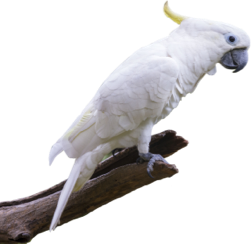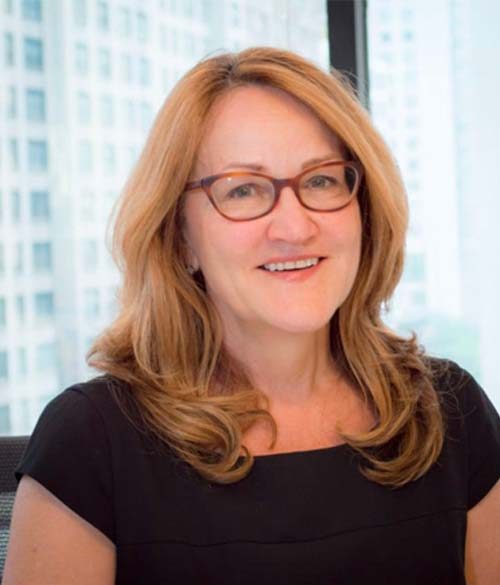 A digital marketing leader, Linda is an expert in strategic branding, marketing and communications. As the first Chief Digital Officer for the American Museum of Natural History, she transformed the Museum into a leading 21st century digitally innovative cultural institution.
A passionate advocate for wildlife and conservation, Linda relishes applying her knowledge of cutting-edge mobile, social media and digital technologies to help Rainforest Trust protect the world's tropical forests.
Linda received a B.A. in Business and Economics from the University of Maryland and a M.S. in Information Science from Wayne State University.