Antoine Marchal, Ph.D.
Africa Conservation Strategist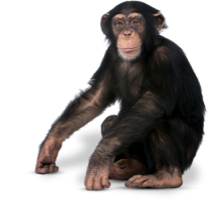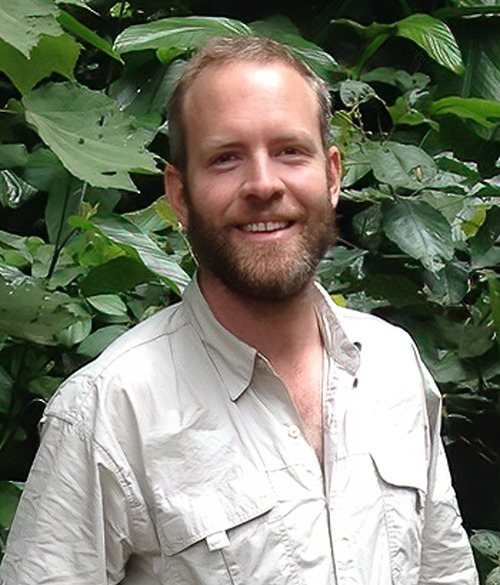 Antoine is Belgian but he grew up in the Democratic Republic of Congo (DRC), Madagascar, Senegal, Mauritania, and Niger. Since then, he has immigrated to South Africa, but he now lives in Angola with his Brazilian wife.
Antoine has a Ph.D. in Zoology and a B.Sc. Honours in Wildlife Management from the University of Pretoria in South Africa. His Ph.D. work was on the digital 3D modelling of lion tracks in Hluhluwe-iMfolozi Park, Tembe Elephant Park and Kgalagadi Transfrontier Park in South Africa. He is also an Engineer in Forestry and Wildlife Management (B.Sc. and M.Sc.) from the University of Liege in Belgium. His M.Sc. Project was on game count in Nazinga Game Reserve in Burkina Faso.
While working on a post-doctorate research on carnivore tracks to mitigate the human-wildlife conflict, Antoine was a research associate for Endangered Wildlife Trust (EWT) working on African Wild Dog reintroduction in Kruger National Park in South Africa. The post-doctorate position was held at the University of Mpumalanga in South Africa. Antoine then worked for African Parks in Odzala-Kokoua National Park in the Republic of Congo, where he was first acting Special Projects Manager and then Field Operations Manager.
He is also the founder and Director of Wildlife 3D Tracking, a non-profit organization whose mission is "to revive the ancestral art of tracking using current technologies for the benefit of nature and traditional trackers"; with their goals focusing on nature conservation, human-wildlife conflict, indigenous people and local communities, and law enforcement – using indigenous knowledge, citizen science, computer vision and artificial intelligence.
Antoine is experienced in nature guiding, tracking and game capture, and he is passionate about wildlife photography and traveling on his motorbike.