Dr. Gwen Brewer
Council Member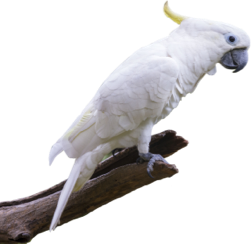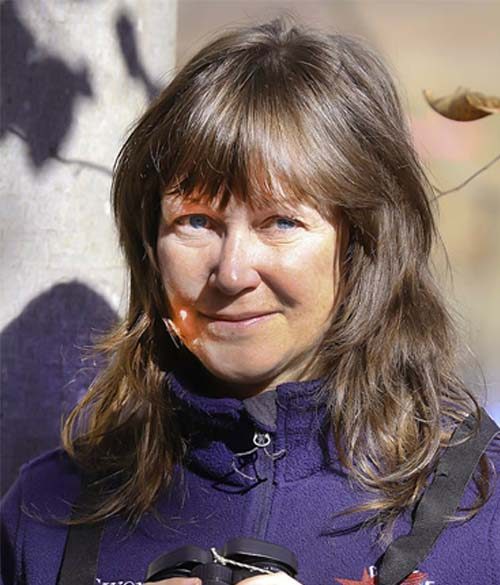 Gwen has a background in conservation, ornithology and ecology and has worked on the ground in Argentina, Guatemala, Ecuador and Chile.
She pursued more direct conservation work with the Maryland Department of Natural Resources and now manages the science program for the Maryland state wildlife agency working in conservation planning, rare species monitoring and research, determination of species' legal statuses, development of protection strategies, and on-the ground conservation projects.
An avid birder and nature enthusiast, Gwen has traveled widely and enjoys learning about habitats, species, and conservation challenges and successes both locally and internationally. She has been a committed supporter of Rainforest Trust and its partners for over 10 years. Gwen lives near Washington, DC, with her husband George Jett, retired chemical engineer, nature photographer, and long-time supporter of Rainforest Trust.
Gwen received a B.S. in Zoology at Michigan State University and Ph.D. in Ecology at the University of Minnesota.