Holly Torres
Conservation Grants Associate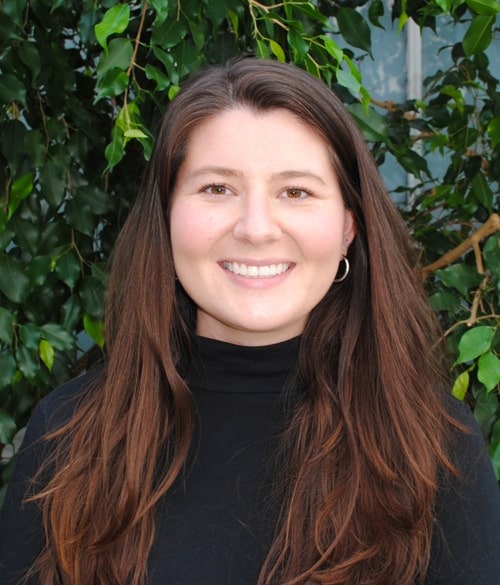 Holly joined Rainforest Trust in February 2022 as a Conservation Grants Associate. Prior to joining Rainforest Trust, Holly was a Grants and Donor Relations Officer at the Charles Darwin Foundation in the Galapagos.
Holly developed her passion for wildlife while growing up between Ecuador and the United States. She has a BA in Animal Behavior from Franklin & Marshall College, where she worked with capuchin monkeys, and completed an independent study on chimpanzee baseline health in Gombe Stream National Park, Tanzania. After graduating, Holly moved to the Gulfo Dulce of Costa Rica and worked with rescued and rehabilitated wildlife such as squirrel monkeys, spider monkeys, and two-toed sloths. This is where she was first exposed to the threats of deforestation and the wildlife trade, and decided to further pursue conservation.
She received her master's in Primate Conservation with a concentration in the human-wildlife interface from Oxford Brookes University, in the UK. As part of her dissertation, Holly conducted her field work with Rainforest Trust's long standing partner, Fundación Jocotoco, at the Tesoro Escondido Reserve in Esmeraldas Ecuador, where she investigated community based conservation efforts.
In her free time, Holly enjoys traveling, spending time with friends, and binging TV shows.