James Brueton
Trustee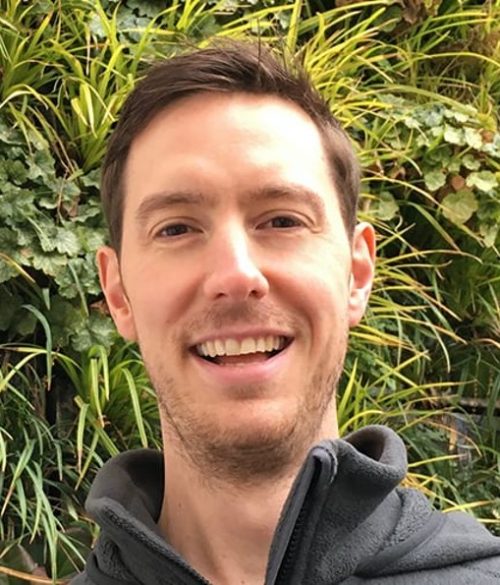 James has been an avid nature enthusiast since he could remember and is now dedicating his life to helping the natural world through a pragmatic social enterprise and his work with Rainforest Trust UK.
After studying at the University of Leeds, James went to work in London within one of the big 5 business consultancy groups before moving into finance as a global commodities portfolio manager.
In 2015, having witnessed the devastating effects of deforestation in Madagascar on the country's biodiversity and returning with a desire for a more meaningful life, James quit the rat race to start up a UK-based sustainable construction supply company called EnviroBuild.
As well as reducing the environmental impact of the construction industry, the company donates 10% of its profits every year to environmental charities, including Rainforest Trust UK. EnviroBuild is also a President's Level member of Rainforest Trust's Conservation Circle.
In his spare time James loves to scuba dive, sail, kite surf and go mountain biking. He became a Trustee of Rainforest Trust UK in February 2019.