Dr. David S. Wilcove
Council Member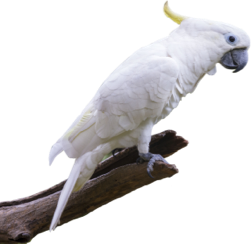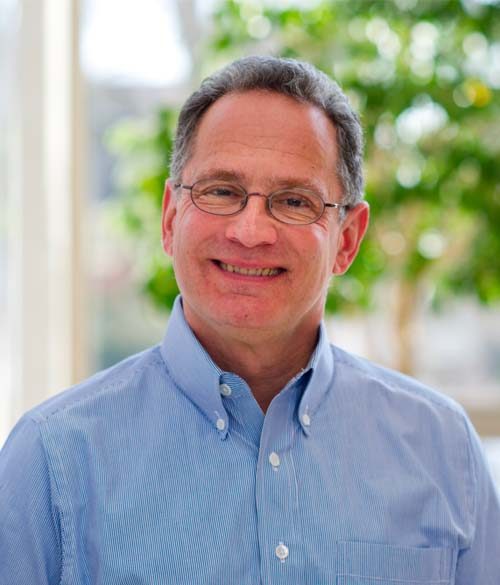 David Wilcove is a professor of Public Affairs and Ecology and Evolutionary Biology at the Woodrow Wilson School. His research focuses on the conservation of biodiversity.
He and his students have worked in Southeast Asia, the Himalayas, New Zealand, East Africa, and North, Central and South America. Their work typically combines ecological research with economics and other social sciences to address issues such as deforestation, commercial logging, agriculture and the wild animal trade.
In 2001, David received the Distinguished Service Award of the Society for Conservation Biology in recognition of his work on behalf of endangered species. He received a B.S. from Yale University and a Ph.D. in biology from Princeton University.