Melissa Hohimer
CFO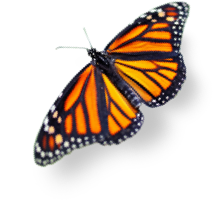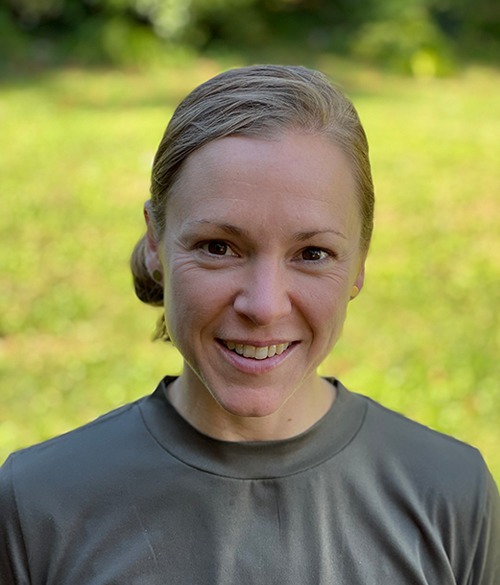 Melissa Lee Hohimer leads the Finance & Administration Team with a big goal of designing organizational infrastructure to better enable mission delivery.
Raised a military brat moving around the world, she formed an early appreciation for approaching the world as a curious learner and finds great value being surrounded by people with diverse experiences and perspectives.  She comes with a deep history in leading shared services Teams of nonprofits, having spent her entire career devoted to the sector in various capacities.
Melissa is a Certified Public Accountant and holds an MBA from The University of Chicago Booth School of Business and a B.S. from Northwestern University.  Outside of work, she spends most of her time in Maryland where she resides with her husband and two kids, maintaining her running/yoga routine, and dreaming up house projects.