Gemma McGough
Ambassador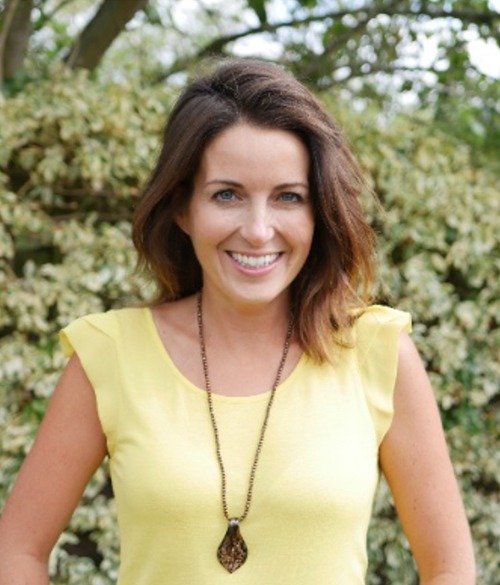 Buckinghamshire based entrepreneur and philanthropist Gemma McGough became an Ambassador for Rainforest Trust in July 2023.
Gemma is very thankful that her business success in the communications sector has made her wealthy enough to be able to contribute in a meaningful capacity to the causes she is most passionate about – reforestation, refugees and rainforests!
Her interest in rainforest conservation was sparked at an early age when a charity visited her primary school and set up a living rainforest workshop (she has no idea of the name of the charity but would love to locate them one day so they know the huge impact they ultimately had).
For Gemma, rainforests are the greatest symbol of the beauty, biodiversity and mystery of the natural world and believes that halting their destruction is crucial.
In her free time, Gemma enjoys traveling, doing pretty much anything outdoors and spending as much time as she can with her partner and 4 children (including her 10 year old daughter Ziva who is also a passionate advocate for the rainforests!).