Paloma Chavez
Latin America & Caribbean Strategist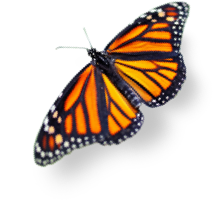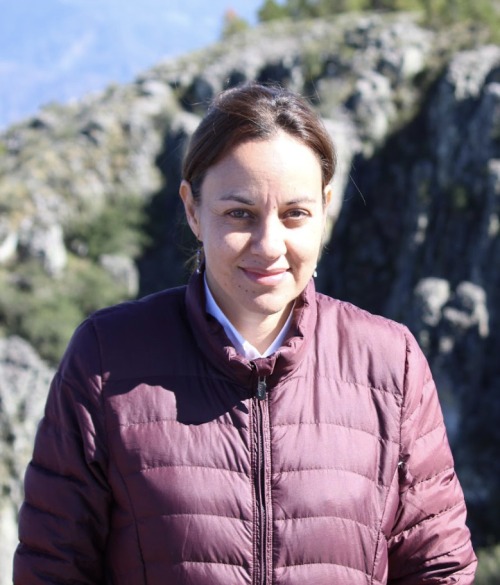 Passionate about exploring how social sciences can boost conservation efforts , Paloma has over 14 years of experience supporting conservation organizations and government agencies throughout Latin America in the design and implementation of environmental protection efforts through sound conservation practices.  Currently she works with Rainforest Trust partners  helping to identify and shape new and exciting opportunities to protect most imperiled species and ecosystems in the LatAm region.
Paloma holds a Master´s degree in Sustainable Tourism Management from the Universitat de les Illes Balears in Spain and a BA in Business from Tec de Monterrey.
When not working, she enjoys spending time with her family scouting for new street food gems in Mexico where she currently lives.