Roger Pasquier
Council Member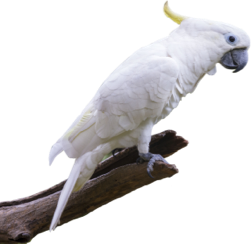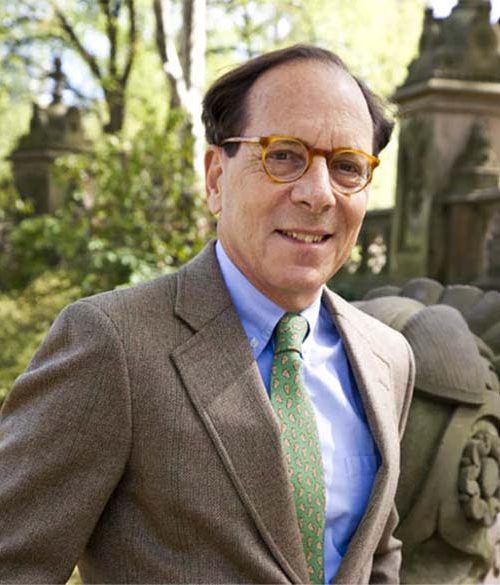 A lifelong birder and conservationist, Roger Pasquier previously worked at BirdLife International, World Wildlife Fund-US, Environmental Defense Fund and the National Audubon Society.
Roger acted as chair of the Board for the conservation organization Rare from 1992 until 2000. He was the founder and president of the Friends of the Peruvian Rainforest, where he led efforts to help local organizations, including CEDIA, protect millions of acres of Amazon rainforest.
Roger has written several books on birds and served as a Board member of Rainforest Trust from 2000-2003.