John D. Mitchell
Director and Chair Emeritus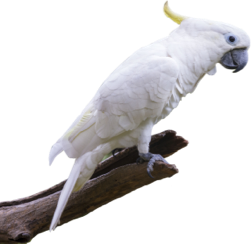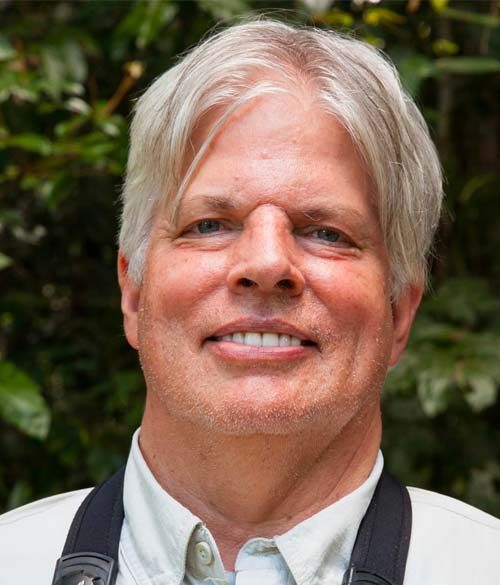 John is an Adjunct Scientist at the New York Botanical Garden and Research Associate at the Smithsonian Institution – National Museum of Natural History. He is the former Chairman of the Beneficia Foundation and now serves on the Board of Directors of Bat Conservation International and Turtle Survival Alliance.
John belongs to a wide variety of scientific and environmental organizations and has special interests in conservation and birding, having pursued these activities worldwide from the Antarctic and Africa to Borneo and South America. He is a Fellow of the Linnean Society of London and a member of the Explorers Club.
He has a B.S. in biology from Muhlenberg College and pursued Ph.D. studies in ecology at Rutgers University. He has authored and co-authored many scientific papers, publications, and books dealing with tropical vegetation, tropical tree identification, and the taxonomy of the Cashew – Poison Ivy family.