Dr. Sally Lahm
Council Member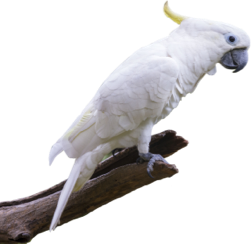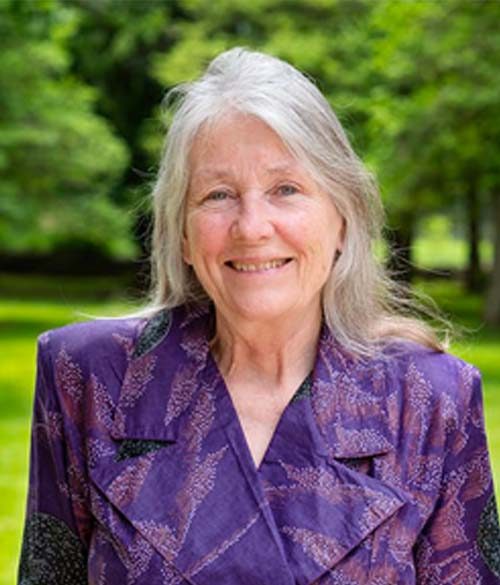 Credentials
Dr. Lahm is a wildlife ecologist and biological anthropologist with experience in scientific research, diverse consultancies and biodiversity surveys in African countries since 1982, including research on the natural history and socio-cultural dimensions of the Ebola Virus in Gabon and Guinea, respectively. Her earlier work in the care and management of birds and mammals in zoological parks in the United States inspired her to study the ecology of the mandrill in Gabon for her master's degree at San Diego State University, after which she studied human/wildlife interaction and impacts on wildlife populations in northeastern Gabon for her doctorate at New York University. Both studies were based at the Institute of Research in Tropical Ecology, where she was a resident Associate Research Scientist of the Ministry of Higher Learning and Research until 2005. Her specific interests in wildlife are ungulates and elephants.
Sally has collaborated with government ministries in several countries, as well as organizations and institutions such as the Smithsonian Institution, the National Museum of Natural History in Paris, the World Health Organization, Conservation International, World Wildlife Fund and the Wildlife Conservation Society (WCS). For WCS, she was a technical advisor to the Gabon National Parks Program from 2000-2005. She has also worked in Ghana, Guinea, Republic of Congo, Democratic Republic of the Congo and Uganda in various projects, including working with the mining and petroleum industries to improve their environmental and wildlife mitigation, management and monitoring plans and implementation.
Sally holds the position of Research Associate Professor in the Department of Global and Community Health at George Mason University in Fairfax, Virginia. She also holds an associate faculty appointment as Assistant Professor of Research in the Department of Epidemiology and Environmental Health at the State University of New York at Buffalo.
Sally is currently a member of both the Africa Section and Great Ape Section of the IUCN Primate Specialist Group, a member of the IUCN Antelope Specialist Group and an advisor to the IUCN African Elephant Specialist Group.