Roland Wirth
Council Member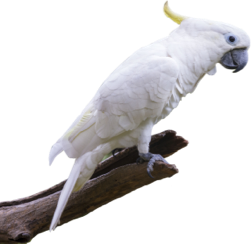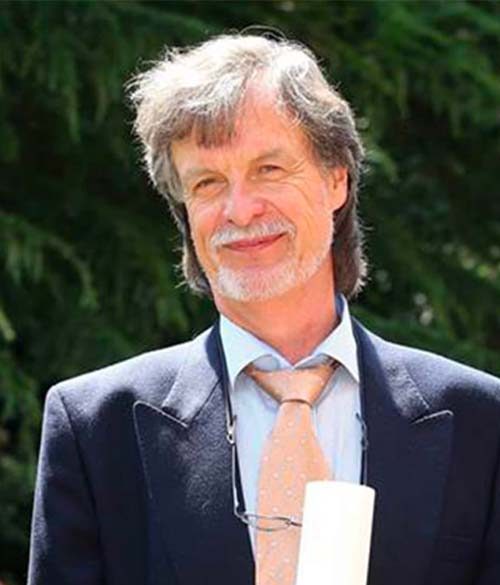 An esteemed conservationist, Roland's expertise has helped secure a future for threatened species across the globe. From a very young age, he was intrigued by the diversity of life and soon became acutely aware of threats to wildlife, triggering his lifelong dedication to conservation.
He co-founded German NGO Zoological Society for the Conservation of Species and Populations (ZGAP), an organization he chaired for thirty years and for which he now serves as Senior Advisor to the board. Under Roland's leadership, ZGAP has implemented and often sustained long-term projects for over 100 of the globes "forgotten" endangered species in more than two dozen countries.
Notably, he is also a member of several IUCN Species Survival Commission specialist groups. His focus on the survival of threatened species has allowed him to forge cooperative relationships with many other conservation organizations throughout his career.