Steven Quarles
Council Member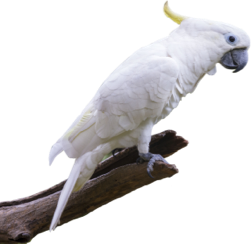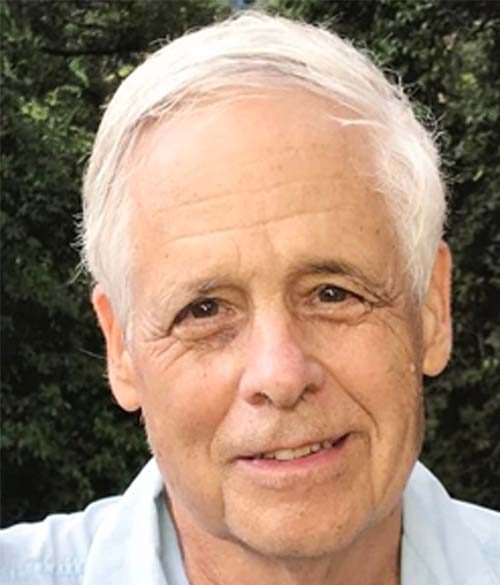 Mr. Quarles is a partner in the Washington, D.C. office of the law firm Nossaman LLP. He is a veteran attorney who focuses his practice on addressing issues concerning federal wildlife laws (Endangered Species Act (ESA), Migratory Bird Treaty Act (MBTA) and Bald and Golden Eagle Protection Act (BGEPA), federal lands and resources (including resource use, siting, and access law) and renewable energy. He represents a wide range of associations and companies, policy coalitions, state governments, local governments, land conservation trusts and environmental organizations.
He served as Deputy Under Secretary in the U.S. Department of the Interior and special counsel on the U.S. Senate Committee on Energy and Natural Resources. He is active as an officer and member of the Board of several non-profit organizations. He is a graduate of Princeton University and Yale Law School.
Mr. Quarles has served on the Board of Mineral and Energy Resources of the National Academy of Sciences and on two committees of the National Research Council commissioned by Congress. He also was a member of the Secretary of the Interior's Federal Advisory Committee on Wind Turbine Guidelines and the Secretary of Agriculture's National Agricultural Research, Extension, Education and Economics Advisory Board. He was a participant in the Endangered Species Act at Thirty project of the University of California, Santa Barbara, Columbia University and the University of Idaho; Stanford University Forum on the Endangered Species Act and Federalism; and The Keystone Center's Working Group on Habitat Issues.
He and his spouse own and operate one of the largest Hanoverian breeding farms in Maryland. They have ensured the protection of their 250-acre farm by donating a conservation easement to the Maryland Environmental Trust.