Rainforest Trust Mourns The Loss of Board Member Dr. Luiz André Barroso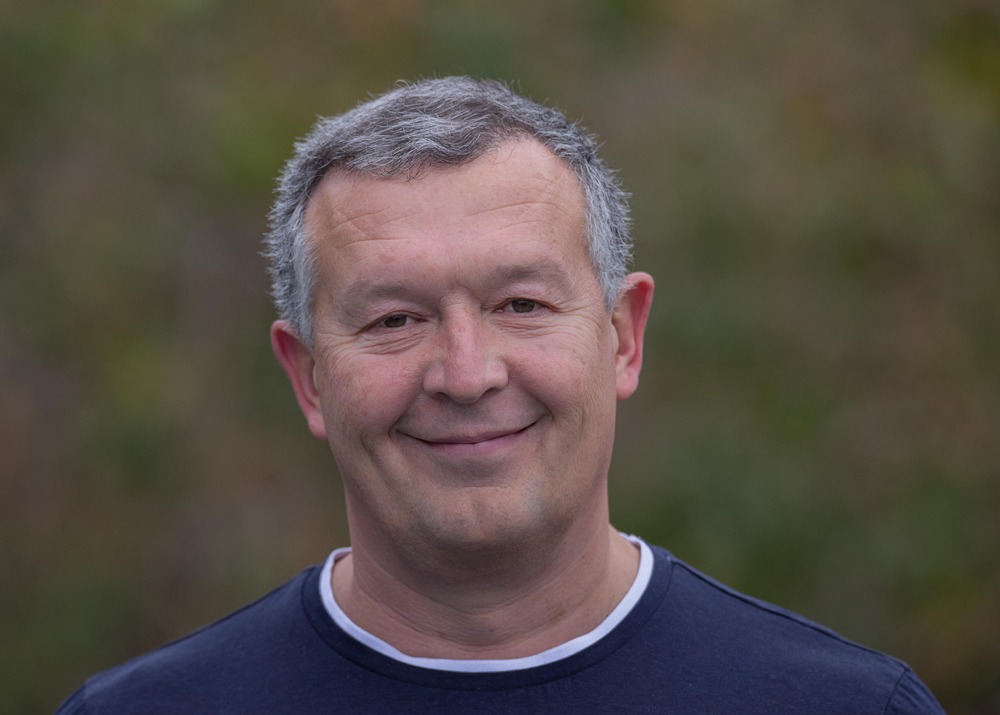 In Memoriam
It is with heavy hearts and profound sadness that we mourn the passing of Dr. Luiz André Barroso, a brilliant mind and visionary in computer science, conservation, and humanitarian aid around the world. Luiz has been a valued member of Rainforest Trust's Board of Directors since his appointment in September of 2022.
Working at Google for over two decades as a computer engineer, Luiz was a top-level executive and innovative technical leader. He developed Google's computing infrastructure and pioneered the concept of Warehouse-scale Computing: the technology that powers today's most popular online services. He also led engineering in Google Maps, Google Earth and Earth Engine, including the development of geospatial capabilities that are essential to understanding how our planet is changing. He also served as the executive sponsor for Google's Latino employee group.
Luiz grew up in Brazil and earned his bachelor's and master's degrees in Electrical Engineering from the Pontifical Catholic University of Rio de Janeiro and a Ph.D. in Computer Engineering from the University of Southern California. He was a wildlife photographer with a particular fondness for birds. He and his wife, Catherine Warner, have been long-time supporters of organizations that promote the emancipation of women and girls through sexual and reproductive health and justice. Luiz was a member of the National Academy of Engineering, the American Association for the Advancement of Science and the American Academy of Arts and Sciences.
Luiz was a brilliant humanitarian, conservationist, musician, loving husband, and friend. His warm and generous spirit touched the lives of all who had the privilege of knowing him. He leaves behind a grieving community of colleagues, friends and family members who will forever cherish his memory.