Rachel Travers
CEO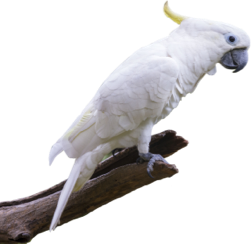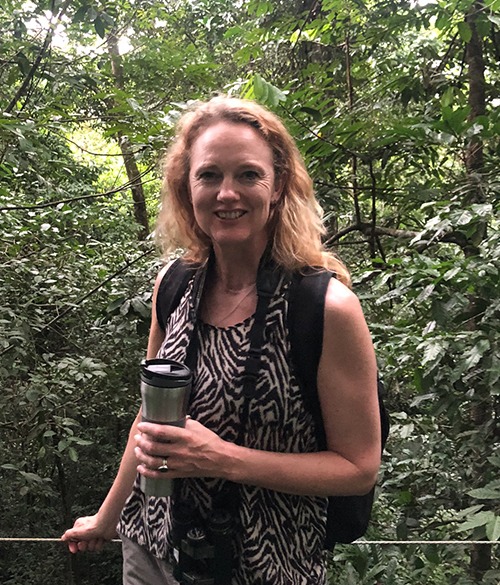 Born in Newcastle, Rachel grew up a proud Geordie, and remembers climbing trees and fells in the beautiful Northumberland and Lake District National Parks. Having benefitted from graduate training at Arthur Andersen and Marks & Spencer, Rachel went on to hold senior roles at Shelter and the Refugee Council. More recently Rachel was CEO for 12 years at Amaze, a Brighton-based charity which supports children and young people with disabilities.
After studying in Nottingham and working in Leeds, London and Paris, Rachel got the travel bug and headed off to see the world. On her travels she enjoyed diving at the Great Barrier Reef, walking in the Costa Rica rainforest, hiking up Mount Kilimanjaro and observing animals on safari in Namibia.
Fast forward two decades and Rachel now has two climate-anxious teenage children, who feel they are unlikely to be able to have the same globetrotting adventures as their mother. They understand that protecting intact rainforests offers the most effective way to limit climate change and provide critical habitat for so many endangered species, and are delighted that their mother is now the head of one of the UK's leading rainforest protection organisations.
When not working, Rachel enjoys reading, camping, going to music festivals and running in the woods with her dog.