Rina Mandimbiniaina
Madagascar Conservation Coordinator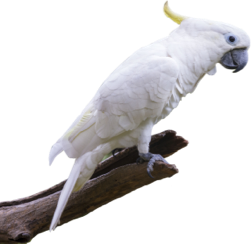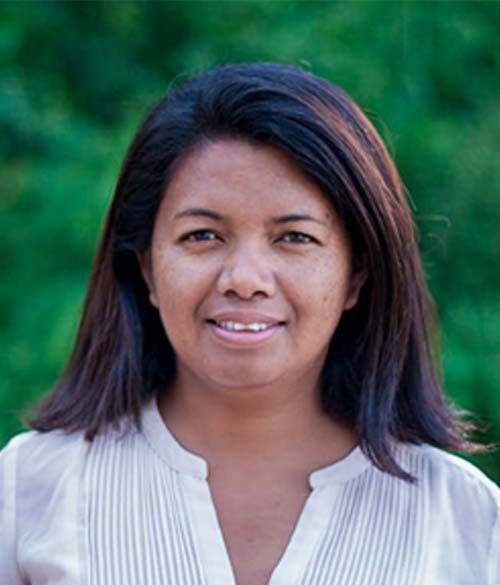 Rina joined Rainforest Trust as Madagascar Conservation Associate, after pursuing her Graduate and Postgraduate studies at Antananarivo and Rovira i Virgili Universities.
Rina is a member of the Society for Conservation Biology (SCB) and the SCB Madagascar Chapter. She was part of a group of international researchers on Ecosystem Services and Poverty Alleviation and has co-authored various research on this topic.
She continues to support the Malagasy government in implementing the National Politic of Payment of Ecosystem Services as a member of the Technical Committee. Rina has strong interests in conserving the remaining natural resources in Africa and Madagascar while ensuring the wellbeing of local communities living around those critical habitats. She enjoys traveling and tasting different foods.