Cece Self
Conservation Strategy Officer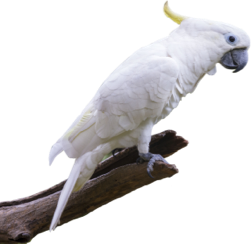 Cece comes to Rainforest Trust with experience in project management and urban development but has always been dedicated to conservation. Her passion was cultivated through a childhood spent in rivers, mountains, and living places. While studying the history of conservation, she saw a need for locally based community partnerships and programs as well as immediate protection of vulnerable ecosystems facing human threats.
Since graduating with an Environmental Studies degree, she has entered the field of conservation hoping to use her passion and expertise to do her part in ensuring a sustainable future for plants, animals, and future generations. She is grateful to work with Rainforest trust to help protect the world's most diverse ecosystems while engaging and empowering local communities to ensure lasting sustainability.
In her free time, Cece likes to read, cook, and explore creative outlets. However, her most fulfilling moments are spent listening to, learning from, and engaging with the natural world.