Brett Kuxhausen
Video Production & Digital Media Specialist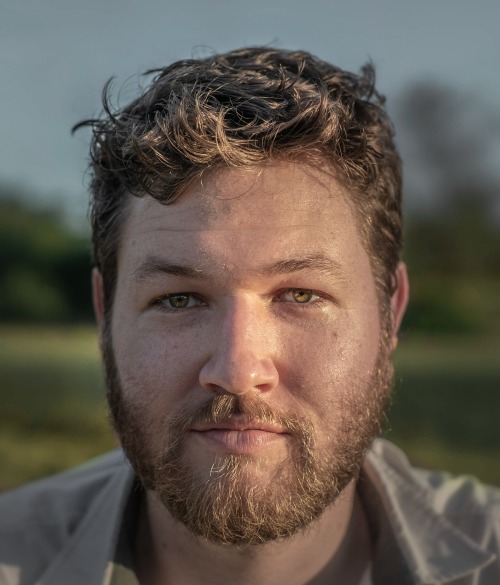 Brett joins Rainforest Trust as a filmmaker who has worked for conservation organizations and broadcasters around the globe. He is driven by the belief that storytelling, specifically visual media, wields a mighty power in the Age of the Anthropocene. What he shoots, produces, and edits is his effort to use a universal artistic language to push for action and change in environmental conservation, wildlife preservation, and human rights.
Brett grew up in America's heartland, where he studied as an animal behaviorist and earned a BS degree in biological sciences from the University of Nebraska-Lincoln, then later a MFA in Science and Natural Filmmaking at Montana State University.
An avid outdoor enthusiast, Brett enjoys spending his free time camping, chasing powder, bicycling, and slow traveling to new places. He's also a voracious reader and cinephile, and loves catching live music whenever he can.