Vicky Wallace
Fundraising Manager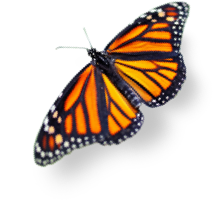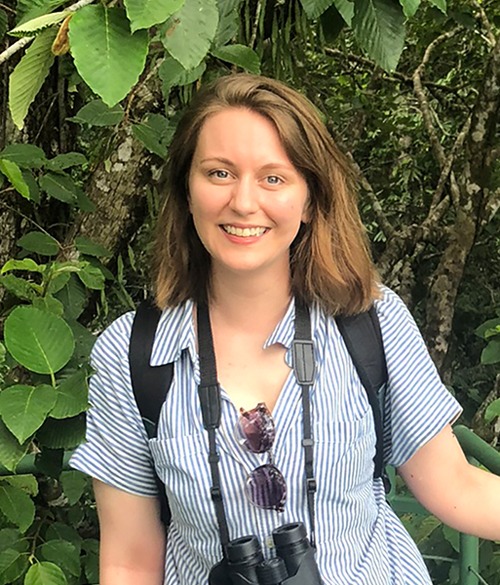 Vicky joined Rainforest Trust UK in January 2020 after working in fundraising for four years.
Having grown up in Newcastle and graduated from the University of Manchester, Vicky started out as an intern in the fundraising team at international charity Hope for Children. Over the years she took on various roles, eventually managing the charity's various public income streams. It was at Hope for Children that Vicky learned the importance of a community-centred approach to international development, and discovered that the Rainforest Trust's approach to conservation is similarly driven by local communities and NGO partnerships.
Now fully aware of the threat posed by deforestation and climate change, Vicky joined Rainforest Trust UK in January 2020 and feels driven to be a part of the solution. By working for Rainforest Trust UK, she hopes to spread the message about Rainforest Trust's effective approach to conservation and grow the charity in the UK, with the aim of saving more acres of rainforest and endangered species across the globe.